Liberia is undoubtedly one of Costa Rica's most important places for tourism, and Costa Rica Best Trips will help you book a Costa Rica transportation for getting to wherever you want to go in this vibrant city.
Although there are a lot of adventure tours in Costa Rica, there's one activity that stands out from the others, which you can't miss during your stay in Liberia: going to the museums.
Costa Rica Best Trips has the best Costa Rica shuttle and private transportation services to get you to your hotel or resort of destination in a fast and secure way from Liberia Costa Rica airport. We present you a list of the 3 best museums to find in the Costa Rican city of Liberia.
Hidden Garden Art Gallery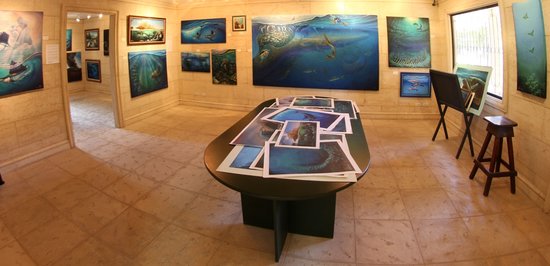 Visiting the Hidden Garden Art Gallery is considered to be one of the best trips in Costa Rica. Its art pieces and structure are truly a genuine expression of the country's beauty.
This gallery has many rooms with different art forms. The owners are very kind and willing to answer questions or talk about the pieces.
One of the strengths of this place is that it's located very close to the Liberia Costa Rica airport. In that sense, it's the perfect stop if you have a little time before your flight.
Museum of Guanacaste
Located just a few steps from Liberia's Principal Plaza, this building was once a penitentiary, and it has now been well conditioned and remodeled. Don't worry about the transportation, we'll provide the best Costa Rica shuttle.
In this place, you can admire the artisanal work of the Native American ancestors with extraordinary pieces of carves in fish and human bones. You can also get to know about interesting ancient practices such as cranial deformation and the warrior's "head trophies".
Within the gardens, you'll find lithic pieces and, of course, the key art piece of this country: the Stone Sphere. Make sure to include a visit to the Museum of Guanacaste in your adventure tours in Costa Rica.
Art Wood Museum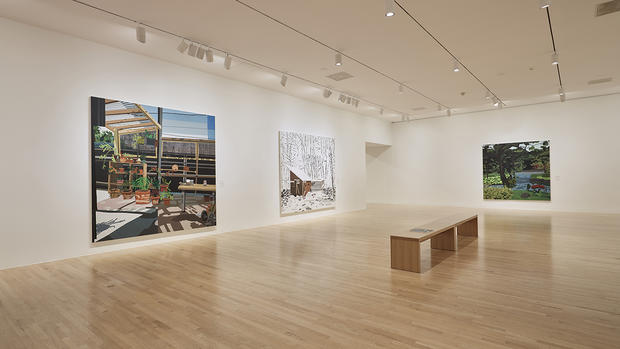 Right in front of the Technical College of Liberia you'll find this amazing museum that exhibits a variety of Costa Rica's natural elements made of wood.
It's a great way of learning about the Liberian nature by also admiring the crafted masterpieces.
The museum is open from Monday to Saturday from 9 am to 5 pm, and if you don't know how to get there, our Costa Rica airport transfer is the perfect solution.
Now that you know what are the best museums in Liberia, make sure to book a Costa Rica airport transportation by using the best private transportation services of Costa Rica Best Trips.