Summer is almost here, so it is time to start planning your summer vacations! And what better way to spend this summer than with a Costa Rica vacations? Costa Rica is waiting for you and your family with the most fun and beautiful destinations you will ever get to see.
If you do decide to take a Costa Rica vacations this time of the year, keep in mind that during this time it is Costa Rica's rainy season. However, there is no need to be discouraged.
During the northern hemisphere's summer season Costa Rica experiences its rainy season, or Invierno (winter), as the locals call it. However, while rains affect most of the country, the Guanacaste Province remains relatively dry.
This does not mean that rains do not affect Guanacaste, only that rains are not as heavy here as in the rest of the country. Because of this, the Guanacaste Province is the ideal destination for a Costa Rica vacations all year round.
There are several incredibly beautiful towns around the Guanacaste Province where you could stay. You could choose to stay in a beach town and have the beach just meters away from you. Or you could choose a more central location such as Liberia City.
There are many beach towns along Guanacaste's Pacific coastline to choose from. However, if you choose to stay in Liberia City or in its surroundings, you will be able to reach many more destinations during your Costa Rica vacations.
If you are looking for something in between, probably the best choice for you is Flamingo Beach. In this astonishing tropical beach you will find the Flamingo Beach Resort & Spa.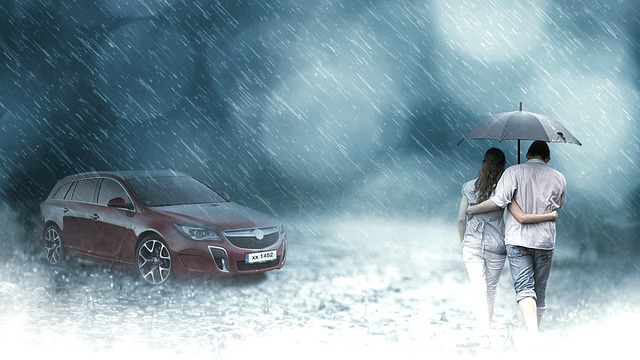 This 4-star hotel offers non-smoker rooms, cable TV, free Wi-Fi in the public areas and wheelchair access. It also has a restaurant that specializes both in local and international cuisine.
There are a lot of different private transportation services to take you around during your Costa Rica vacations. Private transportation services range from Liberia, Costa Rica airport transfer to car rentals, private drivers and private Costa Rica shuttle services.
If this is your first time taking a Costa Rica vacations we highly recommend you hire a Liberia, airport transfer Costa Rica. This way you will be picked up directly from the Liberia, airport Costa Rica as you arrive in the country and taken straight to your hotel.
Going around the Guanacaste Province is a different story. You might be compelled to rent a car, however keep in mind that it is Costa Rica's rainy season this time of the year.
Because Costa Rica's roads are not always in the best conditions, roads tend to flood this time of the year. Thereby, we highly recommend you either hire a private Costa Rica shuttle service or a private driver. After all, local drivers will always know the roads much better than any tourist will.
Because of Flamingo Beach's central location along the Gold Coast most of the Guanacaste Province's major destinations can be reached from here. Also, because of its crystal clear waters, it is the point of departure for many of Guanacaste's water sport tours.
The Catalina Islands are located right in front of Flamingo Beach. These beautiful islands are one of the best diving spots along Costa Rica's Pacific coastline. Here you will have the opportunity to experience Costa Rica's vastly rich marine fauna.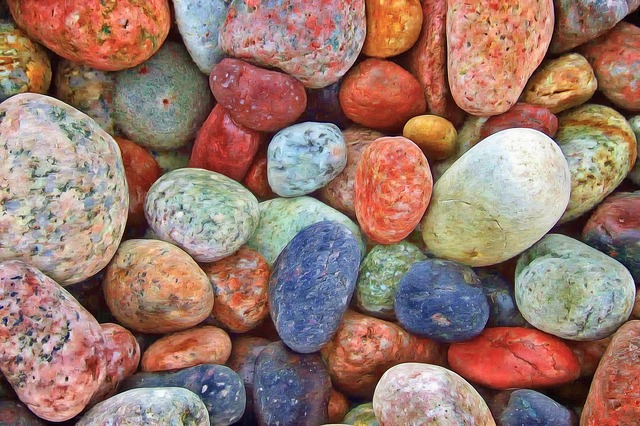 You can also reach many more Gold Coast beaches from Flamingo Beach, including the world-renowned Tamarindo Beach. This beautiful Pacific beach and its world-class waves attract surfers from all around the world.
Tamarindo Beach is the ideal destination for a surfing session during your Costa Rica vacations. Being the most visited beach town in the country, this is the beach with the most social life. This makes Tamarindo Beach the perfect place for a night out dancing with friends.
Because of Flamingo Beach's central location, most of the Guanacaste Province's national parks and nature reserves are within its reach. The Rincón de la Vieja National Park is no exception, located only about a 2 and a half hour drive away.
This renowned National Park offers one of the best landscapes you will be able to enjoy during your Costa Rica vacations. Rincón de la Vieja National Park is not only home to its namesake volcano, but to several incredible waterfalls, canyons and lush rainforests.
Once inside the national park, you will get to opportunity to see an incredible variety of flora and fauna. The fauna that finds sanctuary inside the Rincón de la Vieja National Park includes pumas, tapirs, a variety of monkeys, sloths and jaguars.
Thanks for read: "Travel Safe During Your Costa Rica Vacations with the Best Private Transportation Services''. Share or comment this post.
You must read: Coffee Tour: Best adventure tour Costa Rica for you
Summary
Reviewer
Review Date
Reviewed Item
Travel Safe During Your Costa Rica Vacations with the Best Private Transportation Services
Author Rating