There are numerous private tours Costa Rica, in Guanacaste Province and other areas nearby. In fact, there are so many adventures available you'll need to narrow your options in order to make a decision.
An excellent recommendation is to go on the amazing boat tours that this Central American country has to offer. These adventures offer fun, direct contact with wildlife, and sights you will never forget.
Whether you are an adrenaline junkie or you are seeking a trip to relax; there are boat adventures for you.
There are boat tours on calm waters, where you can sit back and relax; at the same time, you can take pictures, do sight-seeing and witness incredible animal species. Furthermore, you can visit magical waterfalls and natural pools where you can bathe, and stop for a snack.
This refuge is located in Alajuela Province; in its most remarkable features are its wetlands, considered of international importance. The abundance in plant and animal species allow tourists of these tours to witness incredible landscapes. As you sail in this tour, you might see numerous animal species; some approaching the river, Río Frío, some fish, some birds, and more.
In this tour, bird watchers are amazed; the refuge serves as a stopping point for numerous migratory species. In addition, you might spot caiman, sloths, monkeys, iguanas, pumas, river turtles, ocelots, and numerous fish. In this experience, you witness incredible landscapes, have a delicious lunch, and count with a guide. Your safety is ensured and the guide will help you appreciate every detail.
Very near the popular Guanacaste Province, in Puntarenas, to the South, is Damas Island, and Damas Estuary. This is another fabulous destination for a boat tour.
The mangroves in this Costa Rica adventure tour house numerous animal and plant species; you will be able to take pictures and appreciate the variety in Costa Rican biodiversity. It is a great tour for the whole family.
In this tour, you can have a calm experience. However, in this area people also go on kayak tours; this is an option for those who prefer more adventurous activities.
In this tour, you might spot sloths, crocodiles, monkeys, caimans, iguanas and many others. The tour will be amazing; private tours Costa Rica like this one allow you to relax while experiencing the wild side of Costa Rica.
Palo Verde is an incredible National Park. In this trip, you will get to sail Tempisque River which passes by Guanacaste Province; you can go on a boat safari and experience an unforgettable adventure.
You will be able to spot crocodiles, monkeys, iguanas, numerous bird species and many other animals. It is an experience that will last about two hours (on the boat), and it will be amazing!
In addition, beauty will be present from the moment you start on the drive to the boat tour; you will pass through plantations of cantaloupe, sugar cane fields, etc.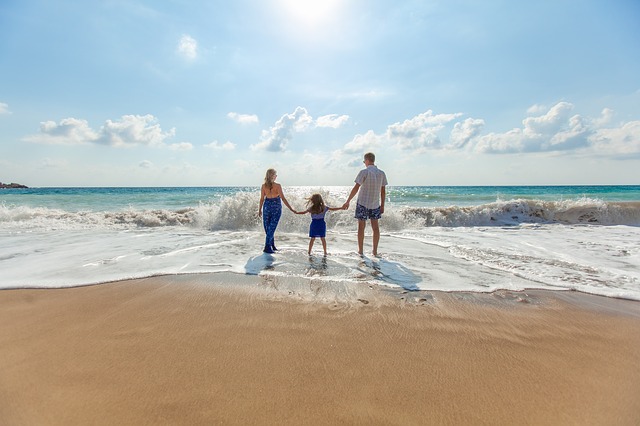 At the end of this tour, you will also get have the opportunity to taste a typical Costa Rican dish; for example, you might taste the delicious "casado". This is a fabulous Costa Rica adventure tour for the whole family.
Given the numerous rivers, creeks, and streams of water in general, there are numerous sailing adventures available in Costa Rica. Furthermore, there is great Costa Rica transportation available for you to go on these adventures. There are boat tours for groups that wish to sail calm waters, but there are more extreme adventures; you can go rafting or kayaking.
There are rapid waters that will entertain the biggest adrenaline junkies; you will be able to go rafting and have the time of your life. You can find the gear, the guidance needed and ensure your safety; it will be an unforgettable experience.
Furthermore, you can also go kayaking; you paddle over salt or freshwater and see beautiful landscapes, great biodiversity and have lots of fun.
Costa Rica is a country where you can find amazing services including private transportation services, accommodation, food services, and more.
Costa Rica transportation is fairly efficient; however, private transportation services are recommended as this way you ensure the highest comfort. In the same manner, you can find luxurious hotels, and resorts, and great other services for entertainment.
Costa Rica is one of the greatest tourist destinations you can visit; take on this challenge, and go on a boat tour through these incredible forests. Private tours Costa Rica can be extreme and relaxing and nature-oriented at the same time. The whole family will thank you for this incredible experience!
Thanks for read: "Private Tours Costa Rica: Boat Tours and Similar Adventures". Share or Comment this post.
Also try: Travel Safe During Your Costa Rica Vacations with the Best Private Transportation Services