Would you like to know the best coffee plantation in Costa Rica? Guanacaste is one of the best places to go on vacation if you would like an unforgettable trip in Costa Rica. Whether you go alone, with your family or your couple, you must visit this beautiful region of Central America.
Adventure tours in Costa Rica are wealthy in regards of national parks, private transportation services, private tours and shuttle services. One of the tours that Guanacaste offers is Coffee Tour.
Tío Leo Coffee Plantation is a small establishment located in Guardia de Liberia in Guanacaste province. Since October 2014, a group of friends gathered together to give some ideas of what to do when coffee season came.
Tío Leo offers the highest and best quality coffee because of the process coffee grains go through. Production and harvest happens at an elevation of 4500 ft above sea level on the hills of Volcano Poas.
Coffee grains come from the best of the best of the farm and harvest in Doka Estate. That is the reason why Tío Leo promises the most delicious and fresh product.
If you are a coffee lover, doing Coffee Tour is the perfect tour to make in Guanacaste. You will be welcomed by Tío Leo himself and you will enjoy a hot cup of coffee along with some history of the company.
As said, harvest and production of coffee start in Volcano Poas. In there, climate conditions allow to growth an incomparable quality of fruit, beans and coffee grains.
Those fruits are selected by experts and those beans dried under Costa Rica's sun. Because of that, Tío Leo's coffee is full with astonishing aromas and tasty flavor thanks to the roast method in the most traditional way.
The taste of a cup of coffee will depend on the degree which coffee beans are roasted. Before the roasting process, green coffee beans are soft and they have a grassy smell and no taste or just a little bit of it.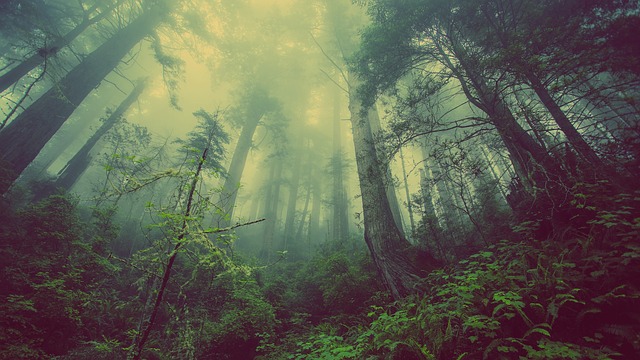 The roasting process makes those coffee beans more aromatic, tasty, and crunchy. Does it sound familiar to you? If so, is because we are talking about the coffee you recognize.
Coffee's taste might differ because of two reasons. One is the country of origin and the second is because they are harvest in different environments. Although roasting coffee process is, somehow, the same, coffee could taste different. Coffee Tour
Costa Rica vacations are interesting when you take a tour where you can enjoy and learn at the same time. Coffee Tour has both of them. This coffee tour gives you the enriching experience of learning about Tío Leo's coffee history.
During the tour, you will have the opportunity of going to coffee harvest where you will see coffee fruits, grains, beans and the roasting process. At the end, you will enjoy a hot cup of the best coffee in Guanacaste.
Besides coffee history and a walk through coffee harvest, Coffee Tour also includes talk about chocolate crops and how it is processed to obtain a chocolate with pure taste.
Adventure tour Costa Rica
Not only coffee and chocolate is what you will learn about in this tour. Tío Leo also covers a presentation about sugar cane crops' topics and the eight products that come out of this crop.
​The tour will last approximately between 2 or 3 hours and it costs more or less 25 dollars per person. To book Coffee Tour you need to do it at least 24 hours in advance.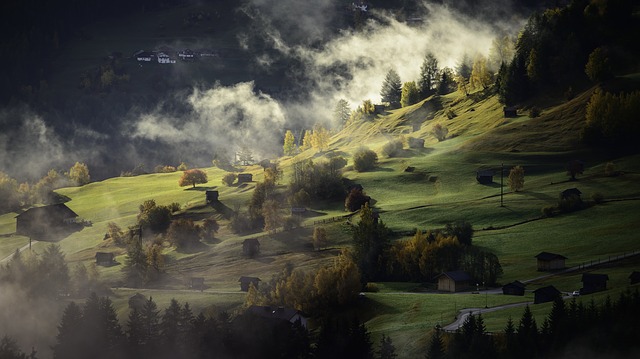 Tío Leo Coffee Plantation works from 8:00 am to 11:00 am every day. The company is closed in Holy Week, New Year's Eve and Christmas' Eve as well. The tour is only available in the mornings but that could change.
We highly recommend to wear comfortable clothes such as T-shirts, sport pants and walking footwear. We also recommend to bring a hat or cap because of the sun. Also, it is a must to bring a camera to take beautiful photos.
Coffee Shop
Tío Leo has an online shop where you can order ground coffee or even the whole bean. The best seller product is Peaberry Medium Roast Whole Bean and you can buy it just for 12 dollars.
You can order 12 bags of coffee per shipment and, if you like more than 12, you need to make 2 separate orders. Also, Tío Leo provides worldwide shipping from Costa Rica.
Tío Leo Coffee Shop has a refund policy for all of its clients. Why? Because in this way the company can explain to its shoppers what to do in case of not being completely satisfied with the order.
Thanks for read: "Coffee Tour: The best adventure tour Costa Rica for you". Share or comment this post.
Also try: Hot Weather is Coming in the North: It Is the Best Time for a Costa Rica Adventure Tour
Summary
Reviewer
Review Date
Reviewed Item
Tío Leo Coffee Tour: The best adventure tour Costa Rica for you
Author Rating