The awe-inspiring Papagayo Peninsula is by far one of the most sought after destinations when it comes to lodging for tourists on their Guanacaste Viajes. This exclusive area is houses some of the most luxurious hotels along the "Gold Coast".
This incredibly beautiful location is only 30 minutes away from the Liberia airport, one of the only two Costa Rica international airports. Also, because of its central location along the "Gold Coast", almost every major Guanacaste destination can be reached from here.
You will find only the most beautiful and exclusive hotels in Costa Rica at the Papagayo Peninsula. Its beautiful surroundings with views of the Papagayo Gulf and the Pacific Ocean coupled with its lush vegetation make it ideal for Guanacaste Viajes.
Among all of the Papagayo Peninsula hotels, one stands out: highly luxurious the Andaz Costa Rica Resort at Península Papagayo. This Guanacaste luxury resort will provide you with the best setting for you to relax, reconnect, recharge and stimulate your senses.
Offering 3 beaches, world-class golf, an extensive activity program and distinctive dining experiences within this pristine private peninsula, a life-changing journey begins. This resort will prove to be an ideal launching pad for your Costa Rica Viajes and tours.
Located at the Papagayo Península, the Andaz Costa Rica Resort is only a 30-minute drive away from the Liberia, Costa Rica airport. The best way to reach the resort is by car, taxi fare from the Liberia airport to the resort should be around 50$ to 70$.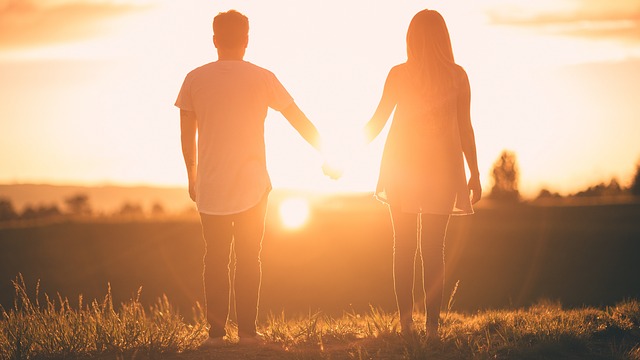 The reason for this is that Costa Rican taxis are not required to use meters on rural areas. This means that the fares will de depend on the weather and whether the driver thinks he will be able to pick up a return fare or not.
For this reason we recommend that you hire an airport transfer Costa Rica. This way you will save yourself the trouble of finding a taxi at a good rate. Also, you will be picked up from the Liberia airport and taken straight to your hotel.
All 132 rooms and 21 suites of this luxury Costa Rica resort face Culebra Bay from a hillside perch, creating an elegant treehouse feel. Their outdoor terraces offer incredible views of the tropical forest and bay.
All of this is complemented by the rooms' modern design infused with natural materials and local character. The resort's complementary non-alcoholic beverages and incredibly friendly staff will make you feel right at home during your Guanacaste viajes.
We highly recommend you hire some kind of private Costa Rica transportation service to take you around during your Guanacaste Viajes. The reason for this is that public Costa Rica transportation is not very reliable.
There are plenty of private transportation services in Guanacaste to choose from, but in the end the service you choose depends on your needs only. Private Costa Rica transportation services range from car rentals to private Costa Rica shuttle services.
If you decide to rent a car during your Guanacaste viajes, hiring a driver in Costa Rica would be an excellent idea. After all, no one will know the roads better than a local driver.
The Andaz Costa Rica Resort offers the right mix of adventure and relaxation for your Guanacaste Viajes and tours. Daytime excursions may include a visit to a volcano, surf lessons or activities within the Papagayo Peninsula.
You can also hang out and observe the monkeys at one of our beaches or pools. Pura Vida is here to enjoy and the Andaz Costa Rica Resort can assist you in doing so.
Also, the Andaz Costa Rica Resort offers four themed dining outlets. Each of them captures the essence of Latin American culture and cuisine in a unique way. Interactive culinary elements, open air designs and breathtaking views complement the experience.
If you want to visit an authentic Costa Rica volcano during your Guanacaste Viajes, you must visit the Rincón de la Vieja National Park. This amazing national park is home to the mighty Rincón de la Vieja Volcano.
The Rincón de la Vieja National Park is only a one and a half-hour drive away from the Andaz Costa Rica Resort. This is a destination that you do not want to miss during your Guanacaste Viajes.
Also try: Best Exciting Guanacaste Viajes – Tamarindo beach Surfing Trips
Summary
Reviewer
Review Date
Reviewed Item
Guanacaste Viajes - Papagayo Peninsula & Exciting adventure tour
Author Rating