Costa Rica is a hidden gem of the world that every travel should visit at a point of his life. Trying to Visit Nosara and Guiones beach could be a great choice to start your adventure through this beautiful and exotic country.
If you are planning about having the best vacations of your life, going on a visit to Nosara beach and Guiones beach is the perfect option. Here at these beautiful beaches you will surely enjoy a lot with your family and spend amazing moments.
Thanks to Adventure tours Costa Rica, you can visit this magnificent places either by your own or with your family. Hiring a private tours Costa Rica or even a Costa Rica private driver could also be a great choice for better transportation.
Why should you visit Nosara beach and Guiones beach?
The beaches of Nosara and Guiones are two beautiful places located in Guanacaste, Costa Rica. This is one of the most visited regions of this country and also one of the most gorgeous places of the world.
Guanacaste is one important region of Costa Rica. This place has several amounts of touristic attractions, what makes it one of the most visited places in Costa Rica.
Many tourists visit Guanacaste every year due to its magnificent and interesting places and plenty of activities to do here.
Visiting Nosara beach and Guiones beach is an amazing experience for adults and kids alike. Here they will have tons of activities to do and a lot of amazing and great moments.
This places are one of the most visited beaches all over Guanacaste, so expect to find a lot of people here. Thanks to this, near every beach there are different kinds of interesting places for tourists, such as:
Restaurants.
Hotels.
Beach bars.
Museums.
Markets.
All this places combined, make a visit to Nosara Beach and Guiones beach a must visit for every tourists.
This beautiful beaches are mainly visited by surfers, due to the amazing waves that they could find here.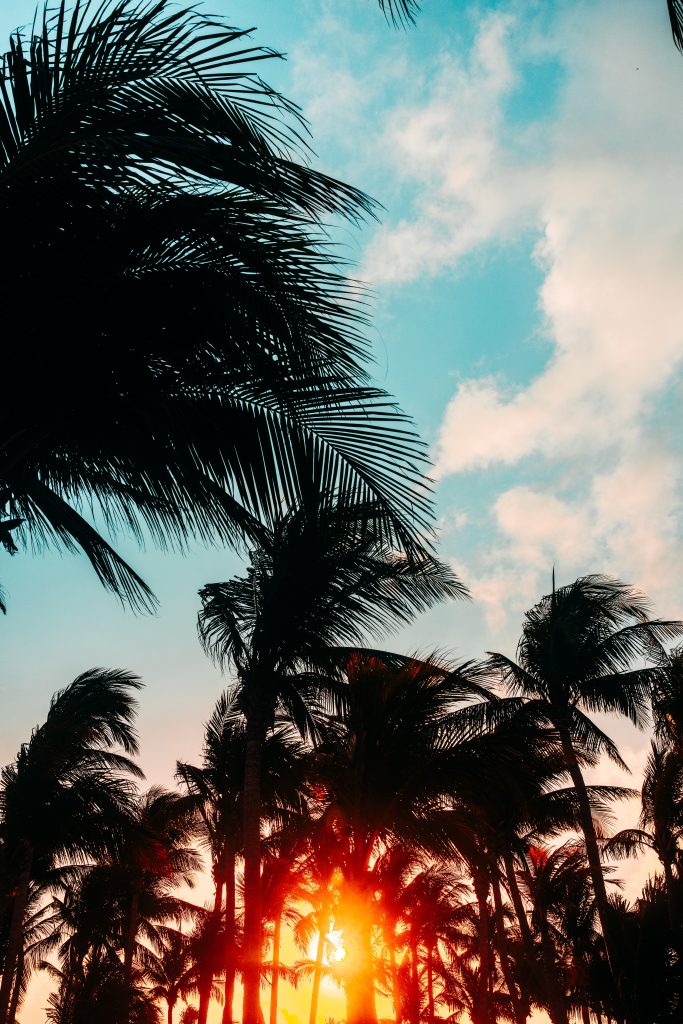 Another important reason for going on a visit to Nosara Beach and Guiones beach is their biodiversity. Both beaches are an important fishing place in Costa Rica.
So, if you like the idea of surfing or fishing, Nosara beach and Guiones beach are the perfect spot for you.
Beside those activities, this beaches can offer you more amazing moments doing different things. If you want to know more about both beaches, we strongly suggest you to keep reading:
Nosara Beach
Nosara beach is one of the most outstanding and beautiful beaches that you could find in Guanacaste. With a soft sand, strong and soft waves and a lot of beautiful palces where to take some picture, this beach is perfect for every tourist.
It is located in the district of Nosara, one of the most visited locations of Guanacaste by tourists.
This beach is especially important for surfers, thanks to its diversity of waves. Sometimes waves can be really strong and other times, kind of soft. This make this beach a perfect place for swimming.
Inside the beach area, there are a lot of activities that you can do either with your family, couple or friends. The activities that you can do here are:
Diving.
Playing volleyball.
Surfing.
Fishing.
Paddle Surfing.
These are some of the activities that you can do by going on a trip to Nosara Beach.
An important thing about Nosara Beach is that, is not far from Guanacaste Airport. So if you hire a Costa Rica shuttle service, they can offer you transportation to this amazing place.
If you want your Costa Rica adventure to be an unforgettable moment of your life, then you should go and swim at Nosara Beach if you are travelling around Costa Rica.
You could also try hiring private tours Costa Rica services in order to have transportation and also professional guides that could make this adventure even easier and funnier for you.
Guiones Beach
Guiones is a beautiful beach surrounded by trees that make of this place a perfect and beautiful hidden gem of Guanacaste. Compared to Nosara beach, this place is less visited.
Located at the Nicoya Peninsula, Guiones beach is also a great place for surfing. This beach even have a surf school, so if you plan to learn how to surf, this is an amazing place to start doing it.
Thanks to this, it is the perfect place to have peaceful and relaxing moments. Here you could also find many activities to do with your family.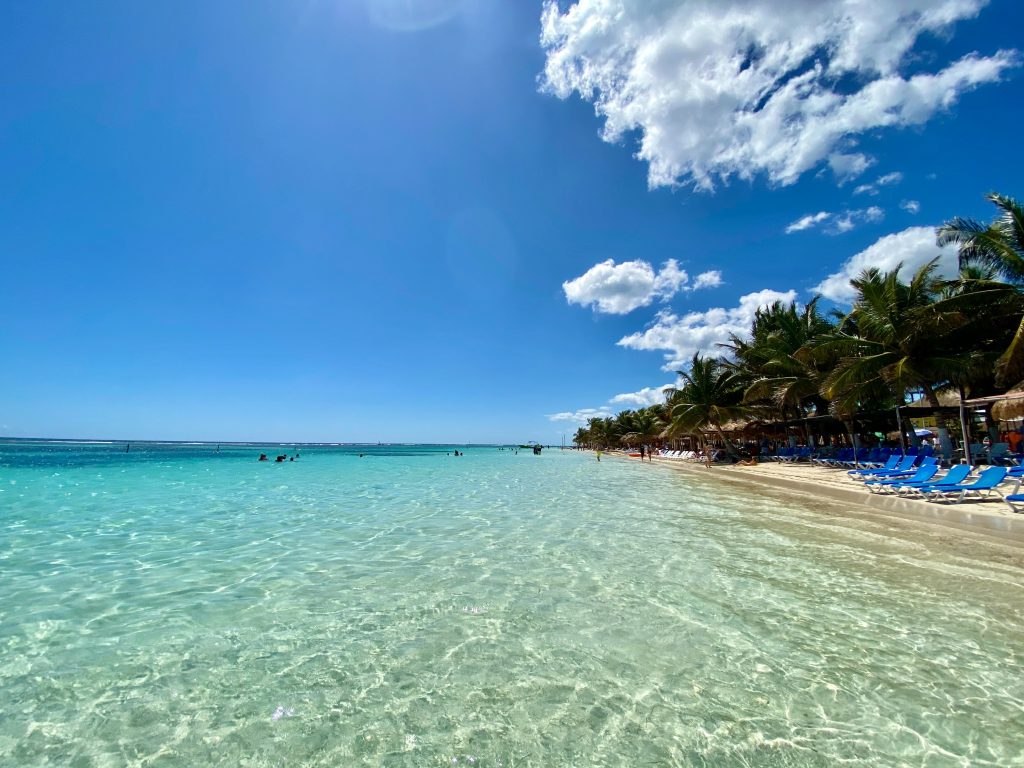 There are some beach bars and restaurants near the shore. If you want to stay in a beach hotel, you would like to know that there are several hotels located near Guiones beach, that have beautiful and amazing views of the sea.
The town located near Guiones beach is also a small paradise, where you can learn more about the Culture and architecture of Guanacaste.
By using adventure tours Costa Rica services, you can easily find a travelling tour that makes its way to this beautiful and outstanding hidden gem of Costa Rica.
What else should you know before going to visit Nosara and Guiones Beach?
Before visiting both beaches, it will be good for you to plan your transportations services. Either it is with a Costa Rica adventure tour or a private transportation services, hiring one of these services will make your travels easier, with no doubts.
The Costa Rica adventure tour services are also a great idea for knowing more about the places. Thanks to this services, you will have professional guides that show every little detail of every place.
Another thing that you should do before going on an adventure to this beaches, is renting your hotel.
If you want to stay near the beaches, there are a lot of beautiful and luxurious hotels close to the shore.
By renting a room in one of these hotels, you will have great commodities, amazing views and you will also feel like at home.