If you are planning to visit a tropical destination this summer, then a Costa Rica adventure could be for you. This tropical country is renowned for its incredible beaches, mighty volcanoes, lush tropical forests, and incredible biodiversity.
Of all of the country's provinces, the most visited one is the Guanacaste Province. Because of this province's privileged location and incredible landscapes that fully reflect those of Costa Rica, Guanacaste Viajes have become very popular.
The Guanacaste Province is the largest and less populous province in Costa Rica. Most of the province is mode out of Pacific coastline, marshes, large savannahs, tropical forests, and volcanic mountains. These geographic features make it an incredibly large playground.
It is also home to the Liberia, Costa Rica airport, one of the only two Costa Rica international airports. This is ideal so you can fly right into the province during your Guanacaste Viajes.
Moreover, the Guanacaste Province is home to Costa Rica's "Gold Coast", the country's main development and tourist hub. Tamarindo, Costa Rica, the country's most visited destination, lies along the "Gold Coast".
There is plenty to do around the Guanacaste Province. Guanacaste is home to the Cordillera de Guanacaste, plenty of tropical forests and Costa Rica's "Gold Coast". This means that you can practice every single sport you can think of.
You can mountain bike through the Tenorio Volcano National Park and watch the country's incredible flora and fauna. Watching the country's flora and fauna is not restricted to the Tenorio Volcano National Park, though.
The whole country is a sanctuary for its biodiversity, as it is dotted with 27 national parks. Costa Rica boasts the largest proportion of national parks and protected areas in both the developed and the developing worlds.
You can also watch the local wildlife in the stunning Rincón de la Vieja National Park while you ride on horseback through its rainforests. While in the Rincón de la Vieja National you might want to visit its amazing hot springs.
Staying close to the Liberia, Costa Rica airport during your Guanacaste Viajes is a good idea. The reason for this is its central location as the city lies in practically the middle of Guanacaste.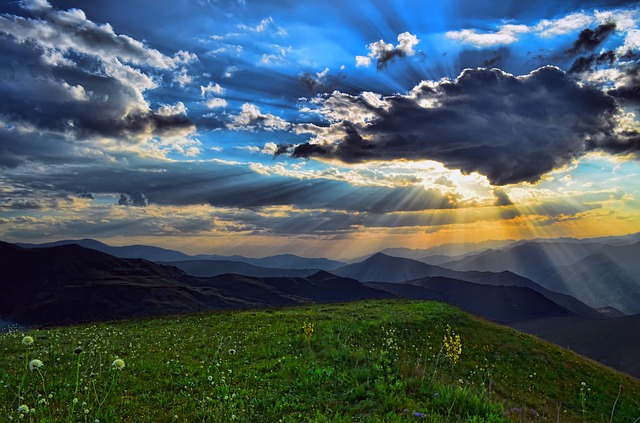 Only about 60 kilometers west of Liberia, you will find the eco-friendly Westin Golf Resort & Spa, Playa Conchal. It only takes a one-hour drive to go from the Liberia airport to Westin, Playa Conchal.
This secluded resort offers an ideal balance of soothing escape and local culture, for an unforgettable Costa Rica vacation. This hotel offers an incredibly luxurious beach and garden front villas, guest rooms, and suites to ensure you have a comfortable stay.
You don't need to look far from The Westin Golf Resort. There are as many as 8 different restaurants inside this incredible hotel. They all offer a wealth of culinary choices for you to indulge in the flavors of the world.
These excellent restaurants specialize in Latin, Asian, Continental, Mediterranean, and Italian cuisine, so you do not need to look any further for a place to eat. All of these choices are within your reach.
The best place to go surfing along the "Gold Coast" definitely is Tamarindo, Costa Rica. This renowned beach is famous for its world-class waves, perfect for surfing. Surfers from across the world come into the country to surf Tamarindo, Costa Rica's waters.
There are several of places where you can rent surfboards along the beach if you do not bring you own with you. Several of these places offer instruction services for those who do not know and want to learn to surf.
If you are traveling to Costa Rica during summer, you need to be aware that during this time it is the country's rainy season. Luckily, Guanacaste, being on the Pacific side of the country, experiences much less rainfall than the Caribbean side.
However, roads do tend to flood every now and then, depending on the intensity of the rains. For this reason, we highly recommend you do hire some kind of private transportation services during your Guanacaste Viajes.
Costa Rica transportation services range from car rentals to private Costa Rica shuttle services and airport transfers. If you decide to rent a car, hiring a driver in Costa Rica is a good idea.
This way, if you find that one road is flooded, the driver will know which alternate road to take. Having a private driver at hand will make your travels a lot safer and faster.
You will love read: Amazing Destinations during Your Summer Costa Rica Vacations: Guanacaste Viajes