If you still have not visited the magical paradise that is Costa Rica you need to stop thinking and simply travel to Costa Rica. The rainforests, rich biodiversity, adventure tours traveling in Costa Rica plus the greatest quality in services and getting to experience the 'pura vida' will result in an unforgettable experience for you.
Regarding Costa Rica travel tips; there are 3 you might want to remember if you are going there:
This is one of the first of the Costa Rica travel tips you might want to consider. Costa Rica has 2 seasons over the year, consisting of a rainy or green season and a dry season. The biggest part of the green season is less crowded and usually prices go down; so despite of the heavy showers in some regions, you might want to take all those factors into account when you make your decision.
After considering the time you will be traveling in Costa Rica, you need to plan where you are going to stay and how you will move around when you travel to Costa Rica. In this sense, there are great resorts and hotels, as well as luxurious villas, beach houses or even studio apartments you could rent.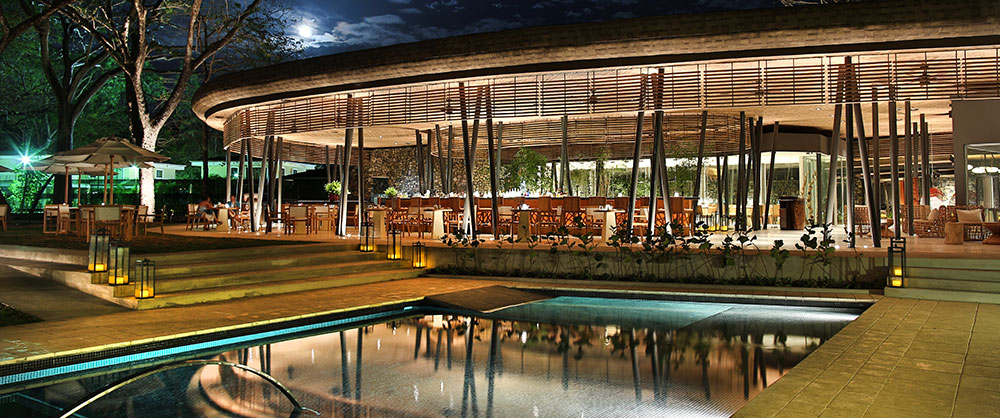 Regarding transportation services, though both private and public services are great, private services are popular due to comfort. In this sense, you could use the private services with other tourists or rent you're a car to move around more independently.
When you go to Costa Rica, although you may stay at the beach and relax at the sight of the beautiful landscapes, you do not want to miss the exciting tours that will allow you to admire the natural resources of the place. The Costa Rica wildlife, the vegetation, the amazing volcanoes and other natural attractions, will bring you back into contact with nature.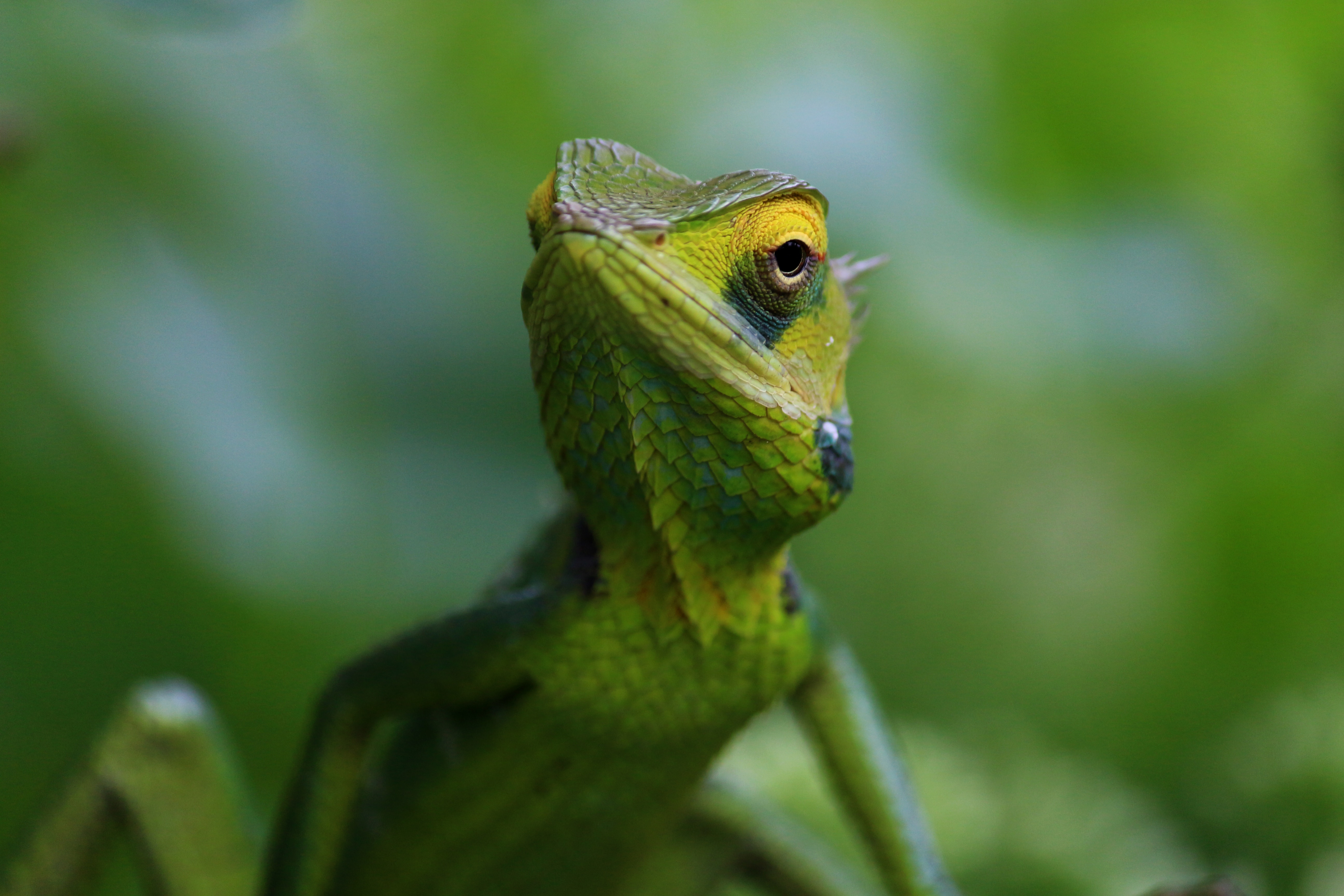 The Central American paradise that is Costa Rica is naturally preserved with governmental support and encouragement; the contribution that natural resources make to tourism help outstand their value, and therefore, natural reserves are of the highest importance in Costa Rica. If you intend to travel to Costa Rica to have fun and witness the beautiful vegetation and Costa Rica wildlife, there isn't more than this that you need to remember in order to have a wonderful time!
Have you visited Costa Rica before? What other point would you add to our list of tips? Leave us your comments in our section below!
You just read: "3 Tips You Need to Know if You Are Going to Travel to Costa Rica", rate or share with friends!!
You can also read:
Summary
Reviewer
Review Date
Reviewed Item
3 Tips You Need to Know if You Are Going to Travel to Costa Rica
Author Rating