Private transportation services and transportation in Costa Rica, in general, work fairly well. This fascinating country is a very popular tourist destination; for this reason, the majority of the services offered by this industry have developed for the better, and transportation is no exception. Nevertheless, although you may find a good public service and you can also rent a car, there are some advantages to hiring these services.
There are many ways to plan an amazing trip to Costa Rica; surely it seems like the most logical idea is to contact tour agencies that may help you in this regard; however, contacting the agency that will be in charge of taking you to the destinations you desire to visit is probably a very good idea apart from it simply functioning as a Costa Rica airport shuttle service.
Public or Private Transportation Services? What to Choose?
In this sense, the best recommendation is based on your budget; because, if you have one where you can afford private services, a few factors like the hot weather, the personalized attention and overall quality, make it worth your while to choose private over public services. Here are some amazing qualities of these private services:
One thing is the will to go to a tropical country, and a very different thing is having to take the heat of a country with a weather you are not used to. It may sound silly, but air conditioned makes the difference when you have to ride through long distances in Costa Rica. On the other hand, the private service guarantees your personalized attention regarding basic needs: you can stop at will and detour if you wish as well.
On the one hand, the vehicles available are not just comfortable; they are luxurious and the size of the group is usually not an issue. Families transportation Costa Rica will be taken care of by a small van or large bus if required; the number of your family members will definitely not be an issue. These vehicles are properly taken care of regarding maintenance and hygiene.
On the other hand, the human resources are also an important factor. Apart from having luxurious vehicles, it is important to keep in mind that these private transportation services count with a staff of Costa Rican drivers with excellent skills and who know the roads you wish to ride through. Your Costa Rica private driver will also be able to give advice and answer what they can from their native perspective.
Some people visit Costa Rica as a tourist destination, and some other plan a visit due to a special event. Whether you get invited to one or you need to plan one, these services will make that task much easier than you think. On the one hand, whether it is a trip of a small group, for instance, families transportation Costa Rica, to handling a big wedding transportation service Costa Rica, these services got you covered.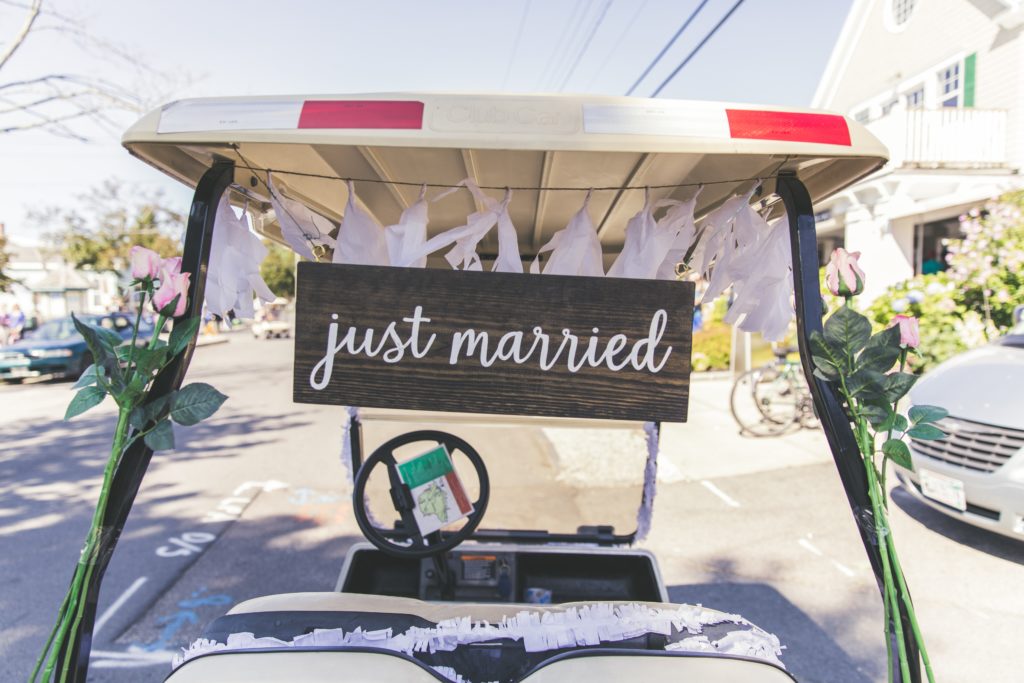 From small to large groups, vans to large buses will handle your special requests without a problem; you will all be comfortable, and have a great time.
These private transportation services also function and guide you as a vacation planner would. If you have an idea of the destinations you wish to visit, you can consult this with these private services to plan your trip better. However, if you still are not clear on the exact places you wish to visit, then these services will also give you recommendations and help you plan out your trip.
If you don't have a detailed plan yet, these services have planned routes available for you to consider in order to book your trip activities accordingly. Another good aspect of these services is how easy it is to contact them online or through a phone call. Online however, not only can you contact them but you have a list of options in routes, rates, and destinations recommendations.
When you travel for vacations, you want to make the best out of the little time you are going to spend in this different destination; therefore, worrying about the little things, like understanding the Spanish signs in a new location where you don't know the place, is not an option. These little things can make waste a lot of time a have unnecessary headaches.
When you contact private transportation services, you can fort about these concerns and focus on spending a good time. Whether it is for a family vacation, a work meeting or a special event you are going to and require, for example, wedding transportation service Costa Rica, these private services will do wonders for you!!
We want to take advantage of this space to thank our clients for their excellent recommendations, we are proud to take the quality of our service to their highest expectations!
Thanks for read: "The Advantages of Costa Rica Airport Shuttle Private Transportation Services", rate or share this post with friends!!
You will love read: Sports and Adventure Tours When You Travel to Costa Rica
Summary
Reviewer
Review Date
Reviewed Item
The Advantages of Costa Rica Airport Shuttle Private Transportation Services
Author Rating