When taking a stress free travel to Costa Rica Liberia airport transfer provides you comfort, security and the lowest quote per transportation. Guanacaste province is the northwest region of Costa Rica where you can find pleasant vacations on the Pacific Ocean coasts.
Services on Liberia guarantee you the highest satisfaction for a stress free tour, or business transportation. Liberia airport transfer invites you to enjoy our beautiful shores, historical buildings and natural monuments.
Guanacaste beautiful shores
The beauty of Guanacaste bights everywhere, and one of the most important side is found on the north-west coast of Costa Rica where beautiful beaches awaits for visitors.  Liberia Airport Transfer drives you every place in Guanacaste and suggest you three of the most famous beaches on the Pacific coasts, which are Playa Flamingo, Playa Conchal y Playa Tamarindo.
High level tour Playa Tamarindo, luxury and comfort
Are you looking for a luxury travel full of pleasure and relax? Playa Flamingo invites you to enjoy of its luxury resorts, upper-class restaurants and beautiful beach.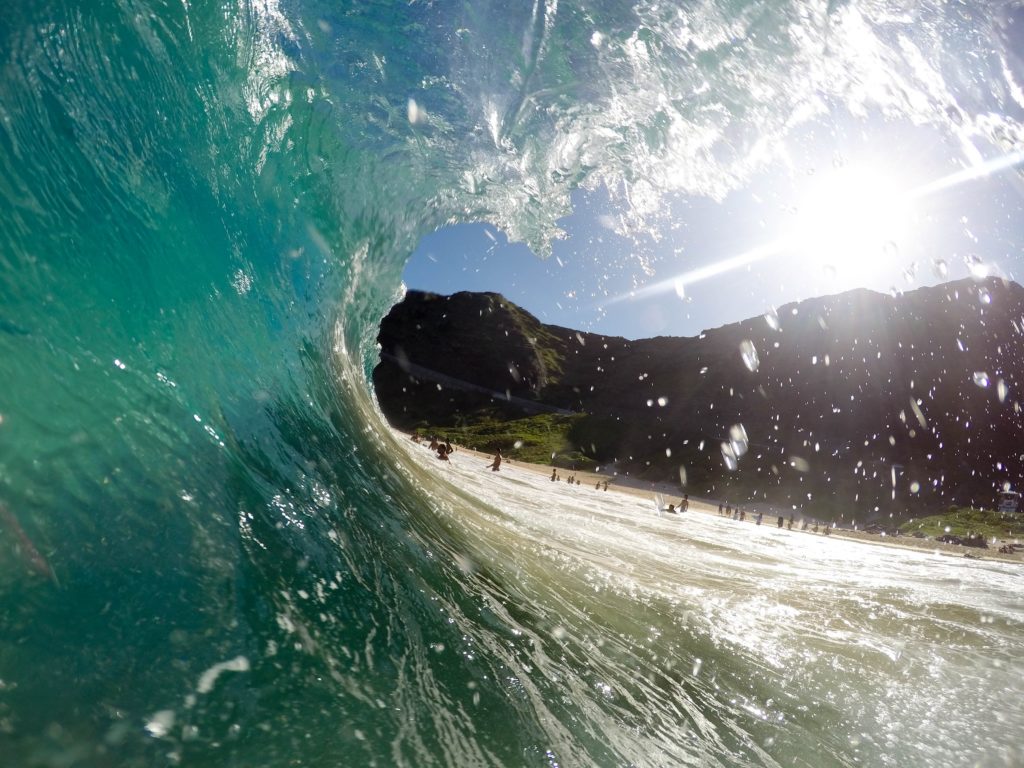 Beauty of Shells over the shore, Playa Conchal a peaceful beach
Particularly formed from millions and millions of shells Playa Conchal shines over a nacre beach and blue water to enjoy peacefully. If you aren't a Westing Conchal client you can get to Playa Conchal entering by Playa Brasilito.
Do you want to Surf in Guanacaste? Playa Tamarindo low-mid surf
If you are in a middle or low level on board this beach will let you practice with good, long and stable waves. Visiting west coast for surf sessions and relax is the best choice and on Tamarindo you can find surf shops, hotels and a view to Isla Capitan where you'll feel on a paradise.
Historical places from colonial time by booking Liberia Airport Transfer
For all tourists interested on the colonial history, Liberia Airport Transfer takes you to historical buildings in Guanacaste. And bites of this are three known buildings located on the region, where you'll take a time travel to the XVI century, Santo Cristo Tower, Cuartel Liberia and San Blas de Nicoya Church.
Santo Cristo de Esquipulas Tower Sanctuary (1822)
Located on the city of Santa Rita, where folklore blooms everywhere you can find this antique tower preserved by the citizens and institutions. This area is formed by the church, the sanctuary and the park, and was donated by a wealthy landowner named Bernabella Ramos.
The Cuartel Liberia (1932)
Nowadays house of the Museum of Guanacaste, the Cuartel Liberia was built on 1932 as a military fortification. Considered in 1998 an Architectural and Historical Patrimony, the Cuartel Liberia offers music shop, music studies and a travel on time to military ages in the XX century.
San Blas de Nicoya's Church (1644)
Nicoya is located next to the Cerro La Cruz protected zone. This is one of the oldest remaining towns on the north-west side of the country. And San Blas de Nicoya Church remains since 1644 after the last earthquake on 2012 doors were closed to public visitors.
Liberia Airport Transfer drives you to the most beautiful natural monuments on Guanacaste
Biodiversity, flora and fauna is one of the most important aspects on Costa Rica and on Guanacaste you'll find lots of options for nature and adventure, Liberia Airport Transfer will carry you from the airport to any place where you're scheduled to go and also transport you to any of our natural monuments.
On this opportunity the five most attractive parks and protected zones full of a great biodiversity where birds, reptiles, monkeys  and butterflies are found, and a huge Central American rainforest awaits for visitors.
The community of Pilangosta cares about nature preservation and tourist's satisfaction and knowledge. Organizing trekking routes and guided tours over the mountain. You'll be provided of lodging, dining room and a conference hall.
Salto Del Calvo waterfall
These two waterfalls are considered the highest falls in Central America reaching 350 and 300 meters high. Located on San Isidro of Hojancha these waterfalls can be seen from distance and can be reached on horsebacks or on foot for adventure tourists.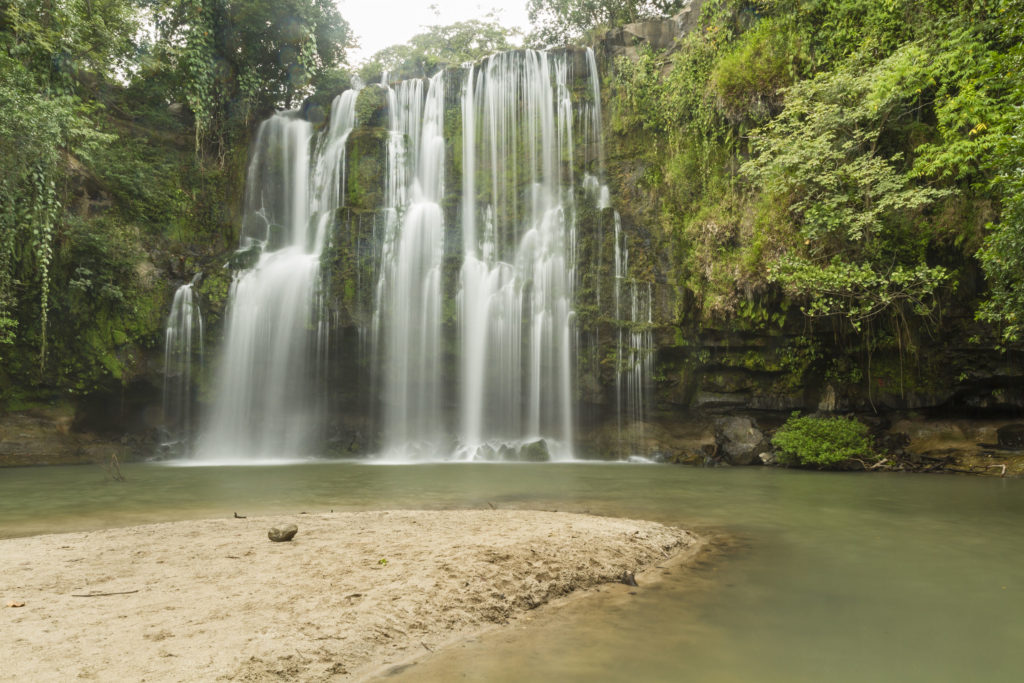 Cabo Blanco Natural Reserve 
Visiting the southern tip of the Nicoya peninsula leads you to Cabo Blanco a marvelous reserve full of hundreds of different species of birds, beautiful jungles and a paradisiacal beach.  Monkeys are one of the main attractions.
This the oldest National Park in Costa Rica created in 1971 remains over 387Km2 full of forest an biodiversity near the La Cruz city. This National Park is a very important figure on the preservation of species and natural lunges.
Vacations on the north-west Costa Rica shores Liberia Airport Transfer is here to make sure you enjoy your tour and reach all places that you want to visit.
Now you know, you can visit Costa Rica and enjoy not only its nature, but you can also explore the cultural richness of its historical places!
What place would you like to visit on your next vacation? Leave your comment below!
You just read: "Do you want to travel to Costa Rica North-west? Stress free Liberia Airport Transfer your best choice", rate or share!!!
We recommend read too: Biology, Photography and Archeology: Fun and Knowledge Traveling in Costa Rica
Summary
Reviewer
Review Date
Reviewed Item
Do you want to travel to Costa Rica North-west? Stress free Liberia Airport Transfer your best choice
Author Rating