On the way to the excellence airport transfers Costa Rica gives you the opportunity to access any place from your airport arrival to your destination. Working to make you comfortable, secure and on time, whenever you are traveling to Costa Rica on vacations or a business trip.
A very simple way to search, book and schedule your vacations, visit our page and chose the suitable transportation you'll require. Transportation offered varies from individual transportation, couples, families and longer groups. Our fleet of vehicles includes vans, minivans, and luxury cars well operated and continuous maintenance for your completely safe on board.
The majestic of nature endowment over the Central America region shocks our hearts when we give us the opportunity to experience. The first step to free yourself is taking a decision and we'll argue why Costa Rica is the perfect place for your vacations.
Which could be the perfect place, for spending a great time full of adventure, relax and comfort? That question is filled by likes and interests of multiple kinds of persons who follow them own desires. The main reason why to lead you to this opportunity is because of our commitment whit your pleasantness and enjoying of your time.
The principal three reasons, we'll give you for categorizing the excellence on services given by the touristic entity, are on the first line transport and communication, on a second line lodging and hotels, and on third line nature and adventure. Over these three categories we will show a bite of what airport transfers Costa Rica offers to satisfy your whishes and likes.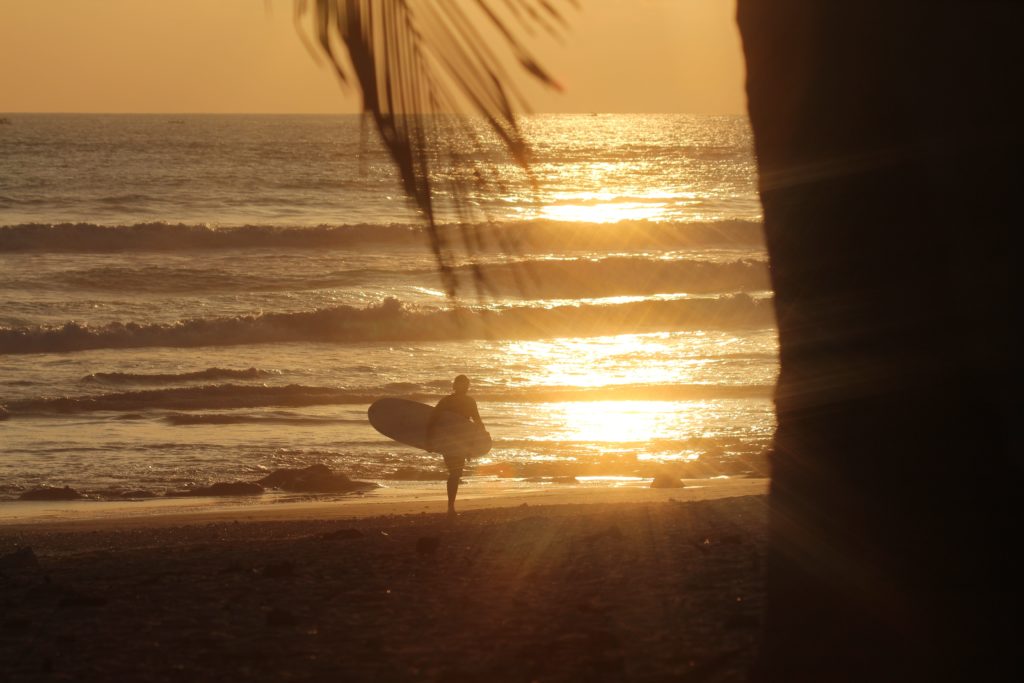 Enjoy the best on transport and communication!
Whenever you are thinking on traveling you must consider time for arrival and departures and schedule your transportation as well as possible, keep in touch with your transfer if any delay happens. Costa Rica counts with a good industry of transportation which is one of the principal services on the country. The quality, provided by services like transfer, rental, and tours is one of the best, certified by international tourism agencies, all over the world.
More than twenty destinies are placed on the prices list if your destiny isn't loaded is as simple as sending a message and express your necessities. From Liberia Airport we'll be waiting for you to drive you comfortable and secure with the most qualified personnel. Fleets are formed by different categories depending on the visitor needs. Cars like Mitsubishi Montero, Nativa, Toyota Land Cruiser, 4runner, Rav4, Nissan Pathfinder, X-trial are available for rental.
If you are coming along, on couple or in a big group that's all right airport transfers Costa Rica provides you cars of different kinds adequate to your requirements. Our fleet of vans and mini vans can transport from 1 passenger to 50 persons on air-conditioned vehicles full comfort, music, cold drinks and guides if required.
On the second line we consider as a fundamental character for touristic excellence the services of lodging and hotels depending on the quality and the variety offered to the public. And on this case more argues are found for classifying Costa Rica as one of the perfect places for vacations, and we'll approach the opportunity to suggest a little certain group of hotel which offers variety.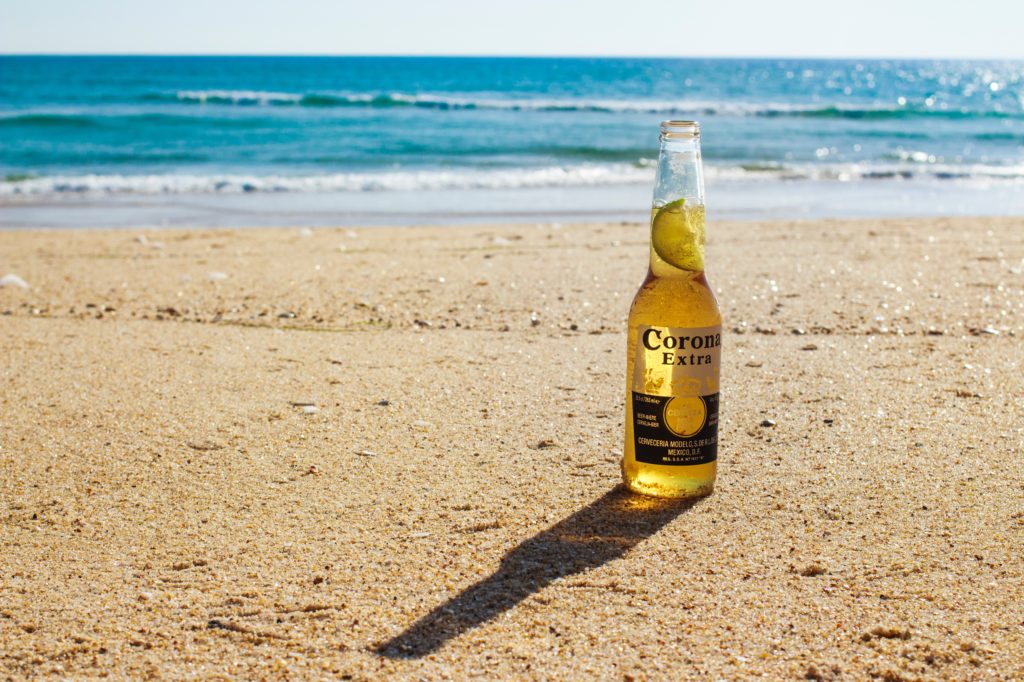 On first place we'll invite you to visit the Barcelo Langosta Hotel located next to Playa Tamarindo just 50 minutes from the Liberia Airport, in which you'll find a pleasant sanctuary surrounded by the nature with a beautiful shore. The second option we suggest for you is the Allegro Papagayo Resort located on the north-west Volcanoes areas offers you an amazing mixture of sands from different colors like golden, gray and black, many different activities are done every day from aerobics, kids clubs to cocktail parties.
On a third line we found the harmonious place for rest and be reborn at Hacienda Pinilla Guanacaste, where visitors can find a quite village full of colors, ancient nature, amazing sunsets over the shore and the traditional behavior of Costa Rica's people.
Now the third characteristic which catalogues Costa Rica as one of the perfect places for tourism, because if you are looking for an adventure tour this amazing country and its people offers you the best options on adventure tours. By searching on our Tours you will be able to check more than 25 different options.
Airport Transfers Costa Rica guarantees the transportation for all tours, from wildlife refuge, national parks, Highlights tour, Canopy, Zip lining, Rafting, hanging bridges or any other you'll decide. The most amazing tour you can take in the world is located on Costa Rica come and visits us.
Now that you know, what adventures would you like to do? Leave your comment in the section below!!
You just read: "Relaxing vacations to Central America? Airport Transfers Costa Rica on time, safe and no stress", rate or share in your social channels!!
You must read too: The Advantages of Costa Rica Airport Shuttle Private Transportation Services
Summary
Reviewer
Review Date
Reviewed Item
Relaxing vacations to Central America? Airport Transfers Costa Rica on time, safe and no stress
Author Rating