There are numerous private tours Costa Rica you can go on in this fabulous country; whether in land or in the water, there are numerous adventures to choose from in Costa Rica. If you are staying in Guanacaste Province, Arenal Volcano National Park is a must-visit destination; there are many natural attractions that make it one of the best tourist destinations of the country.
Obviously, the most remarkable attraction of the park is the Arenal Volcano; the park is located partly in Guanacaste Province and partly in Alajuela Province, but the volcano is in Alajuela Province. This volcano is over 5 thousand feet high and as considered dormant for hundreds of years; however, that changed when it had a major eruption in 1968 with catastrophic consequences.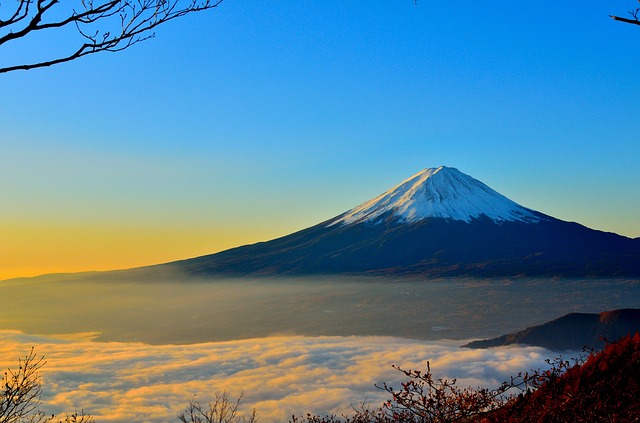 Arenal Volcano is considered one of the most active volcanoes of the world; it is one of seven active volcanoes in Costa Rica. It is impressive.
Another amazing attraction of the area is the active geothermal activity you can witness and enjoy. Due to the geothermal activity, there are hot springs in the area which make it a more magical destination; after a long hike through the dense tropical rain forest, you can delight from a relaxing bath in hot springs. The Tabacón hot springs are beautiful; this experience is relaxing and even good for your health.
Another important reason to visit this area is the numerous streams of water flowing beautifully through the park; La Fortuna, for example, is an impressive waterfall that is over 2 hundred feet high. This magnificent waterfall creates a natural pool where visitors can delight from a refreshing bath; visitors can also take a time to relax, eat some snacks, have something to drink and enjoy the beautiful surroundings.
You can go on a Costa Rica adventure tour in Lake Arenal; it is the biggest lake in Costa Rica and it is of great importance to the whole country. Lake Arenal has a dam and it is responsible for producing 12% of the country's electric power. In addition to this and the quality that it adds to the landscape next to the volcano, it attracts tourists; you can do many water sports in Lake Arenal.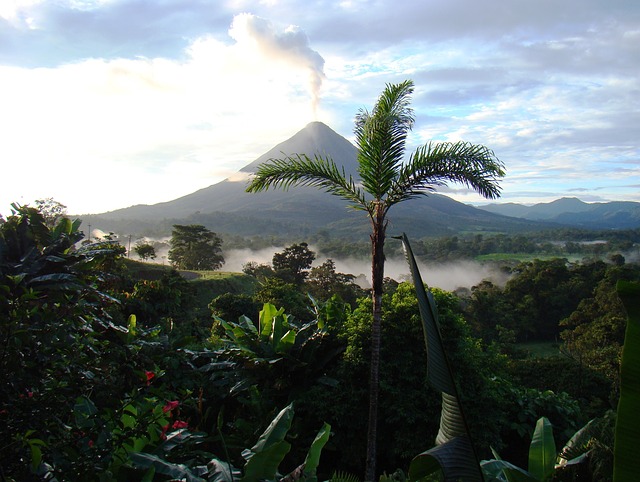 Some of the private tours Costa Rica you can go on in Lake Arenal in clued exciting water sports; some are windsurfing, kitesurfing, wakeboarding, kayaking, stand up paddling and more. If you enjoy adventure, these are fun activities you should try.
This is an inactive smaller volcano than Arenal Volcano and it is located next to it; though it is considered dormant, there are many hiking trails that lead up to its summit. At the end of these trails, you can find a crater that is filled with beautiful emerald green water. It is a magical lagoon; the hike to it may be a little difficult, but the views and a refreshing bath are totally worth it.
Any Costa Rica adventure tour you decide to go on in this National Park will be an amazing time; besides the incredible water sports you can do in Lake Arenal, there are other things you can do. You can go sight-seeing, horseback riding, birdwatching, and more. Hikes around the park to witness the abundant biodiversity are also popular; the landscapes are impressive.
Other tours include canopy tours and walking on the amazing hanging bridges. This is an opportunity to see the park and its incredible sights from another perspective; you also get to see animals that never descend to the ground and completely different vegetation.
There are many animal species you might get to see when in Arenal Volcano National Park. You might spot white-faced monkeys, boa constrictors, jaguars, snakes, deer, coati, parrot snakes, and more. There are also many bird species in this area, such as the resplendent quetzal; for this reason, birdwatching is a popular activity here.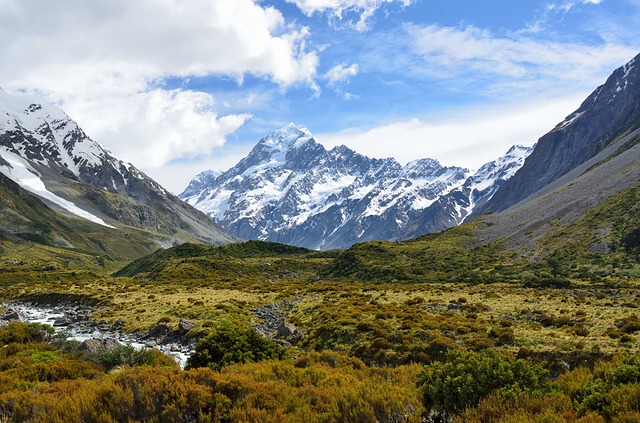 Regarding the flora of the area, you might see laurel, palm trees, cirri, guayabo de monte and more; you might also see bromeliads, heliconias, ferns, orchids, and more.
You can use private transportation services to transport from your residence to your tourist destinations; public Costa Rica transportation does function, but private transportation services are recommended to ensure comfort. In addition, you can easily find Liberia airport transportation in this experience; you don't have to worry about finding these services.
Regarding accommodation options, Guanacaste, here part of the park is located, has amazing options; you can find incredible hotels, resorts, and residence rentals. Tourism functions very efficiently in Costa Rica; Costa Rica transportation, private tours Costa Rica, and accommodation services are the best. From the moment you use the find Liberia airport transportation, you start enjoying yourself in this magical country!
Thanks for read: "7 Reasons to Visit the Wonderful Arenal Volcano National Park: Private Tours Costa Rica". Share or comment this post.
Also try: Costa Rica Transportation to the Best Tours you Can Enjoy in Guanacaste Province
Summary
Reviewer
Review Date
Reviewed Item
7 Reasons to Visit the Wonderful Arenal Volcano National Park: Private Tours Costa Rica
Author Rating