Many people think of the beach when they plan to go on private tours Costa Rica for vacation; however, there are many tourist attractions that are not necessarily by the beach and where you can enjoy great adventures. One clear example of this is Rincón de La Vieja National Park; this is a tourist attraction with great natural beauty and abundant tourist activities taking place nearby.
The main attraction of this park is the volcano, which is the cause of the great geothermal activity in the area. The park is located on the border that divides Guanacaste from Alajuela Province, Southeast from Guanacaste National Park; the two parks actually form a natural corridor along with Santa Rosa National Park. The three together allow abundant animal species to safely move throughout the area that they protect.
The park protects a territory of over 34 thousand acres; it is conveniently located near the capital of Guanacaste Province, Liberia, which has an international airport. The park is just over 30 minutes from Liberia and not too far from the West Coastline of the country; the park has abundant biodiversity as well as adventures for visitors. This is a must-visit destination if you go to Costa Rica.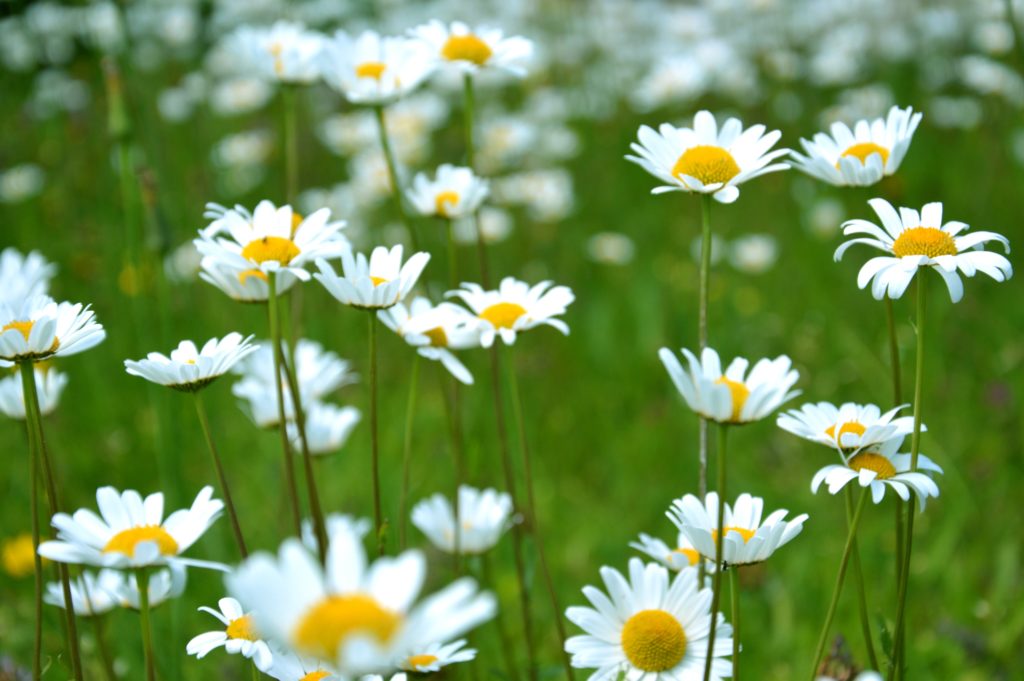 There is abundant vegetation and dense tropical forests in the park including montane and dwarf cloud ecosystems. In these forests, you can appreciate a big variety of tree species; some are the laurel and the Guanacaste trees. The park gets very colorful at times due to the variety of flowers that also ornament the park; some are the Guaria Morada orchids which can be seen in purple or fuchsia.
The trees in the park form canopies where many animal species can be spotted. Some of the animals you can see in the park are monkeys, tapirs, sloths, pumas, kinkajous, jaguars, and more. The park also houses over 300 bird species of which some are eagles, curassows, quetzals, among others. You can also spot the beautiful emerald toucanet and the three wattled bellbird.

If you are looking for a Costa Rica adventure tour, this area is perfect for it. Private tours Costa Rica include hikes to the volcano, visits to the magical waterfalls where you can take a bath; in addition, you can witness the geothermal activity of the park while hiking through its many trails. You can see the natural hot springs, and bathe in them, and see the boiling mud pools.
Furthermore, it is possible to go on a Costa Rica adventure tour outside the park and have lots of fun; you can go on great tours in Hacienda Guachipelin nearby.
This property covers over 3 thousand acres; besides being a hotel, it has an Adventure Center, which is territory with natural beauty that allows incredible adventures. Some of the activities you can do in the park are horseback riding, white water tubing, zip lining, and more. You could even be taken on a mountain bike or rapelling excursion. You can also go rock climbing and walking on the hanging bridges.
Hacienda Guachipelin is located next to Rincón de La Vieja National Park; this is a great place to stay, to have fun and to bring the whole family. You can hire private tours that take to do all these activities; in addition, these tours will include snacks and drinks for you. Furthermore, the staff is trained to ensure your safety and teach you anything you need to know at the moment.
Rincon de La Vieja is a very popular destination and so is Hacienda Guachipelin. If you are coming with your family, you don't need to worry about families transportation Costa Rica. In addition, there are plenty of amenities in Hacienda Guachipelin and many nearby. Nevertheless, if you wish to visit a bigger town, you are barely 30 minutes away from Liberia, Guanacaste's capital.
You don't need to worry about families transportation Costa Rica, but there are other advantages; if you are interested in visiting bars or cafés nearby, you can do so in Liberia. Liberia also has an international airport so airport transfers Costa Rica from this area are easy to find; you can hire transportation services that take you to the airport, to tourist destinations, and more.
If you're still deciding where to go in Costa Rica, choose the amazing private tours Costa Rica in this Park; this area is one of the favorites among tourists. Airport transfers Costa Rica and other basic services are available; these little details won't come in the way of an unforgettable experience!
Thanks for read: "Private Tours Costa Rica in the Area of Rincón de la Vieja National Park". Share or Comment this post.
Also try: 7 Reasons to Visit the Wonderful Arenal Volcano National Park: Private Tours Costa Rica
Summary
Reviewer
Review Date
Reviewed Item
Private Tours Costa Rica in the Area of Rincón de la Vieja National Park
Author Rating