Costa Rica is one of the best tourist destinations you will ever visit; services like Costa Rica transportation, accommodation options, tourist activities, and others are also incredible. If you are traveling in January, you have chosen wisely, but you could take some tips into consideration; a trip can be a success or not for little details like transportation because comfort is very important.
Actually, the first weeks of the year are the best to some people's opinions; by this time, the heavy rains that characterize the rainy season have faded completely. There are two distinct seasons in Costa Rica, and the first weeks of the year are part of the dry season; there is also a rainy or "green" season, but this season has already ended when the year starts.
The yearstarts sunny and nice, at least in Guanacaste, which is the most NorthwesternProvince of Costa Rica; there are other weather patterns throughout thecountry, but this is usually the case in Costa Rica. This makes it easy for tourists to enjoy their vacations better for some reasons; no rains significantly improve your trip as you can do many activities with fewer schedule restrictions.
The first and most obvious advantage of using Costa Rica transportation the first weeks of the year is the weather; the lack of rains significantly improve the experience, it's easier to drive, to plan private tours Costa Rica, and more. There is no need to explain why it is safer to drive in a dry weather than in a rainy one; thus, this is the case for locals or visitors a like.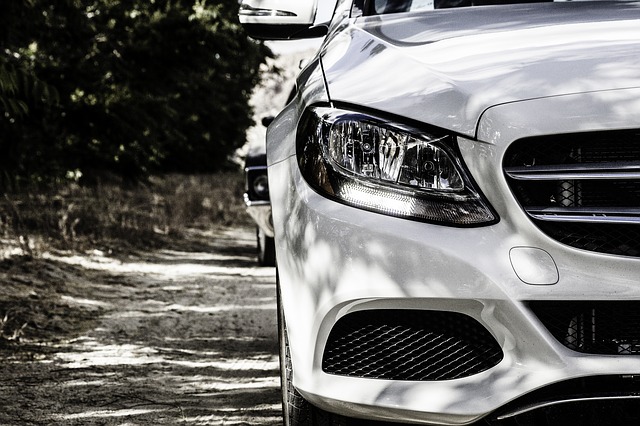 Furthermore, Costa Ricans characterized by having secluded by incredible locations that are difficult to access; due to the environmental characteristics, and the rains in the green season, some areas get impossible to get to. There are usually creaks you needto cross to get to some locations, and during rainy season their levels rise. During the dry season, however, these problems are fewer.
The 'disadvantages' of using transportation the first weeks of the year are not so much disadvantages; they're facts you should keep in mind so that by using Costa Rica transportation, you don't have a bad time. For starters, the conditions ofthe roads are actually not the best by this time; the weather is, but notnecessarily the roads. This happens  a consequence of the rainy season.
The disadvantage of driving around Costa Rica the first weeks of the year is that the roads have been damaged; after several months of heavy rains, the roads have potholes and inevitable damages have been made. Furthermore, if you come across road repairs, that is also a downside; nevertheless, these are characteristics of the time rather that disadvantages, a as there are solutions for everything.
There are a few things you can do to guarantee comfort during your trip. For starters, it is recommended that you choose private transportation services; whether to go to your private tours Costa Rica or if it is Liberia airport transportation, choose private services. They are efficient, and they guarantee modern vehicles that fit your needs. You will be more comfortable in them.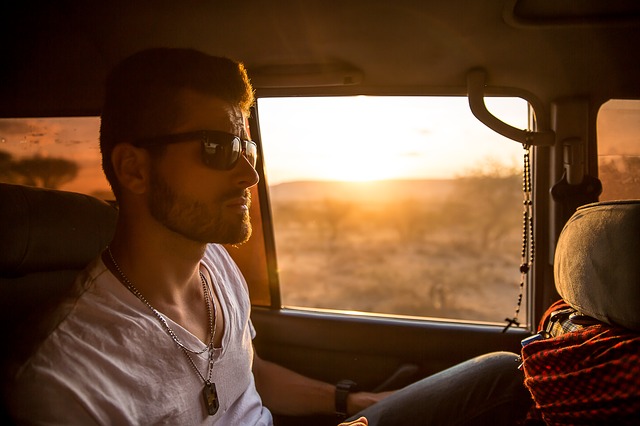 Furthermore, in order to get to your destinations, you don't want to get lost or have car trouble from a pothole; in this sense, it is better to hire private transportation services, and more specifically, a private diver. A local will certainly know better and safe ways; in addition, use them if you need to get Liberia airport transportation or transportation to a Costa Rica adventure tour. You will arrive on time and without concerns.
This is actually an advantage, but this is a time when a 4×4 wheel drive vehicle to get to some destinations; given the lowering of the levels of streams of water, it is easy to access some destinations. It is usually recommended that you rent 4×4 wheel drive vehicles in the rainy season; nevertheless, during the dry season, you can settle for smaller cars and not worry and bout so many things.
Traveling to Costa Rica the first weeks of the year is not a bad idea at all; the country has incredible tourist services, of which Costa Rica transportation stands out. Furthermore, the sunny days have come to stay at this point and rains are no longer expected; any Costa Rica adventure tour is mind-blowing and the contact with nature with the option of luxury cannot be compared!
Thanks for read: "Costa Rica Transportation the First Weeks of the Year". Share or Comment this post.
You Must read: Private Tours Costa Rica: The Tenorio River
Summary
Reviewer
Review Date
Reviewed Item
Costa Rica Transportation the First Weeks of the Year
Author Rating