There are numerous adventures you can go on in Costa Rica; more specifically, the best private tours Costa Rica can be found in Guanacaste Province. This Northwestern area has different life zones in order to have a broad variety of adventures; you can go to the beach, visit tropical dry, rainforests, and even hike up a volcano. Rincón de La Vieja National Park is an incredible destination for this Christmas.
The Rincón de La Vieja National Park is located Northeast of Liberia, just over an hour away by car; it doesn't border with a coast, but it's not far from the beaches of the Pacific Coastlineeither. In fact, along with Guanacaste and Santa Rosa National Park, the park forms a natural corridor for animals; a large area is connected by these national parks allowing species to move back and forth safely.
The park is located towards the central part of the country, and part of it is in Alajuela Province; in fact, on a clear day, you could actually see both coastlines, the Pacific and the Caribbean Coast. Rincón de La Vieja National Park is a place with great geothermal activity; big part of its attractiveness comes from features related to this geothermal activity, streams of water and more.
If you want to go on a Costa Rica adventure tour, you will sure enjoy exciting adventures in this park; canopy tours inRincón de La Vieja are the most popular, they are a unique experience. In these tours, you get to see the treetops from a different perspective; you are seeing the vegetation from the roof of the forest and you can appreciate different vegetation and wildlife from here.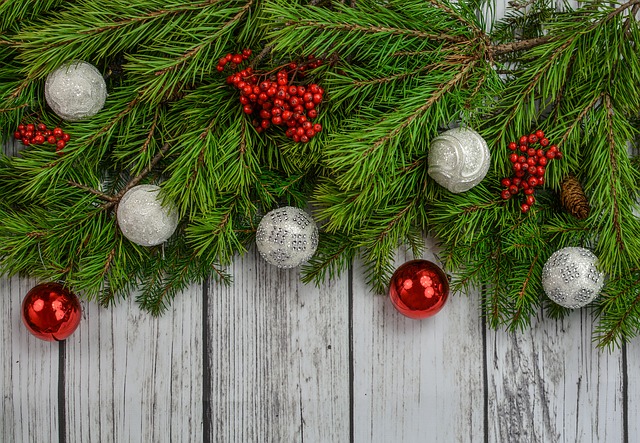 The tour consists on exciting descents hanging from a zip line while admiring the landscapes; the treetop level is actually a different ecosystem from that of the ground level. In addition, you can go on fun horseback rides throughout the park; plus, you can bathe in the marvelous natural hot springs. There are also incredible waterfalls and natural pools where you can bathe, formed by the many rivers of the area.
Many seeking private tours Costa Rica enjoy the visits to the incredible waterfalls of the area; There are 4 major waterfalls, and there are also mud pools and naturals hot springs. Oropéndola Waterfall is located near the entrance of the park, and itis 82 feet tall; then, there is Chorreras Waterfall, which is made up of two waterfalls forming a beautiful natural pool.
There is also Victoria Waterfall, it is 115 feet tall; it is frequent to have people experiencing tubing trips, and it also has incredible surroundings. There is also CangrejaWaterfall which is 130 feet tall; it forms a beautiful natural pool with aunique blue-green color that characterizes it. Getting to the actual waterfalls is usually another great experience; it can be a hike, a horse ride, or more.
The volcano is actually considered one of the most active volcanoes in Costa Rica; it is 2,286 feet tall and it is surrounded by dwarf cloud forests. Soil near the volcanoes is usually very fertile, and such is the case of this area. In a Costa Rica adventure tour to the volcano, you will see abundant animal and plant species. The area is unique in natural beauty.
The main crater of the volcano has a hot lagoon with high volcanic activity; there are several crater sand numerous hat springs and boiling mud pools.
There are phenomenal private transportation services in Costa Rica; furthermore, hiring a Costa Rica private driver or renting a vehicle are good options in order to be comfortable. Costa Rica transportation results more comfortable for tourists with private transportation services; this way you ensure either personalized attention or more freedom to enjoy your trip.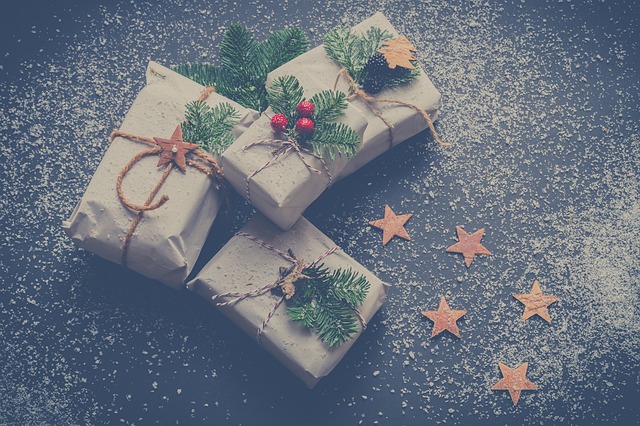 In the case of hiring a Costa Rica private driver you can be sure you won't get lost on the road; however, if you decide to rent a car, remember to take into consideration the type of vehicle you need. Some locations require 4×4 wheel drive vehicles in order to access them; apart from this, services are, in general, quite good in Costa Rica. You are guaranteed to have a good time.
Rincón de La Vieja is actually just one of the many national parks you can visit; there are also other parks with volcanic formations and other parks to go on fabulous private tours Costa Rica. There is a big variety for you to choose, but this is amust visit destination!
Thanks for read: "Private Tours Costa Rica in Christmas: Rincón de la Vieja National Park". Share or comment this post.
You will love read: Costa Rica Transportation the First Weeks of the Year
Summary
Reviewer
Review Date
Reviewed Item
Private Tours Costa Rica in Christmas: Rincón de la Vieja National Park
Author Rating