Costa Rica is a fabulous tourist destination, and it is partly for its amazing services; Costa Rica transportation, for instance, is of the You quality, and even more so are the private transportation services.
Nevertheless, it is always important to know what to expect from every detail of your trip; one thing is for sure, you can expect to have an incredible time.
If you are visiting Guanacaste, Costa Rica in December, the weather conditions are very favorable; Costa Rica has a rainy and a dry season, and after the second week of December, heavy rains have completely disappeared.
The weather is warm and the days are sunny; for those escaping from the cold winter in the North, the change is very radical. You can go from snow to beach, sun, and sand.
This means that the weather is much nicer, you can schedule activities more freely and drive more safely; this is very important, whether you hire a Costa Rica private driver or rent a car.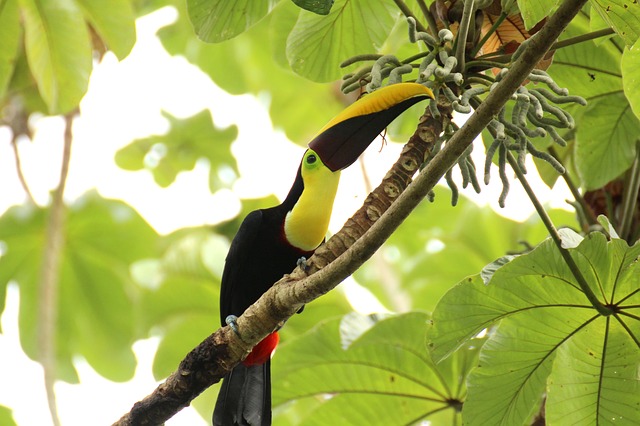 Regardless of how well a person might know a road, driving under heavy rains is always more dangerous; therefore, whether you do hire a Costa Rica private driver, or drive yourself, you will be safer.
On the one hand, it is safer to drive during this time as previously stated; the heavy rains play a big role in the conditions of the roads and safety when driving.
In this regard, it surely is better to drive without that element; plus, if the roads have potholes, it is difficult to see them and there is a better chance of having car trouble. Therefore, it is a lot more comfortable to drive in this time.
Furthermore, when it comes to the actual state of the road, there isn't guarantee of finding the roads' best conditions; the rains have a very strong effect on the road conditions, and they do create potholes and damage the roads.
However, the roads do receive maintenance, but right after the rainy season has ended, it is too soon; it takes a while for the roads to receive the proper maintenance.
December in Costa Rica is crowded, regarding Costa Rica Transportation, it is understandable that you might be concerned; the Christmas Holidays are celebrated in many parts of the world, and such is the case of Costa Rica.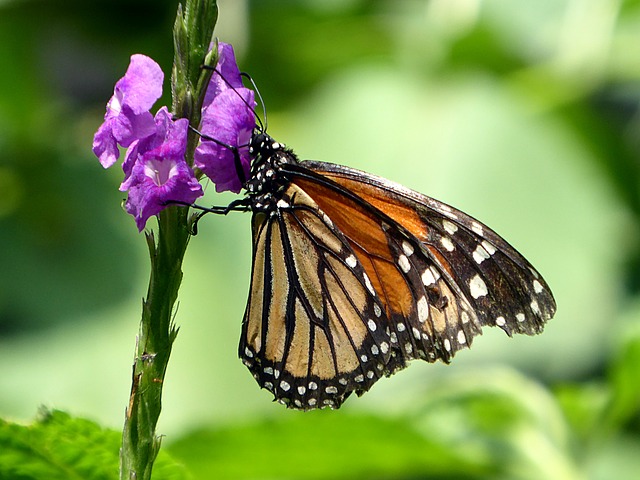 This means that tourist destinations are filled, not only with foreign visitors, but also with Ticos; locals also take this opportunity to enjoy their vacations in their unique tropical paradise.
For this reason, not only services of private transportation Costa Rica are hard to find; if you do not plan your trip ahead, you might not be able to hire all the services you wish.
It is very likely that you do find the things you need to have an awesome time; however, the recommendation, this crowded time of year, is to plan everything with time. The idea is that you choose, instead of being stuck with an option.
In addition to the road conditions and the weather, you might want to know about the vibe of the city; in this sense, Costa Rica is a very religious and fun country at the same time.
You will witness the celebrations that will take place; you might witness parades and celebrations on the streets of this joyous people. In other words, you will experience the famous "pura vida" lifestyle of the Ticos.
In addition to the vibe of the country, the sights you will see are amazing; right after many months of heavy rains, the flowers have bloomed and the colors are incredible.
The tropical forests are lush and many animal species migrate back to these warm areas; while you are traveling, you might spot numerous animals. Monkeys, wildcats, birds, anteaters, iguanas, and more!
It is actually one of the best ideas you can have; if you are thinking of trying a Costa Rica adventure tour, you are in for a treat. Costa Rica is lush and beautiful and drier, the conditions are better for a Costa Rica adventure tour. The levels of the waters have lowered in some areas as well, which makes certain destinations more accessible; this favors safety and animals you can spot.
When there are lower levels of water, animals have to approach the little remaining reservoirs; for this reason, it is easier to spot wild animals, even as you drive around this beautiful country. Your trip to Costa Rica is guaranteed to be a success; natural beauty, private transportation Costa Rica, and other tourist services are of the highest quality. Costa Rica transportation will actually contribute to an unforgettable experience!
Thanks for read: ''What Can you Expect from Traveling around Costa Rica in December? Costa Rica Transportation" Share or Comment this post.
You will love read: Private Tours Costa Rica in Christmas: Rincón de la Vieja National Park
Summary
Reviewer
Review Date
Reviewed Item
What Can you Expect from Traveling around Costa Rica in December? Costa Rica Transportation
Author Rating