Costa Rica is renowned for being one of the most biodiverse countries on the planet. In order to protect this , Costa Rica has managed to create the largest collection of protected lands in the world, making a Costa Rica family vacations a great idea.
Costa Rica's national parks and protected lands amount to some 25% of the country's total land area. This is the largest percentage in both the developed and developing worlds. With such endeavor, the country managed to practically eradicate deforestation in its territories.
Because of Costa Rica's unique location in Central America, the country features a very unique ecosystem. Its biodiversity is world-renowned; its flora and fauna are made up of a mixture of both North and South American as well as endogenous species.
The country is home to about 5% of the world's biodiversity, even though it only has about 0.03% of the world's landmass. Costa Rica is home to animals such as jaguars, the endangered green turtles, resplendent quetzals, keel-billed toucans, and the spiny-tailed iguana, among others.
Close to the Liberia, Costa Rica airport, at the road intersection connecting the beaches to the Pan-American Highway, you will find the Best Western El Sitio Hotel & Casino. This lovely hotel provides comfortable accommodations as the headquarters for your Costa Rica family vacations.
The hotel offers a restaurant, bar & lounge, swimming pool, safe deposit box, beautiful gardens, free private parking, and tennis courts. Because of its central location in the Guanacaste Province, almost all of its major destinations can be reached.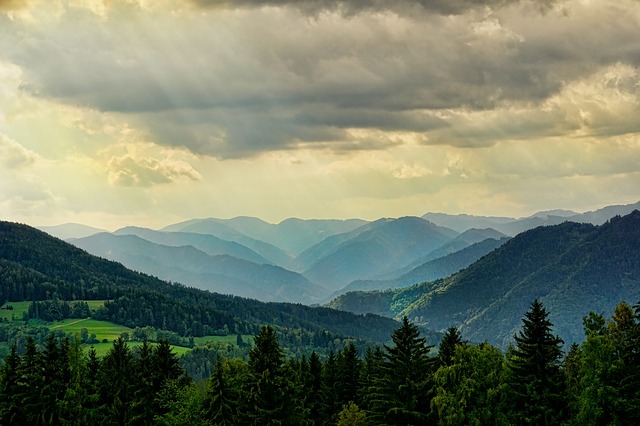 When choosing a room you can choose between a single king bed or two queen beds. Rooms include satellite TV, air conditioning, and lock boxes. The breakfast is included in the booking, and is served at the hotel's restaurant, "El Rancho".
The Monteverde Cloud Forest is probably one of the most incredible and best places to appreciate Costa Rica's very biodiverse wildlife. The Monteverde Cloud Forest is located in northwestern Costa Rica, on the Tilarán Mountain Range.
This tropical forest is called a cloud forest rather than a rainforest because of its altitude. The mountains intercept the northeast winds which turn into rain or form clouds that then go through the forest.
In the cloud forest itself, there are plenty of trees covered with orchids, bromeliads, ferns, moss, and vines.
The canopy, on the other hand, is extremely rich with birds, insects, butterflies, and thousands of plants. At the end of the trail, you will find yourself at the hummingbird gallery, where tens of species of hummingbirds reside.
Finally, you will get to have a relaxing walk through the butterfly garden, where you will be able to appreciate these beautifully colored creatures.
Thanks for read: "Discover the Most Biodiverse Ecosystem on the Planet with an Incredible Costa Rica Family Vacations in the Guanacaste Province". Share or Comment this post.
Also try: What Can you Expect from Traveling around Costa Rica in December? Costa Rica Transportation
Summary
Reviewer
Review Date
Reviewed Item
Discover the Most Biodiverse Ecosystem on the Planet with an Incredible Costa Rica Family Vacations in the Guanacaste Province
Author Rating