Going on a Costa Rica adventure tour could easily be the best way to relieve stress or take your family away from the city life. Costa Rica has vast tropical rainforests, beautiful beaches, colorful towns and cities, and mighty active volcanoes.
All these beautiful landmarks might be in one country, or even a single province, but they can be a bit far from each other. For this reason, the best way to get around this amazingly beautiful country is by hiring private transportation services.
Most of the tourism in Costa Rica is concentrated around the "Gold Coast", as Costa Ricans know the Guanacaste Province. This is Costa Rica's largest province and it is home to some of Costa Rica's major landmarks; such as the Playa Tamarindo, the Rincón de la Vieja Volcano, and the Catalina Islands, as well as the Liberia Airport, Costa Rica.
What are some of the best private transportation services options to go around the Guanacaste Province during my Costa Rica adventure tour?
There are many private transportation services in Costa Rica. From Costa Rica private driver services to private Costa Rica shuttle services to take you all around the "Gold Coast".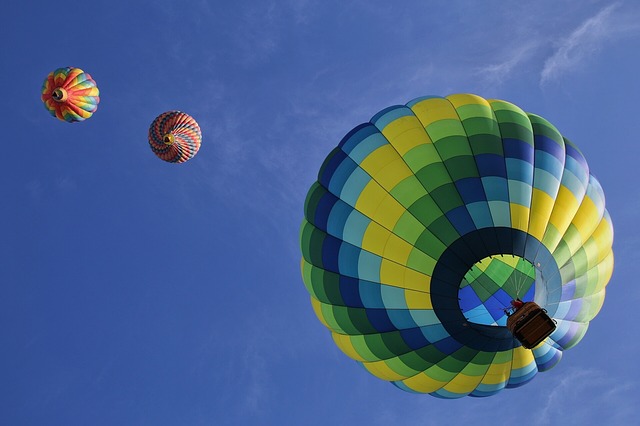 You can choose among these many options depending on the number of people coming with you. These private transportation services will take you straight out of the Liberia airport, Costa Rica and take you to any hotel of your choosing.
Transportation is a big part of your vacations, and you will want to be prepared. The roads in this country are not always in good condition because of the frequent rainfall. Also, you will not want to get lost in a country whose language you do not speak.
Because of this, hiring good private transportation services to take you through the country is terribly important. This is always true if you want to make the best out of your Costa Rica adventure tour and travel both comfortably and safely.
There are many beach towns where you can find lodging along Costa Rica's "Gold Coast". However, if you want to experience an authentic pura vida feel, you might want to stay close to Playa Tamarindo.
Playa Tamarindo is the most developed town along the "Gold Coast" and is the most visited destination in the whole of Costa Rica. Here, you will find the Best Western Tamarindo Vista Villas.
The Best Western Tamarindo Vista Villas is beautiful hotel uniquely located across the road from Playa Tamarindo. With one of the best locations in town, the hotel has a beautiful view of the beach and ocean.
This comfortable hotel offers a variety of ocean-view single, double, and triple rooms from which you can pick. The hotel offers free parking and all rooms have air conditioning, it can get very hot, and free Wi-Fi.
As the most visited destination and the most developed town in the Guanacaste Province, Playa Tamarindo enjoys a thrilling social life. This colorful beach town has numerous international hotels, restaurants, and bars dotted around town.
For this reason, Playa Tamarindo is the best destination for a night out with friends having drinks in one of our excellent bars or restaurants. If you want to do some dancing, there are also numerous discotheques where you can show your dancing skills during this Costa Rica adventure tour.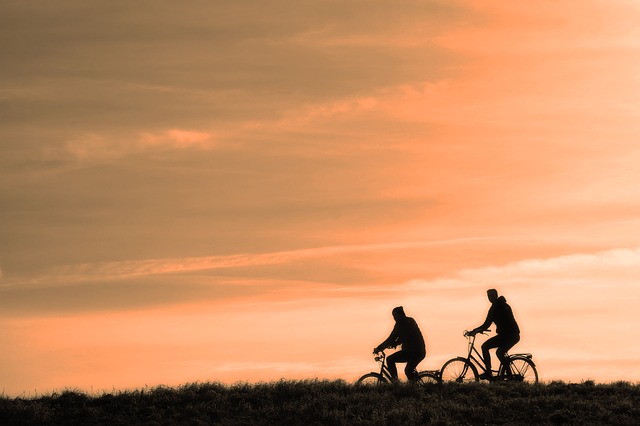 Playa Tamarindo's waves are also a great place to learn how to surf. If you do not know how to surf yet, you can book a surfing lesson a learn how to surf in this amazing beach with a professional instructor.
If you are in the Guanacaste Province, then visiting the Rincón de la Vieja National Park is a must. The active Rincón de la Vieja Volcano stands 1,916 meters above sea level and is located only an hour away from the Liberia airport, Costa Rica.
This incredible natural wonder is located right in the middle of the country and, on a clear day, you can see both the Pacific Ocean and the Caribbean Sea. The Rincón de la Vieja National Park features a large variety of tropical forests, including dwarf, cloud, and montane ecosystems.
Exotic and rare flora and fauna find refuge in this incredible national park. Including kinkajous, pumas, a variety of monkeys, sloths, tapirs, and jaguars. This is one of the most stunning locations for you to visit during your Costa Rica adventure tour.
Thanks for read: "Go Through the Country with Class with the Best Private Transportation Services During Your Costa Rica Adventure Tour". Share or comment this post.
Also try: Discover the Most Biodiverse Ecosystem on the Planet with an Incredible Costa Rica Family Vacations in the Guanacaste Province
Summary
Reviewer
Review Date
Reviewed Item
Go Through the Country with Class with the Best Private Transportation Services During Your Costa Rica Adventure Tour
Author Rating