The Guanacaste Province, located in northwestern Costa Rica, is the largest, most visited province in the country. This beautiful province, also known as the "Gold Coast", is home to many of Country's major destinations, making it perfect for a Costa Rica adventure tour.
However, because of the Guanacaste Province's size, some destinations can be far from each other. For this reason, hiring a good Costa Rica shuttle service could be a good idea. After all, finding your way around alone in an unknown country where they speak a foreign language would be no easy task.
The Guanacaste Province fits as many as 7 national parks, including the Santa Rosa, Guanacaste, Rincón de la Vieja, and Las Baulas National Parks. Guanacaste is also home to several volcanoes, including the Rincón de la Vieja Volcano and the Miravalles Volcano.
Also known as Costa Rica's "Gold Coast", the Guanacaste Province is home to an incredible collection of Pacific beaches, including the world-renowned Playa Tamarindo. In the "Gold Coast", you will find only the most incredible Costa Rican Pacific beaches.
Driving around Costa Rica without even speaking Spanish will certainly be a difficult task to accomplish. Also, Costa Rica's roads are not always in the best conditions, and, depending on the season, some roads may be blocked by heavy rains.
There are many services you can hire depending on your traveling needs. Costa Rica transportation services range from private airport transfer Costa Rica and car rentals to Costa Rica private driver services and Costa Rica shuttle service.
You can hire a Liberia airport transfer to take you straight from the Liberia airport, Costa Rica to any hotel of your choosing.
Hiring a Costa Rica shuttle service or a Costa Rica private driver is much more comfortable than renting a car since Costa Rica private drivers already know the roads.
You can also hire a private Costa Rica shuttle service to take you to any of the Guanacaste Province's incredible destinations and back to your hotel. Costa Rica shuttle services will offer shuttles of different capacities depending on your party's size and traveling needs.
If you are looking for a truly luxurious stay during your Costa Rica adventure tour, we recommend you stay around Peninsula Papagayo. Here, you will find the Andaz Costa Rica Resort at Peninsula Papagayo.
This incredible Guanacaste luxury resort offers 3 beaches, world-class golf, an extensive activity program, and distinctive dining experiences. The resort also features 4 pools and 3 beaches for you to spread out and unwind.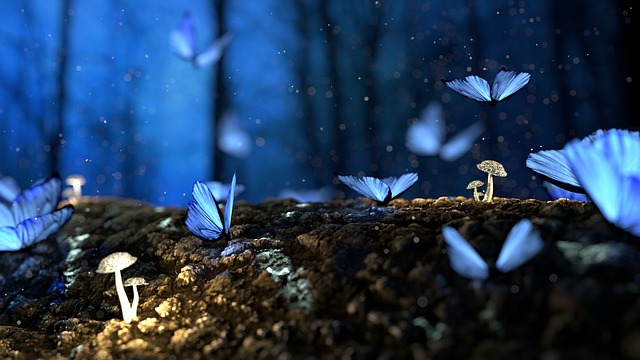 The Andaz Costa Rica Resort also offers 9 spa treatment rooms, and complimentary use of kayaks, stand up paddle boards, and snorkel gear within Peninsula Papagayo. The resort has 132 rooms and 21 suites, all facing Culebra Bay.
Outdoor terraces offer immersive Costa Rican views of the tropical forest and bay. These are complemented by the room's modern design infused with natural materials and local character.  Complimentary snacks and non-alcoholic beverages make you feel right at home.
There are many incredible Pacific beaches along Costa Rica's "Gold Coast". Nevertheless, the best for a surfing experience is the world-renowned Playa Tamarindo. This amazing Costa Rican beach is located approximately a 1-hour drive away from the Liberia airport, Costa Rica.
Over the years, this incredible beach has become Costa Rica's main tourist destination. Playa Tamarindo is an open ocean type of beach whose world-class waves are sought after by surfers from around the world.
As the main tourist destination in Costa Rica, this is the beach with the most social life and its namesake town is fully developed. There are plenty of restaurants, bars, and discotheques dotted around town. Because of this, this is the perfect destination for a night out with friends during your Costa Rica adventure tour.
You can visit the Tenorio Volcano National Park. Taking its name from the Tenorio Volcano, this national park boasts stunning river views and plenty of opportunities for wildlife adventures.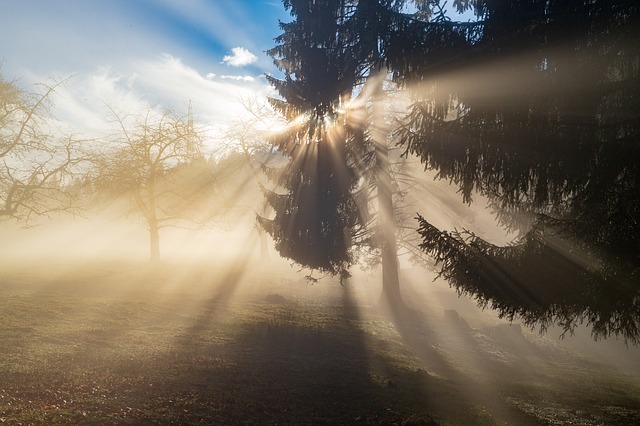 The Tenorio Volcano National Park offers the opportunity to hike along the incredibly beautiful Río Celeste. The Río Celeste Waterfall is one of the main attractions of the national park.
The other main attraction is the Tenorio Volcano itself. The volcano Reaches a height of 1,916 meters and boasts a near-perfect symmetrical cinder cone. The volcano is home to various habitats depending on the elevation.
At mid-elevation, mountain rain forest and cloud forest serve as a home to several wild felines like the ocelot, jaguar, and cougar. Other parts of the volcano feature virgin forests. This great national park is a perfect stop for your Costa Rica adventure tour.
Thanks for read: "Get to Know the Guanacaste Province with the Best Private Costa Rica Shuttle Service". Share or Comment this post.
You will love read: Go Through the Country with Class with the Best Private Transportation Services During Your Costa Rica Adventure Tour
Summary
Reviewer
Review Date
Reviewed Item
Get to Know the Guanacaste Province with the Best Private Costa Rica Shuttle Service
Author Rating