Guanacaste Province has an excellent location when it comes to tourism; besides the fabulous private tours Costa Rica you can do in Guanacaste, there are other things you can do nearby. Of the many natural attractions across this province's borders, two stand out; these natural and tourist attractions are Caño Negro Wildlife Refuge and Monteverde Cloud Forest Reserve.
It is located in Alajuela Province near Tenorio Volcano National Park, which is on the border that divides both provinces; it protects over 25 thousand acres of territory and it is also located near the border with Nicaragua. The territory comprises of basically wetlands; these have been awarded the recognition of "Wetland of International Importance" in the early nineties.
Biodiversity is very abundant in Caño Negro Wildlife Refuge; there are numerous migratory bird species that can be spotted in this area. There are actually over 200 bird species in this area; furthermore, there are other types of animal species. You might spot iguanas, monkeys, ocelots, jaguars, pumas, caimans, and more; the area is sometimes flooded from the rain and some trails get covered.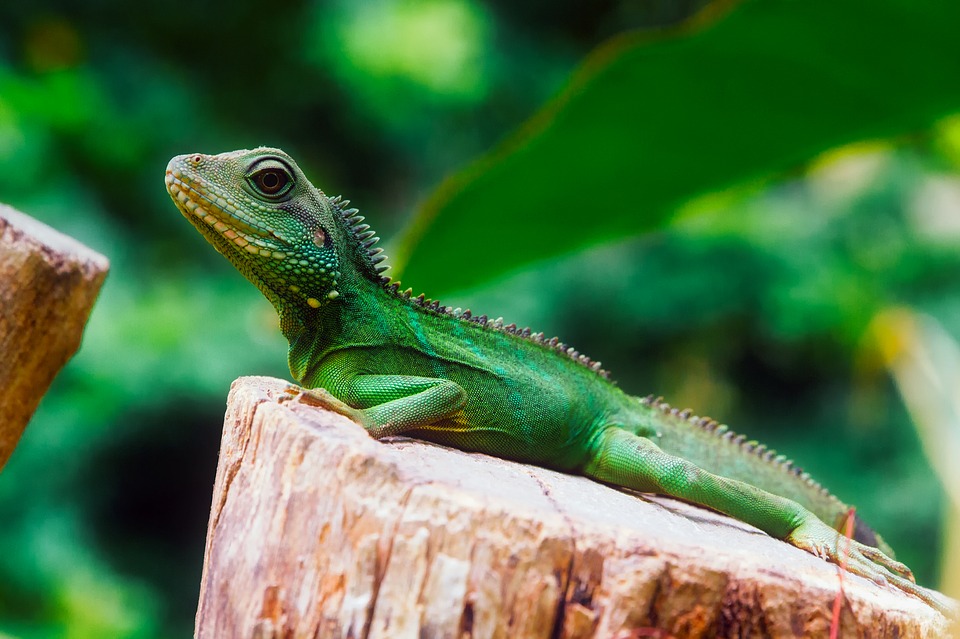 In a Costa Rica adventure tour to Caño Negro Wildlife Refuge, you will get to sail on a boat. As you go on this fun experience, you will get to witness different animal species; in addition, given the variety of birds in the area, the site is popular among birdwatchers. You will delight from the sights you see and you will get to go through long distances in short time; plus, with little effort.
In addition, you will surely get to refresh over some drinks and have a few snacks; you will also get to have a Costa Rican meal in this Costa Rica adventure tour. As you are visiting the area, the distance between both coastlines gets very similar; this is one of the reasons why this refuge is said to be conveniently located.
You can find good Costa Rica transportation to this refuge from either of the international airports. It will take you 2 hours to get from Liberia to the refuge and less than 4 hours from San José to the refuge. You can hire a Costa Rica private driver for your fabulous private tours Costa Rica, arrange Liberia airport shuttle service and more; private transportation services are the recommended ones.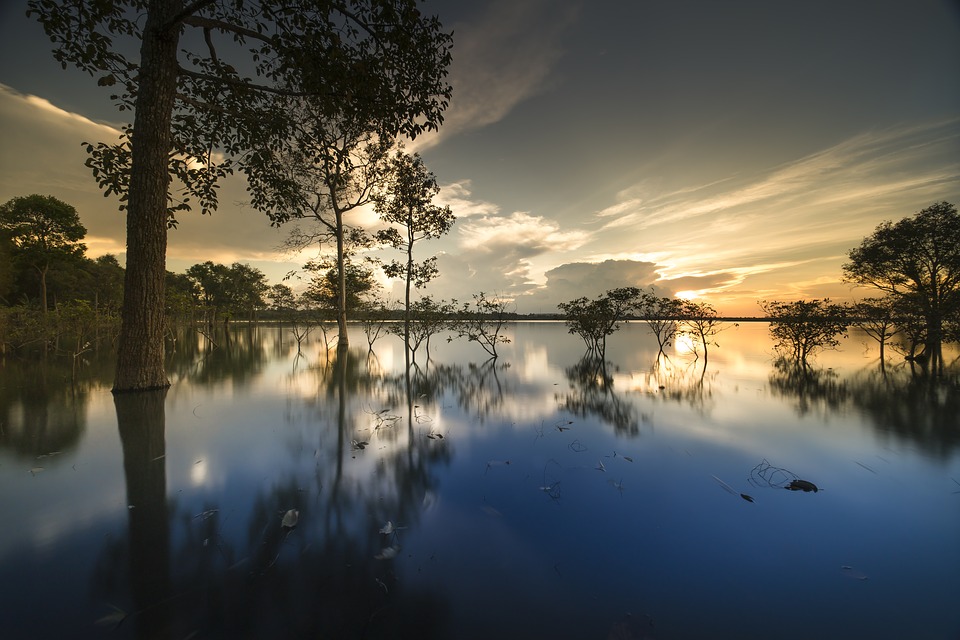 Monteverde Cloud Forest Reserve protects an area of 26 thousand acres; as in the case of Caño Negro, this reserve isn't in Guanacaste, but in a neighboring province near the border. Monteverde protects the last remaining and important remains of a cloud forest that once took over larger portions of territory; it is of great ecological importance for Ticos and the world.
It is said that this reserve has the most numerous orchids of the world; in addition, epiphytes make up for close to one third of the reserve's flora. Regarding the fauna, there are numerous migratory birds passing by this reserve; there are also tapirs, deer, six wildcat species, agoutis, wild pigs and more. Animal lovers will delight from the abundant fauna in the region.
One of the activities you might do in a Costa Rica adventure tour in Monteverde Cloud Forest Reserve is birdwatching; the numerous bird species in the area make it perfect for it. Other activities include: walking on hanging bridges, which is fun and adventurous, a reptile tour, visits to a butterfly garden and more. There is also a Sky Tram ride; you get to see incredible landscapes from an amazing perspective.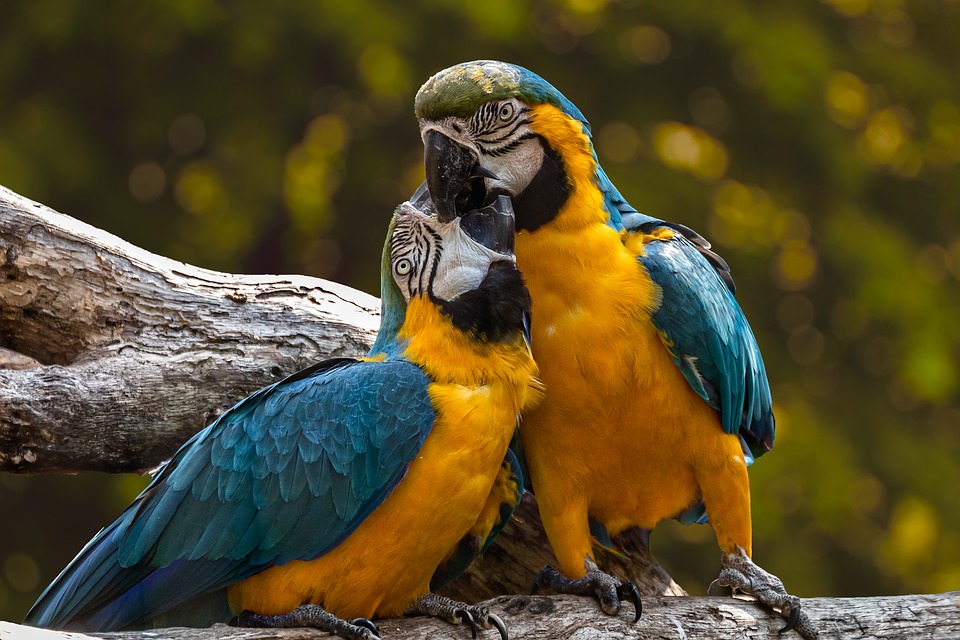 It is also recommended that you seek private transportation services when you visit Monteverde Cloud Reserve; whether it's that you hire a Costa Rica private driver, get Liberia airport shuttle service, or else, hire private transportation. If you want to get from Liberia airport to Monteverde Cloud Reserve by car, the distance is not that long. It will take you 2 hours to complete this ride.
Furthermore, if you arrive in Costa Rica through the airport of San José, the distance is a little longer; it will take you a little less than 3 hours. In any case, private Costa Rica transportation is efficient, comfortable, luxurious and not to be meant as a concern. Private rides to and from the airport, to the fabulous private tours Costa Rica are great services; these or any special destinations are services that can be easily arranged.
Caño Negro Wildlife Refuge and Monteverde Cloud Reserve are just two of the many incredible natural attractions you must visit; in these locations, you will create memories you will never forget.
Thanks for read: "Two Natural Attractions near the Borders of Guanacaste Province: Private Tours Costa Rica". Share or Comment this post.
You will love read: Experience a Costa Rica Adventure Tour and the Country's Culture in your Vacation
Summary
Reviewer
Review Date
Reviewed Item
Two Natural Attractions near the Borders of Guanacaste Province: Private Tours Costa Rica
Author Rating