This Central American country is perfect for experiencing a fabulous Costa Rica adventure tour; whether in land or by the sea, there are incredible adventures you can go on in breathtaking landscapes. In addition, just as you can reconnect with nature and go on adventurous activities, you can learn about its culture; it is rich, vivacious and very interesting to learn about.
There are many adventures you can experience in Costa Rica; in this regard, a highly recommended one starts with a visit to Rincón de la Vieja National Park. Costa Rica has numerous national parks, and this is one located in Guanacaste Province; after going on an incredible experience in the park, you can have a cultural experience in Liberia, Guanacaste's capital.
In a trip to Rincón de La Vieja National Park, you start the adventure with a fun hike; through the hike you get to see the wonderful vegetation and abundant fauna. After delighting from the amazing natural features of the park; the tour takes you to a trip in the city of Liberia. Here you can get the chance to experience the Costa Rican gastronomy; therefore, mixing adventures with a taste of the country's culture.
The vegetation of the area is incredible; the tropical forests in the area include montane and dwarf cloud ecosystems; there are many tree species you can spot, some are the Laurel and the Guanacaste trees. There are also several flowers you can see; for example, there many types of orchids you can see. The surroundings of the area are devoted to agriculture and cattle activities.
The surrounding areas have actually been target of great deforestation; for this reason, the area of the national park is so important. It was intended to protect the little remains of the once very dense forests. In addition, there are many animal species also protected here; some of them are sloths, pumas, jaguars, kinkajous, tapirs, toucanets and many more. It is an incredible sight.
In addition to being marveled by the wonderful flora and fauna of the area, there are some other natural features; they may be the highlight of the Costa Rica adventure tour. Given the volcanic activity of the area, there are fabulous hot springs and boiling mud pools; you can bathe in some of them. This is a magical experience as well as therapeutic; it is believed to be good for your skin to bathe in them.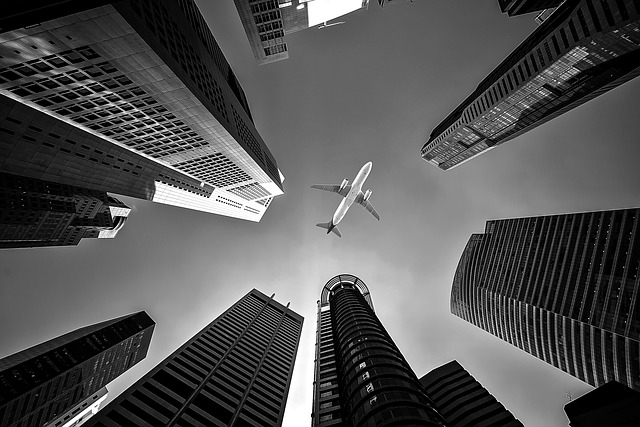 There are several waterfalls; two popular ones are the Oropendola and Victoria Waterfalls. These drain into the Colorado River and are great ornaments of the landscape. There are various craters in the volcano; one of the craters has an incredible lagoon. An interesting fact about the park is that you could see both coastlines from it. At the end of the hike towards the volcano in a clear day, you might see the 2 coastlines.
You can mix a tour to Rincón de La Vieja is with a trip to the near city of Liberia; not only is it modern and beautiful, you might have a delicious Costa Rican dish. After a long adventurous day, you can have a tasty "casado" dish. This is a traditional Costa Rican meal, it has rice and beans; it may have some variants depending on the region. You could, however, taste other traditional dishes.
Ticos have a delicious gastronomy; many of their dishes have rice and beans as main ingredients and they have different variations or additional ingredients. Furthermore, Costa Rican gastronomy is also very influenced by seafood; many typical dishes in fact have ingredients from the sea. These exotic meals are also sometimes accompanied by the flavors of typical tropical fruit that give them a unique taste.
Regarding the Costa Rica transportation tour your adventure tours or airport transfers Costa Rica; you have a few options. For starters, if you are staying in Guanacaste, try to plan your trip arriving in Costa Rica through Liberia Airport. Airport transfers Costa Rica to Liberia are easy to find; however, keep in mind that private transportation services are significantly better.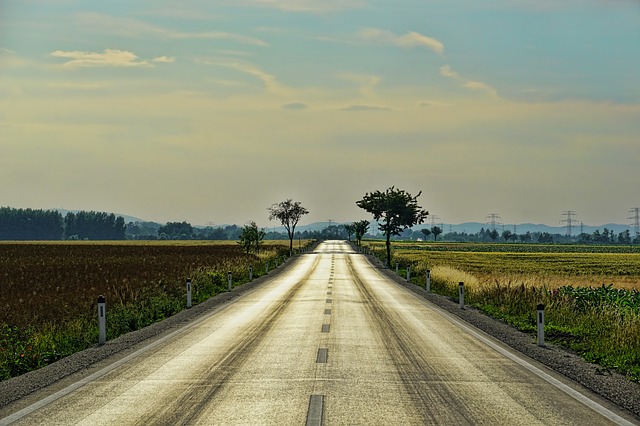 Whether in a private shuttle, renting a car or hiring a private driver, Costa Rica transportation is excellent; moreover, there are public transportation services. The recommendation regarding private transportation services has to do with comfort and time of travel; the overall quality of the service will make a difference to your trip to beautiful Costa Rica.
Going on a Costa Rica adventure tour to Rincón de La Vieja is just one of the many unique experiences; as you visit Costa Rica, you will discover and surely wish to go on many more!
Thanks for read: "Experience a Costa Rica Adventure Tour and the Country's Culture in your Vacation". Share or Comment this post!!
You will love read: Private Tours Costa Rica to the Fabulous Selvatura Park in Monteverde
Summary
Reviewer
Review Date
Reviewed Item
Experience a Costa Rica Adventure Tour and the Country's Culture in your Vacation
Author Rating