Costa Rica Transportation is one of the most efficient services on this fascinating country. Every tourist that has come to our land has experienced the best treatment of our professionals. Costa Rica used to be, during the 20th century, a country for farming and growing. This was an issue that most of the Central America Countries went through. At the end of the last century policymakers took a new way to development.
On this new trial there was an important transformation for different areas over the country. On the north western, specifically on the Guanacaste province, there were lots of acres dedicated to cattle farming. This zones were taken under protection and lead to the new National Parks and reserves over the 70's.
That was a start for the tourism development. Then after, many technical studies were opened for preparing the youth to take in the tourism wave. This area has grown to Airport Transfers Costa Rica and even to five stars resorts, giving everyone an excellent service.
Here you will always find a good way to move everywhere you want. When you visit our country if you have short budget you can easily take a Costa Rica Shuttle Service. The shuttle service in the Liberia International Airport takes you to most of the towns, hotels and resorts. For example a shuttle leaves the airport twice or even three times a day depending on the amount of visitors.
It takes just some time waiting to leave the airport on a shuttle. This is one of the cheaper ways to go to your lodging place or to move from the LIR. Even this is not so expensive this service counts with last generation buses to serve you.
Costa Rica Transportation also offers tourists an amazing gamma of full equipped cars for those who know the roads. Car Rental Liberia Airport Costa Rica is the service you can take for a business or a family trip. On this service you can pick a 4 wheels drive truck or a sedan. These fascinating cars are labeled by Toyota, Mitsubishi, Nissan, Suzuki and Peugeots.
If these kinds of transportation do not fit to your desired travel you can also take Private Transportation Costa Rica. This service has been designed to the most exigent users. And provides every visitor different options depending on the quantity of persons or the style of transport required.  When you choose a private tour or a private transportation you are choosing comfort, security and privacy.
Costa Rica Transportation brings you everywhere in the north western region. Here there are many places to visit. You can go to Los Cocos beach town. This town gives you one of the most visited beaches, a great night life with discos, casinos and excellent bars.
If you are up to discover the tropical forests, here there are the Palo Verde National Park and the Arenal Volcano National Park. These are different kind of forests on the tropical region. There are more places you can visit, so come and meet them all.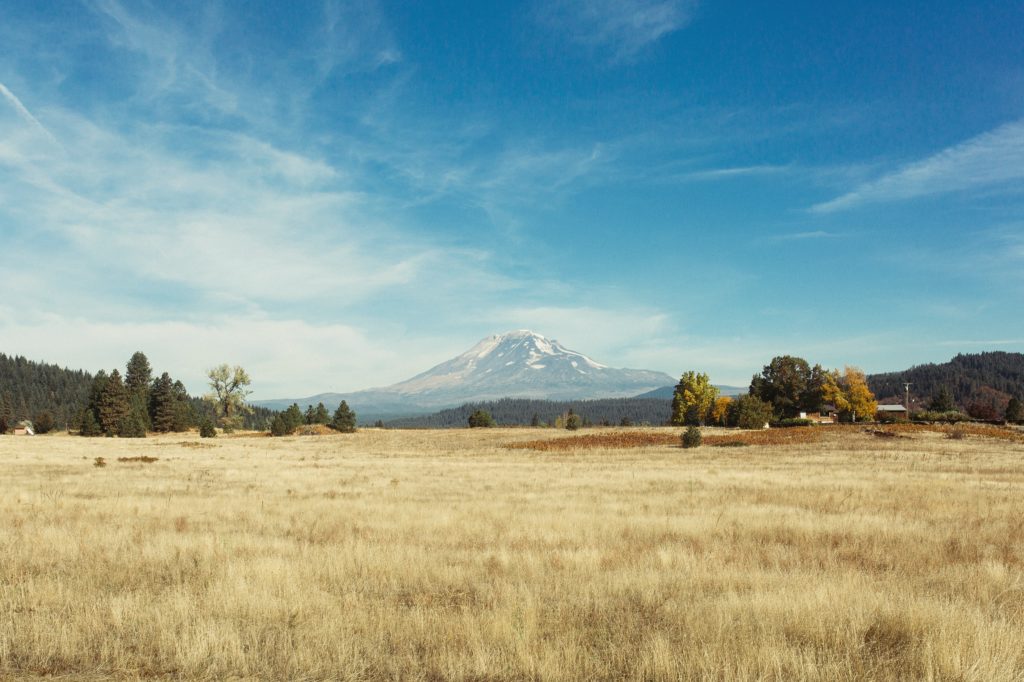 Thanks for read: " How to have an excellent Costa Rica Transportation? ". Show some love, rate and share this post!!
Try Also: Do you want to travel to Costa Rica North-west? Stress free Liberia Airport Transfer your best choice
Summary
Reviewer
Review Date
Reviewed Item
How to have an excellent Costa Rica Transportation
Author Rating