There are plenty of private tours Costa Rica you can on in Costa Rica; more specifically, there are many things you can do in Guanacaste Province. An excellent destination to visit in this area is the wonderful Palo Verde National Park; the park does not have a coastal landscape, but it is located near the Costa Rican Pacific Coastline, Westside. The area is also very rich in biodiversity.
Palo Verde National Park is a very popular destination, and a big reason for it is its great location; Palo Verde National Park is located northeast of the Nicoya Peninsula. It is also located less than an hour away from the province's capital by car, about 30 miles away; this results convenient because there is an international airport in Liberia, the capital of Guanacaste.
As for the distance from San José, the country capital, to the park, it is a little farther away, close to  130 miles from it; the national park is also surrounded by protected areas and it is near the sea and a river mouth.  This means that you can easily appreciate incredible forests and wonderful coastal landscapes if you are in this area; you can also find high-quality tourist services nearby.
This park is bordered by the Dr. Rafael Lucas Rodriguez Caballero Wildlife Refuge by the South and Lomas de Barbudal; the latter borders the national park by the North. Palo Verde National Park protects an area of over 45 thousand acres of territory; the park and the two bordering reserves are a part of a conservation area known as the Tempisque Conservation Area.
Palo Verde National Park has a tropical dry forest with abundant biodiversity; there are also swamplands by the Westside of the park. By this western border, flows the popular Tempisque River; this river has a combination of salt and freshwater. There are incredible adventures you can go on in this park; in addition, the abundant wildlife is also a big attraction of the park.
There are plenty of activities that attract visitors to this park; one of them is hiking or in exciting bicycle rides. However, even though the park is composed of tropical dry forests, it has wetter lands. Private Tours Costa in this sector are, therefore, changing when it comes to land tours depending on the season. This has to do with the heavy rains or lack of them during the year.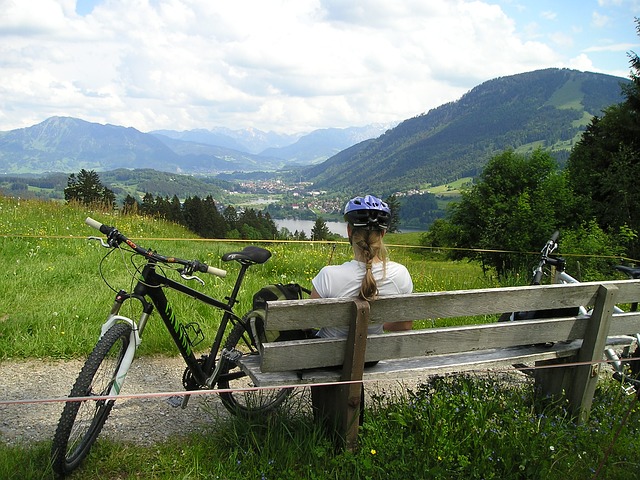 There are many incredible trails to go down on, and there are many fun ways to do it; however, when the rainy or the "green" season starts, some of them disappear underwater. Nevertheless, this wetness in some areas of the park is not such a bad thing; a great Costa Rica adventure tour you can go on in Palo Verde National Park is a boat tour. You can also go bird watching and more.
Going on a Costa Rica adventure tour in this area is very convenient not just because of the attraction you will visit; you can also be sure that will be count with the best tourist services, like accommodation services. In this regard, you can choose a place nearby, in-land, or you can choose a fabulous Costa Rica beachfront villa. There are several beach towns with such options nearby.
There are some beach towns like Tamarindo, Playa Flamingo and Las Catalinas located along the West Coast of the country; these towns have developed incredible and now offer numerous tourist services of the highest-quality. In addition, you can also find fabulous water adventures available; furthermore, you can find cafés, restaurants, and bars, everything for entertainment.
It is always advisable, when traveling by car, to travel with locals or hire a private driver; this, because regardless of good signage or good road conditions, it is hard to drive in a foreign country. However, some people prefer to travel without company, and that is not a bad choice; if you rent a car from the private transportation services just keep some things in mind.
If you are traveling during the rainy season or through wet areas, remember to rent a 4×4 vehicle; you do not want to have problems in order to move your car. Furthermore, private transportation services in Costa Rica are excellent; they will not affect your trip negatively. In addition, if you require a Costa Rica airport shuttle, you can easily find it. In general words, Costa Rica transportation is efficient.
Palo Verde National Park is one of the best destinations in Costa Rica if you're seeking private tours Costa Rica; there, you will find, adventure, fun, and amazing services nearby. Whether it is a Costa Rica airport shuttle, or accommodation services, here you will find it all!
Thanks for read: "Private Tours Costa Rica to the Fabulous Palo Verde National Park". Share or Comment this post.
You will love read: Two Natural Attractions near the Borders of Guanacaste Province: Private Tours Costa Rica
Summary
Reviewer
Review Date
Reviewed Item
Private Tours Costa Rica to the Fabulous Palo Verde National Park'
Author Rating