Costa Rica is an incredible destination for vacations; it has fabulous tourist services, and Costa Rica transportation is one of them. Nevertheless, it is smart to be concerned about the general conditions of the destination you are visiting regarding transportation; in this case, it is actually very smart to check how these conditions are in December. In any case, a good time is always guaranteed in Costa Rica.
This is actually the best time for traveling to Costa Rica to many; December coincides with the change ofthe rainy or "green" season in the northwestern Guanacaste Province. This means that, as December starts, the heavy rains that fall in the afternoons finally disappear; in consequence, days are now completely sunny, and they are perfect for private tours Costa Rica at the beach.
Not only private toursCosta Rica at the beach are better during this time, other adventures occurin better conditions; for example, there are national parks and nature reserves located near rivers and streams of water which get flooded. When the "green" season ends, these "floods" disappear, and great hiking trails reappear; this means that there are more adventures available during this time.
One thing that surely helps if you visit Guanacaste, Costa Rica during this time is the fewer rains; it is no secret that whatever the means of transportation, it is all easier and safer without rains. This is important if you want to fly, charter a boat, or use private transportation services on the road; it means that if you are renting a car, for example, you don't have to worry about heavy rains, which make it more difficult.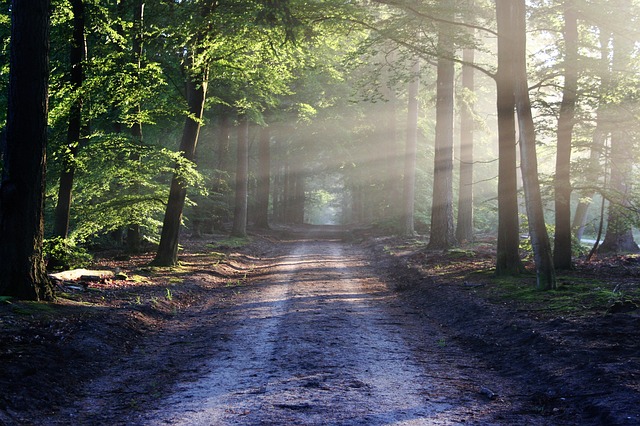 In addition, there are many popular destinations in Guanacaste, Costa Rica which require you to drive a 4×4 vehicle; this is because the roads that lead you to many fabulous destinations pass through small creeks. The water in these creeks predictably rises during this time. In addition, there is another downside to road conditions in this time; months of heavy rains leave as consequence several potholes in the roads.
The first recommendationfor you is to hire private transportation services when you seek CostaRica transportation; public transportation also works, but in order toensure better comfort and joy, private services are better. The secondrecommendation is that you hire a Costa Rica private driver instead ofdriving by yourselves; this will make your vacations significantly easier.
For starters, the matter of concerning about the directions disappears; in addition, the matter of paying attention to new potholes on the road also gets taken off your shoulders. A Costa Rica private driver will be a local person; it is never easy to drive in a foreign country, so this facilitates the experience. Furthermore, if you do decide to rent a car, remember to choose a 4×4 vehicle.
For visitors coming to CostaRica from the North seeking a fabulous Costa Rica adventure tour, it's the best time; these visitors will exchange the cold weather of the winter for the sunny tropical weather of Costa Rica. In addition to sunny days, the characteristics of the vegetation are also remarkable; after months of heavy rains, the plans are lush and the flowers have blossomed.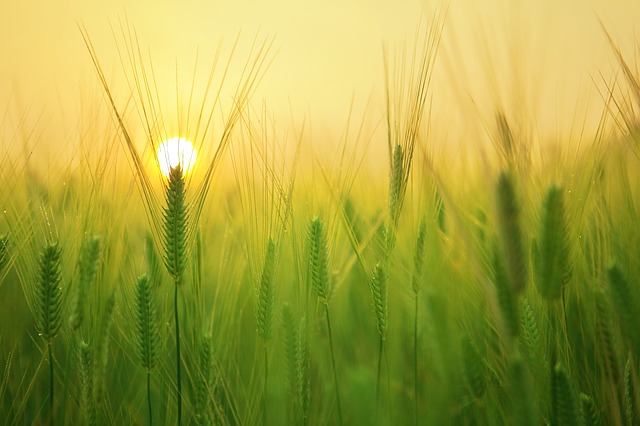 In consequence, Costa Rican forests have incredible colors that enchant everyone. December is a time for vacations in many countries; in addition, Ticos also enjoy going on a CostaRica adventure tour. This means that while you are in your fabulous vacations in Costa Rica you'll get to see foreigners and locals; you will be able to share with Cost Ricans and their "pura vida" vibe.
There are many beach towns that have become popular along the Pacific Coast of Costa Rica; these towns are increasingly being visited by foreigners and Ticos alike. Since this is the time for Christmas vacations, not only foreigners but Ticos are brating the holidays; this means that the beach towns of the Papagayo Gulf with happy visitors seeking to party and relax.
Costa Rica is an excellent destination to be in contact with a new culture, and admire breath taking natural landscapes; in addition, this is also a destination where many services are aimed at leasing international likes.
Therefore, just as you can taste the local cuisine and dance to the Tico music, you can delight international likes; there are cafés and restaurants with admire breathtaking. Costa Rica is one of the best tourist destinations in the world; Costa Rica transportation is just one of  the fabulous services you will get to enjoy. You just need to take the next step, and visit this paradise!
Thanks for read: "Going on Fabulous Vacations: Costa Rica Transportation in Guanacaste Province in December". Share or Comment this post.
Also try: Private Tours Costa Rica to the Fabulous Palo Verde National Park
Summary
Reviewer
Review Date
Reviewed Item
Going on Fabulous Vacations: Costa Rica Transportation in Guanacaste Province in December
Author Rating