There are plenty of private tours Costa Rica you can go on to have unforgettable experiences; a very popular region that has specifically become more visited is Guanacaste province.
The many developed tourist towns, as well as the incredible natural features of the province, make it a desirable destination; one of these features is the beautiful Tenorio River, where you can go on amazing tours.
Tenorio River starts its flow in the Tenorio Volcano; it then joins the Corobici River and drains to these a; its waters finally reach the sea by the Nicoya Peninsula. Through out the distance the river goes by, there are different life zones; passing by tropical rainforest and tropical dry forest, and mangroves, there are incredible views to see and animals to spot. 
This means that this is an area of great biodiversity and fun; the boat tours you can go on this river will blow your mind. In addition, you can go from a volcano to coast all and scapes in little time; nature lovers are simply amazed to see this paradise. Where the water flow starts, there are different exciting adventure tours near volcanic formations; by its end, you can go on sea water adventures.
The area is lush and abundant with biodiversity; it is located northeast of the province; part of it is actually located in the Alajuela Province. There are primary cloud forests, rainforests and tropical dry forests in the area; in addition, there are volcanic formations, including the Tenorio Volcano and many other features. There are natural hot springs, boiling mud pools, rivers, and waterfalls that make this a true paradise.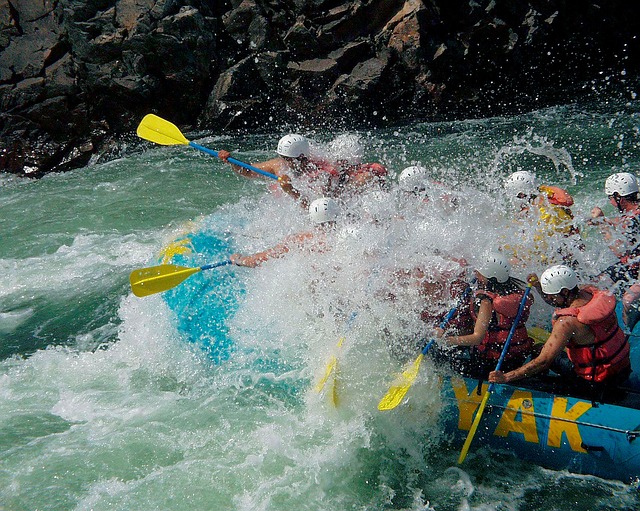 There are many adventures you can go on in this area; a Costa Rica adventure tour here may include hiking up the dormant volcano and passing by beautiful natural hot springs. Many visitors also enjoy going on horseback rides and also going birdwatching; in addition, you can see the canopy as you cross the incredible hanging bridges. You can have a lot of fun in Costa Rica adventure tour here.
The waters of the Tenorio River serve as way to go through long distances in little time; you can delight from the amazing sights of the biodiversity and incredible landscapes.
Thus, you get to do this without exhaustive effort; the private tours Costa Rica in the Tenorio River are many. However, the most popular activity is rafting in these waters.
With all the safety measures taken, you will start your descent along the class III-IV waters of the Tenorio River; this is an adventurous activity for those who enjoy to feel the adrenaline.
The descent will take you through different landscapes and end with an incredible waterfall drop; you can count on two things being guaranteed: your safety and a pretty exciting adventure.
The Tenorio Area is also popular for the Celeste River; it is known for having a characteristic green-blue tint that is very unique. In addition, where the river pours, there are mangroves and finally the sea water.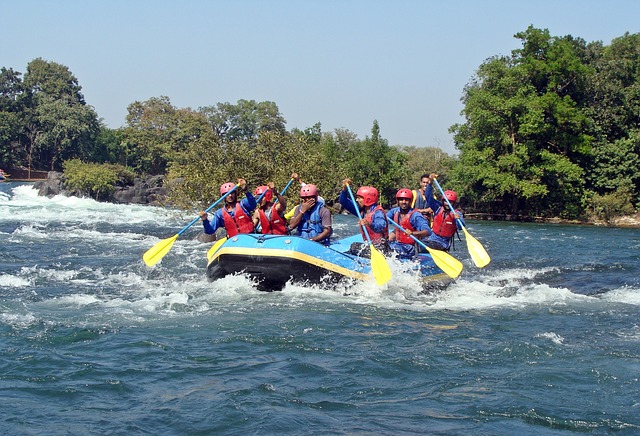 Costa Rica is very popular for its water adventures; practices like surfing, snorkeling, scuba diving, fishing, and more, are very popular among visitors.
The Tenorio Area is also located near the capital of Guanacaste Province, Liberia; here is an international airport that many tourists use. Private transportation services to and from this airport is easy to find; Costa Rica transportation is very good. As matter of fact; Costa Rica transportation has incredible land, water and air transportation services.
Why Visit the Tenorio Area?
The Tenorio Area is a must visit destination if you go to Costa Rica; in this area, you can witness what volcanic formations are in dense lush forests. Here, you can spot numerous animal species in the natural habitats and from a surprising proximity; plus, you can move to coastal landscapes and modern towns in a few minutes.
Furthermore, there are good tourist services in this area. Visiting Guanacaste Province is an incredible experience you won't forget, and the Tenorio Area is just one of your"witness what"; here, you will get to see the best of this tropical country numerous animal abundant biodiversity.
The private tours Costa Rica you go on in this province will leave a permanent mark in your memory; and, you will not want to forget about it!
Thanks for read: " Private Tours Costa Rica: The Tenorio River". Share or Comment this post.
You must read: Private Tours Costa Rica to the Fabulous Palo Verde National Park
Summary
Reviewer
Review Date
Reviewed Item
Private Tours Costa Rica: The Tenorio River
Author Rating