Private tours Costa Rica can be adventurous, luxurious, impressive and relaxing; so, if you are deciding on a specific area to arrive, Guanacaste is an excellent choice! This province is located on the Northwest of Costa Rica and it has great natural beauty; furthermore, there are plenty of high-quality tourist services. Added to a rich culture and warm people, Guanacaste Costa Rica is a great tourist province!
Costa Rica has two coastlines and Guanacaste province covers part of the Pacific Coastline; along this coast, there are plenty of incredible beach towns. From the North to the South of the Province there incredible beach towns; some have even been developed in order to enhance the tourist industry. Starting from the Papapago Peninsula and continuing along the Coast to the South, there are great options.
Hermosa, Coco Beach, Tamarindo, Flamingo, Ocotal, and others are just some of the few examples of amazing beach towns. They are naturally beautiful, they are near the capital of the province, and there private transportation services. Access is easy and natural attractions and tourist activities can be done here.
As throughout the whole Costa Rican territory, Guanacaste has amazing national parks and reserves. These incredible destinations count with different life zones due to their locations; in one national park you can appreciate the beauty of a beach, a mangrove swamp, a dry forest or a tropical rainforest. Did you know that Costa Rica has about 6% of the world's biodiversity?
Each park has been created in order to protect the fauna and flora of the area; there is a marine park, for example, the Las Baulas Marine National Park, which protects the Leatherback sea Turtles. There are volcanoes in Costa Rica, as well as other national parks in land protecting the biodiversity near them. The Tenorio Volcano and Rincon de La Vieja are just two examples, but there are many other parks.
There are numerous adventurous and more relaxing activities you can do in Guanacaste; whether in land or by the sea, the options are several. In land, activities like hiking, mountain bike riding, horseback riding and bird watching are popular in most locations. There are also visits to hot springs available in private tours Costa Rica in areas of volcanic formations.
For more extreme souls, there are canopy tours and zip lining adventures, and there are also activities in fresh water; you can go rafting, or kayaking. By the sea, there are plenty of options as well; you can go swimming, sport fishing, snorkeling or sea kayaking. Also, for those who prefer adventure, there is also surfing, scuba diving, and more; you can count on Costa Rica transportation to get to these tours.
There are plenty of options to get to your destinations in Costa Rica; however, the biggest recommendation is that you settle private transportation services even before arrival. There are great services for Costa Rica airport transportation; so, you wouldn't have to worry that much about transportation to and from the Liberia airport Costa Rica. Nevertheless, it is better to prepare yourself.
You can arrange accommodation options, tours and Costa Rica airport transportation before traveling; there are also options for car rental and hiring a private driver. There are good public services of transportation in Costa Rica; however, it is advisable that you ensure a vehicle with air conditioned. In addition, if possible, hiring private services will ensure that the trip goes according to your personal needs.
At a very short distance from Liberia, Guanacaste's capital, there are plenty of destinations with great lodging options. Within an hour and with good private transportation Costa Rica you can get from Liberia Airport to Papagayo Peninsula; here, you can find the most amazing resorts and hotels; they have the best infrastructure and are surrounded by paradisiacal landscapes.
Towards the south and along the coastline, there are other beach towns with fabulous hotels and resorts. Some examples of these towns are Tamarindo Beach, Hermosa Beach, Coco Beach, Ocotal Beach, and many others. But they don't only have resorts and hotels; there are also amazing vacation rentals like villas or vacations rental apartments. There are also great options in other towns in land.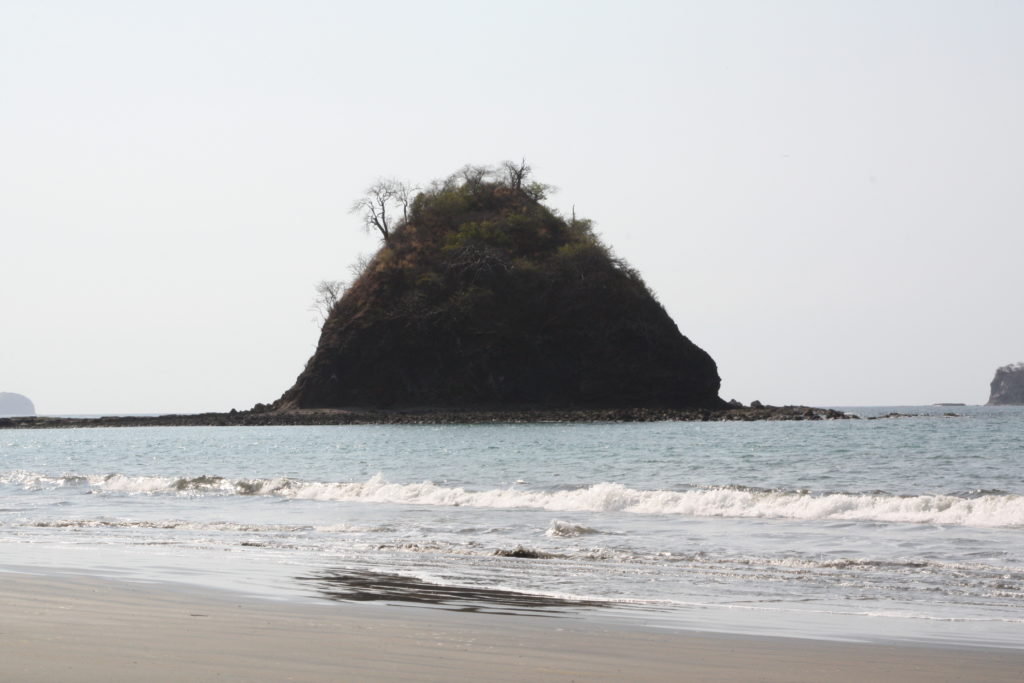 The most difficult part of visiting Costa Rica is choosing what region to visit; if you haven't before, take a chance and visit Guanacaste. If it's not your first time, make sure you're not missing out on a great location! Guanacaste has plenty of incredible attractions. So don't waste time; arrange good private transportation Costa Rica, accommodation, and enjoy the best Private Tours Costa Rica in Guanacaste!
Thanks for read: " Private Tours Costa Rica in Guanacaste, a Wise Decision! ". Share this post!!!
You will love read: Some Tips to Consider when Using Car Rental Private Transportation Services Costa Rica
Summary
Reviewer
Review Date
Reviewed Item
Private Tours Costa Rica in Guanacaste, a Wise Decision!
Author Rating