To be around all the gorgeousness in the province of Guanacaste will naturally make you feel the need of visiting every single one of the private tours Costa Rica has in stores for tourists in this location, but you may not have the time for it.
Don't worry! Guanacaste Viajes has the perfect solution so you can organize your plans in order to have the best Costa Rica transportation to get you to experience every one of the adventure tours Costa Rica has before arriving to the country.
If you explore our site, you will find every little detail that you need to know about in relation to these paradisiac places that you must take a Costa Rica airport shuttle to as soon as you get to where you plan on staying at.
You'll only see the best areas that you must hire a Costa Rica private driver to during your stay near the International Liberia Costa Rica airport. We guarantee to help you decide which natural centers you should visit when you arrive.
The most qualified Costa Rica adventure tour experts of the whole country have been tested to form a part of the great team that characterizes the private transportation services that Guanacaste Viajes and Tours provide.
Dedicating this time to the planification of what will surely be a one of a kind Costa Rica adventure is fundamental.
This will allow you to have fun during all of the private tours Costa Rica trips we got without having to worry about anything else.
Do you want to know which are the best Costa Rica adventure tour options for you? You are in the best Costa Rica shuttle service web site. We will inform you everything that you have to know.
Say where and we'll get you there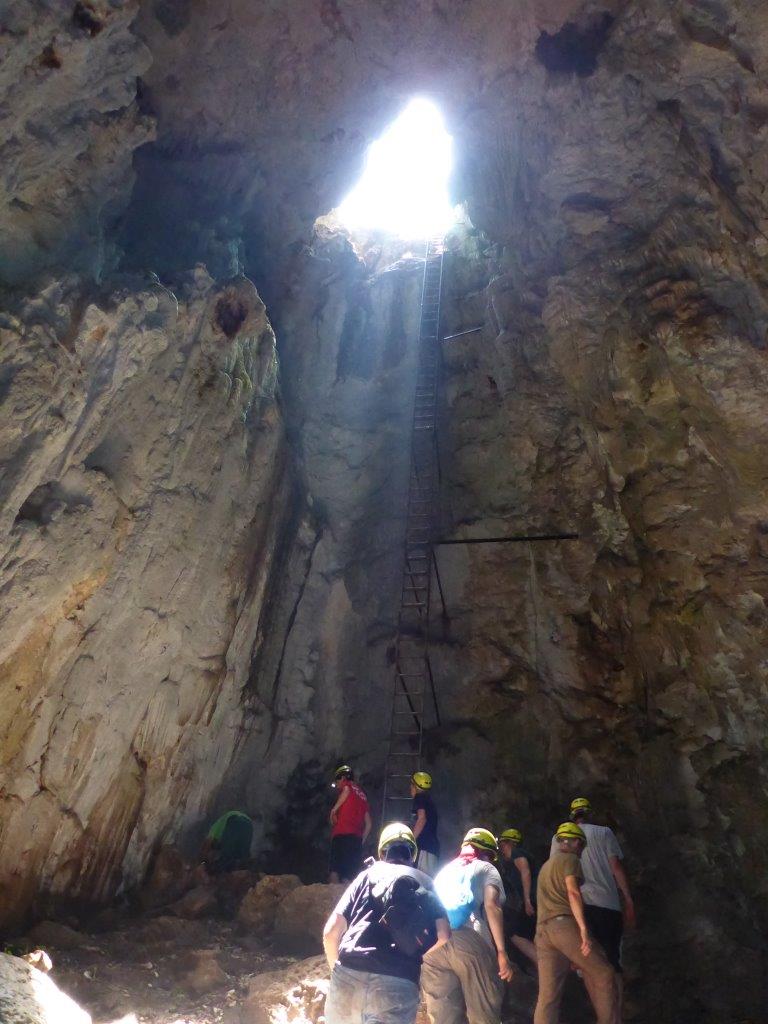 Once you schedule your private tours Costa Rica trips with Guanacaste Viajes, you can arrive to the country peacefully. All you got to do is chill out and spend a relaxing time while we take care of everything.
Your Costa Rica airport transfer is definitely in the hands of the most professional team of tourism from the Guanacaste Costa Rica airport to anywhere you want to go. We will allow you to experience every Costa Rica adventure in a fast way.
Going to the touristic centers such as natural parks and beaches, as well as going to markets and drugstores to buy supplies, and even going to the hospital in case of emergency, we got your back with the Costa Rica transportation.
In this post, we focus on telling you about one of the best choices you could make when it comes to private tours Costa Rica trips in Guanacaste: the National Park of Barra Honda.
Barra Honda's activities
The Barra Honda National Park Costa Rica adventure possesses thousands of years of geologic history that have given birth to a wide system of independent caverns with characteristic stalactites and stalagmites formations.
Going around this touristic center is one of the most wonderful Costa Rica shuttle options. Nonetheless, it's convenient to check the availability of our Costa Rica airport transportation before you make a final decision.
The cavernous phenomenon that is found in Barra Honda originated from calcareous formations that have been explored and studied by experts in science and archeology from all around the world.
In the present day, just the Terciopelo Cavern is open as an explorable Costa Rica adventure tour, since it's the cavern that presents the optimum conditions for the visits of tourists that have no experience in cavern exploration.
This is one of the private tours Costa Rica trips that we advise the most for the curious and adventurous visitors of Liberia. This Costa Rica adventure area is considered to be the most relevant cavern system discovered in the country. Its hill has about 300 meters in height, and it's constituted by unique reef type limestones.
Once your Costa Rica private driver gets here through our private transportation services, you'll notice the reefs emerged due to an uplifting provoked due to tectonic failures approximately 60 million of years ago.
Another aspect are the interesting natural formations that were created mainly by blue and green calcareous algae, sponges and hedgehogs. That's why a Costa Rica shuttle to this area is fundamental.
The National Park of Barra Honda is one of the most picturesque places in the surroundings of the Liberia Costa Rica airport, and it's a Costa Rica adventure tour that you must witness with your own eyes.
What to expect from the park?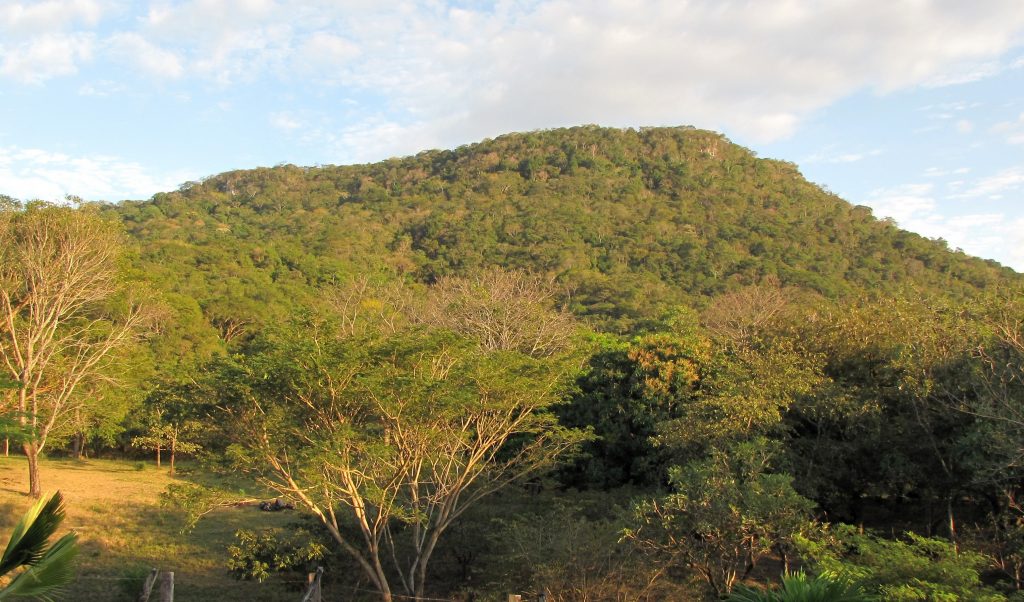 This is one of the many calcareous hills private tours Costa Rica trips that you can find in the province of Guanacaste, near the River of Tempisque. However, it is the only Costa Rica adventure of the sort that is available for public visiting.
An important aspect about this Costa Rica shuttle is that is can be taken by kids, but parents are advised to be extra careful. When you and your family get here through our Costa Rica airport transfer, an expert in the archeology of the caverns that will make the experience much more interesting.
We must warn you before you book this Costa Rica airport shuttle: you have to be prepared to walk. The only way you can go through these caverns is walking, which is why the elder members of the family may want to think about it before selecting these types of private tours Costa Rica experiences.
But don't be frightened. This Costa Rica adventure tour is definitely a very worthy walk, since you will encounter breathtaking natural formations that will allow you to admire nature in a way you have never done.
Scheduling a Costa Rica private driver to this touristic and recreational center is a clever choice to take. Although it's true that we are living through rough times worldwide, you will eventually have fun near the Guanacaste Costa Rica airport.
Don't miss one of the most unique private tours Costa Rica has in stores for you with the best private transportation services in the province of Guanacaste.