When it comes to the most holiday-appropriate place, the adventure tours Costa Rica has in stores for you are practically infinite, and there is no better area to take a Costa Rica airport transportation to than the province of Guanacaste.
We ensure that you won't find higher quality in Costa Rica shuttle service than the transfers that Guanacaste Viajes and Tours has for you from the Liberia Costa Rica airport to any tourist center that you are looking forward to getting familiar with.
The variety in private transportation services we got will help you spend little money and save up for other expenses during your stay in the country. Leave all your worries at home and be ready to enjoy the best Costa Rica adventure tour.
You just need to make sure you know where you want to take a Costa Rica airport transfer to and schedule the shuttle. We will take care of everything else so you don't have any problems related to the Costa Rica airport transportation.
Why choosing Guanacaste Viajes?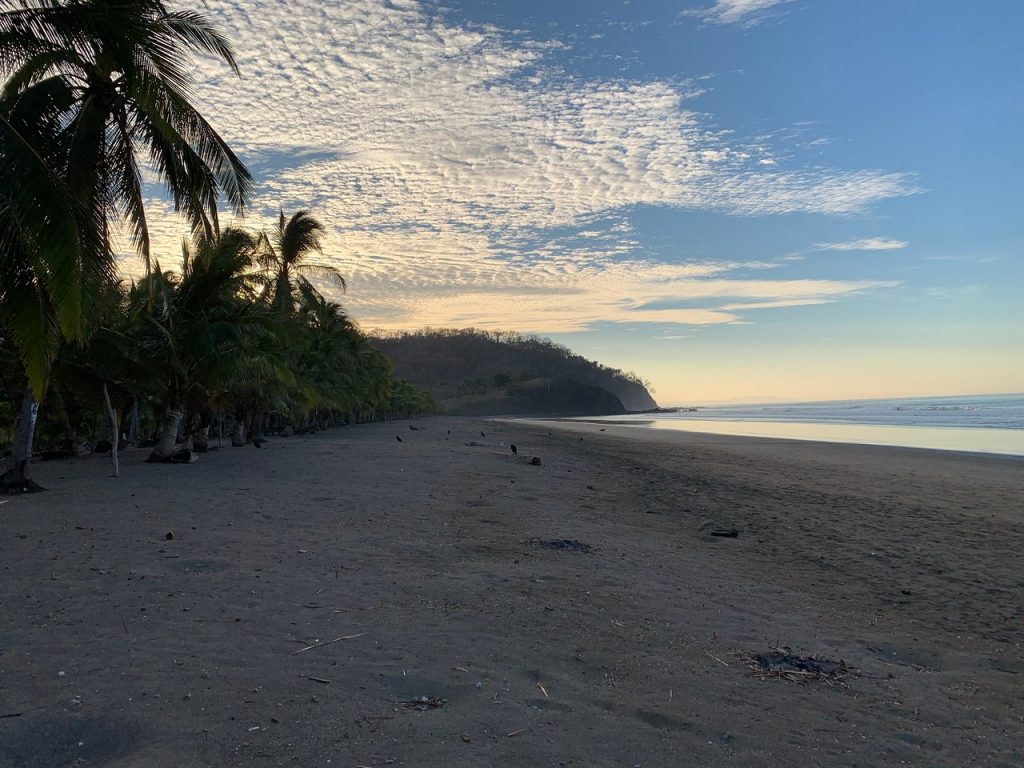 Thanks to the expertise of our professional Costa Rica private drivers, you will get to any touristic spot you want to visit in Guanacaste with comfort and quickness.
The best option to guarantee a commodity for every single family member or friend who is joining you in your Costa Rica adventure is to book the private transportation services that our Costa Rica shuttle company has for you.
Getting from the Guanacaste Costa Rica airport to any Costa Rica adventure tour you can imagine is easy and accessible as it gets with Guanacaste Viajes and Tours, which is why you got to make sure to schedule a Costa Rica airport transfer.
The main reason that tourists prefer to spend their holidays taking a Costa Rica airport transportation to the province of Guanacaste is due to its breathtaking beaches, and even though there are many suitable options, one stands out the most.
We are diving into the details of what to expect from a Costa Rica shuttle service to Corozalito Beach, a paradisiac piece of earth that people from all around the world come to see yearly and that we are sure that you will fall in love with.
Guanacaste as a national treasure
Every tourist knows that Costa Rica is the perfect country if you want to have an escapade from all the stress in your life, and even though every province of this country is beautiful, there is no Costa Rica adventure like going to Guanacaste.
It is an oasis for beach lovers who are looking to chill by the sea and have the time of a lifetime with their loved ones.
We don't want you to worry about the Costa Rica airport transfer to get here, leave the private transportation services in our hands.
There are many different types of beaches in Guanacaste, but one of the most gorgeous options you can book a Costa Rica airport transportation to is Corozalito Beach, a one of a kind Costa Rica adventure tour that you definitely can't miss.
The mind-blowing scenery of this beach and its surroundings will make this holiday one to remember, which is why a Costa Rica shuttle to this area with Guanacaste Viajes is the most fitting plan you can make.
However, in case you are still not convinced about what's the big deal about this beach, don't worry about it. We will explain the specifics of what to expect from a Costa Rica adventure to Corozalito Beach with our private transportation services.
A picturesque dream you can't miss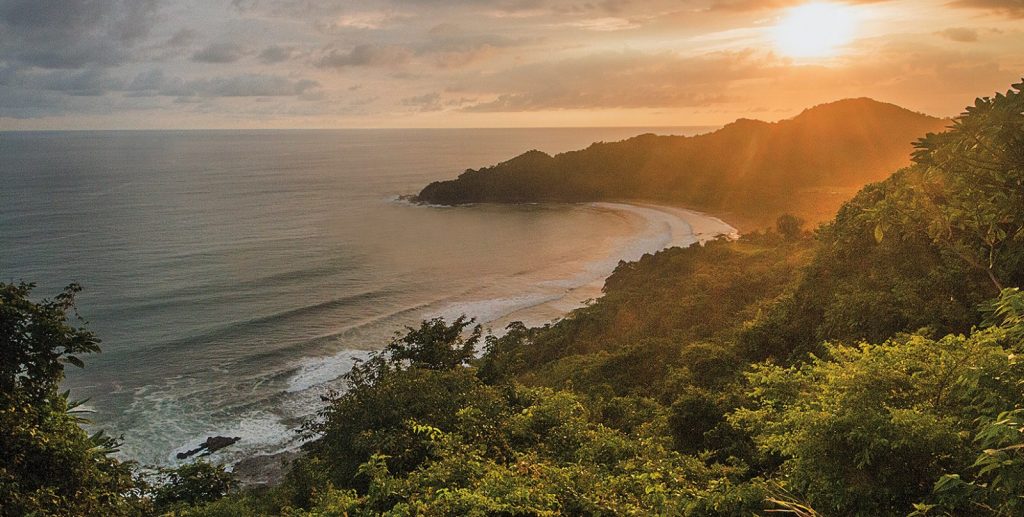 In order to get you to the area of Corozalito, your Costa Rica private driver will take you all the way from the Guanacaste Costa Rica airport to the Nandayure canton.
While you are taking your Costa Rica airport transportation, you will notice the superb nature on the road that will allow you to commence the relaxation process as we take care of you in your Costa Rica adventure tour.
The beach is limited by high cliffs that were once sculpted by the sea thanks to the volcanic rocks present in the area. It's a natural marvel that you have to witness through our Costa Rica airport transfer services.
When to visit: Turtle season
Even though you can take this Costa Rica adventure tour with the private transportation services of Guanacaste Viajes during any month of the year, we recommend a visit during the month of October.
In October, beautiful leatherback turtles spawn on the Corozalito Beach, which is an experience worthy of a Costa Rica airport transportation. People from every part of the planet visit during this time to be a part of this unique event.
This beach has also been applauded for its amazing ecological conservation and protection, with a marvelous level of biosecurity that has made the natural environment stay clean for the annual turtle spawn.
This is exactly why a Costa Rica airport transportation to be a part of the Costa Rica adventure tour to Corozalito is necessary while staying in the province of Guanacaste.
Relaxing by the shore is not the only source of fun you can expect from this Costa Rica shuttle service. Once you get to Corozalito, many amusing activities await for you to explore and create excellent memories with.
Many different water sports, such as swimming, diving, and surfing, are available to enjoy in Corozalito Beach, for both professionals and beginners.
There's no better way to submerge in the waters of Guanacaste than with this Costa Rica adventure.
You can also choose to ride a horse through the coast of the beach, practice trekking by the hills nearby, and even find maximum tranquility in the spas of the area thanks to our superb Costa Rica airport transportation.
With a wide variety in flora and fauna, the nature in Corozalito is picture-worthy. When it comes to the weather, you will generally find a warm climate except during September and October, the rainy season.
Now that you know everything you need about Corozalito Beach, it's your turn to hire a Costa Rica private driver by trusting the best private transportation services in the country, Guanacaste Viajes and Tours.
Summary
Reviewer
Review Date
Reviewed Item
The best Costa Rica airport transportation to get safely to Corozalito Beach
Author Rating