A Costa Rica shuttle shouldn't be a problem while you're visiting this beautiful country with many different touristic centers waiting for everybody. That's why the private transportation services of Guanacaste Viajes are the best option for you.
We want you to feel the calmness of arriving at the Guanacaste Costa Rica airport and feel safe while we get you to experience any type of Costa Rica adventure tour you're interested in.
Planning a good vacation isn't an easy job and we know that. That's exactly why we are looking to give you a hand in regards to your Costa Rica transportation so you have a gratifying holiday with zero stress.
The only thing you have to do is specify the information related to when and where do you want your Costa Rica private driver to pick you up and you will be ready to go to any of Guanacaste's key spots in no time.
While scrolling down our portal, you can get more information about every Costa Rica adventure tour that you are interested in, with the purpose of knowing more about these places before you arrive in the country.
In this way, you will be able to decide on your Costa Rica shuttle to a personal list of touristic centers that you want to go to according to your preferences. This is the best way to avoid any inconvenience while you enjoy your Costa Rica adventure.
You will be amazed at the number of options that you can choose from to explore Guanacaste in the best way and to make it even better, our Costa Rica airport transportation will guarantee maximum ease.
Although there is a notorious spectrum of tourism in Guanacaste, especially around the Liberia Costa Rica airport, there is one Costa Rica adventure tour that stands out: a trip to the amazing area of Nicoya.
Have a safe and rapid travel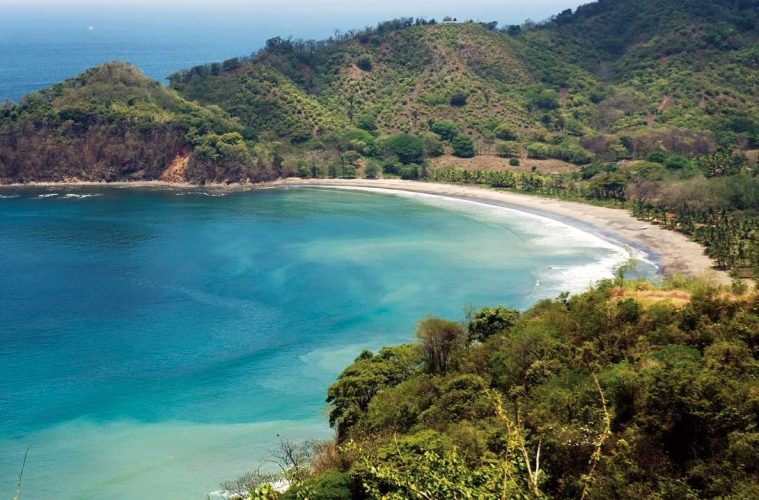 The best kind of therapy is vacationing with your loved ones, especially when the setting is nonother than the beautiful province of Guanacaste, to which we have an amazing high-quality Costa Rica shuttle service.
Our Costa Rica transportation company is applauded by many tourists worldwide for offering a balance between commodity and rapidness, allowing you to get to any Costa Rica adventure that you want as quickly as possible.
Each and every single Costa Rica private driver we have is professionally trained to achieve the most still of private tours Costa Rica has in stores.
The only thing we care about is that you have a splendid time during your holiday. That's why we are interested in presenting multiple destinies in Guanacaste to which you can take a Costa Rica shuttle to.
One of these places is the marvelous area of Nicoya, where you will be able to live an unforgettable Costa Rica adventure tour like nowhere else. If you want to know more about this place, continue reading the article we have prepared for you.
Historical and cultural phenomenon
A Costa Rica airport transfer to Nicoya is the most amazing getaway you could think of near the area of the Liberia Costa Rica airport in the province of Guanacaste.
This is a superb area to fall in love with the Costa Rican nature and culture, being a very historically relevant land to locals.
During this Costa Rica shuttle, you will encounter a lot of traditional elements that will allow you to learn about the country.
There are a lot of things to discover in this Costa Rica adventure tour to Nicoya. The main attraction you can't miss once you arrive to Nicoya with our Costa Rica airport transfer is its church, located downtown nearby the Central Park.
This building is over five centuries old, making it a marvelous architecture that holds a very special place in the hearts of the inhabitants of Nicoya. This is why Costa Rica transportation to this church is an excellent idea.
Inside of this culturally significant edification, you will find a wide collection of antiques of cultural and religious connotations. These are one of a kind historical items that you won't be able to admire with any other Costa Rica airport shuttle.
Living through this Costa Rica adventure will allow you to travel through time and understand the depth and importance of the culture in Guanacaste.
Since we care about your adequate arrival to the Guanacaste Costa Rica airport, Guanacaste Viajes and Tours offers quick private transportation services so you can arrive to Nicoya or to any other Costa Rica adventure tour as fast as possible.
Visitors that enjoy learning about the culture of Costa Rica will definitely be fond of Nicoya's Culture House, in which local artists share their artworks such as paintings and sculptures with the world.
Costa Rican parties and natural oasis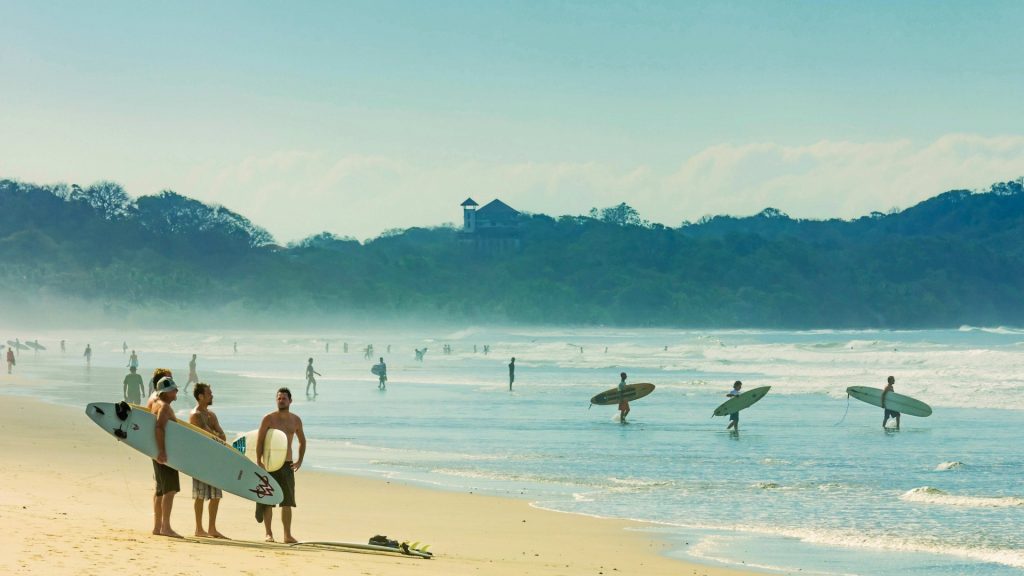 Diving deep in the cultural ambient of Guanacaste is reason enough to schedule a Costa Rica shuttle that will get you from the Liberia Costa Rica airport all the way to the area of Nicoya.
Since history plays such a fundamental role on the streets of Nicoya, a Costa Rica airport transportation to this place will introduce you to a variety of festivities and celebrations that make you feel part of the Costa Rican family.
You don't need any excuse to take a greatly deserved holiday to the land of Costa Rica, especially if it is near the area of the Guanacaste Costa Rica airport.
However, if you're still not sure if visiting Nicoya is the right Costa Rica adventure for you, there's still more to look out for in this region of Guanacaste.
Besides the religious and artistic presence, Nicoya is characterized for the beauty of its nature, making it a relaxing Costa Rica shuttle that you have to be a part of.
Nicoya is surrounded by many hotels and other lodgments, restaurants, stores, and banks to experience a Costa Rica adventure full of tranquility with the best private transportation services of Guanacaste Viajes and Tours.
What are you waiting for? Book a Costa Rica airport shuttle to the area of Nicoya immediately and get ready to experience the vacations of a lifetime.
Summary
Reviewer
Review Date
Reviewed Item
Comfort and velocity with our Costa Rica shuttle to Nicoya
Author Rating