Since Guanacaste is a region that is packed with Costa Rica adventure tours waiting for all the tourists, we know that selecting a destination for your holidays isn't easy, especially when you're needing to hire a Costa Rica shuttle company.
In case you are thinking about what to do after you arrive to the Liberia Costa Rica airport in Guanacaste, we got you covered. Guanacaste Viajes is popularly known for providing expert Costa Rica private drivers that will take you to the best places.
We understand how stressed you must be in the planification of your perfect holidays. That's why our aim is to help you with the Costa Rica shuttle so that all the private transportation services we provide help you relax in your vacations.
Just tell us the place, time and day you wish to be there and we will certainly provide the Costa Rica airport transportation that you need from the Guanacaste Costa Rica airport.
As you can see on our web site, there are as many Costa Rica adventure tour options available in the province of Guanacaste as you will find in many other whole countries!
It is completely insane and unbelievable the number of touristic centers you can visit in Guanacaste, and you can get to all of them by using our fast and comfortable Costa Rica transportation.
We know that you will be eager to experience every single private tour Costa Rica offers. However, if you don't have time for all the experiences, we recommend that you add to your schedule a Costa Rica shuttle to Bahía Culebra in Guanacaste.
Guanacaste Viajes – the perfect choice to guarantee tranquility in Bahía Culebra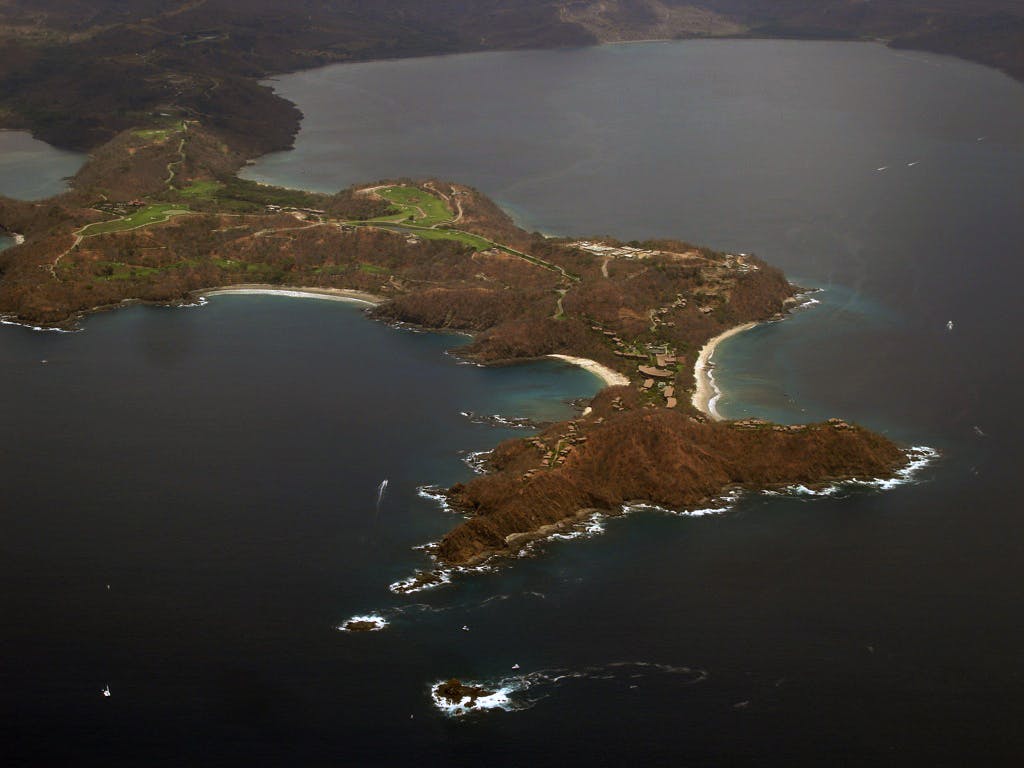 Visitors claim that there is no better sensation than booking a Costa Rica airport transfer to this area with the private transportation services of Guanacaste Viajes. Your body will be invaded with peace and the stress will be completely absent.
Guanacaste Viajes and Tours' Costa Rica airport transportation has been defined repeatedly as secure and fast, getting you wherever you want to be in a blink of an eye with expert Costa Rica private drivers.
We work hard so you can make zero efforts during your Costa Rica adventure holiday.
We want you to have the vacations of a lifetime, which is why we bring you a wide variety of touristic options you can get to through our Costa Rica shuttle.
Up next, we will tell you about why you should go to the area of Bahía Culebra with our private transportation services. Check it out!
Nature like you've never seen before
Bahía Culebra, which translates to Snake Bay from Spanish, owes its name to its serpent form, and it's characterized for being one of the most loved natural places in Guanacaste that have charmed both tourists and locals.
A Costa Rica adventure through Guanacaste wouldn't be complete without visiting this place, and you can do so by hiring the private transportation services of our expert Costa Rica private drivers that will get you there as quickly as possible.
This natural area is always present in conversations about the biologic richness nearby the Guanacaste Costa Rica airport, which is why a Costa Rica shuttle here is a must-do.
The Snake Bay is bathed with the waters that come from the Pacific North, where the main aspect that is noted is related to the big number of cliffs and abrupt stones that surround the area, giving it its special personality that attracts visitors.
None of the private tours Costa Rica has to offer can compare to a Costa Rica adventure to Bahía Culebra. Schedule a Costa Rica airport transfer to this place in no time through our web site.
Relax by the beaches surrounding the bay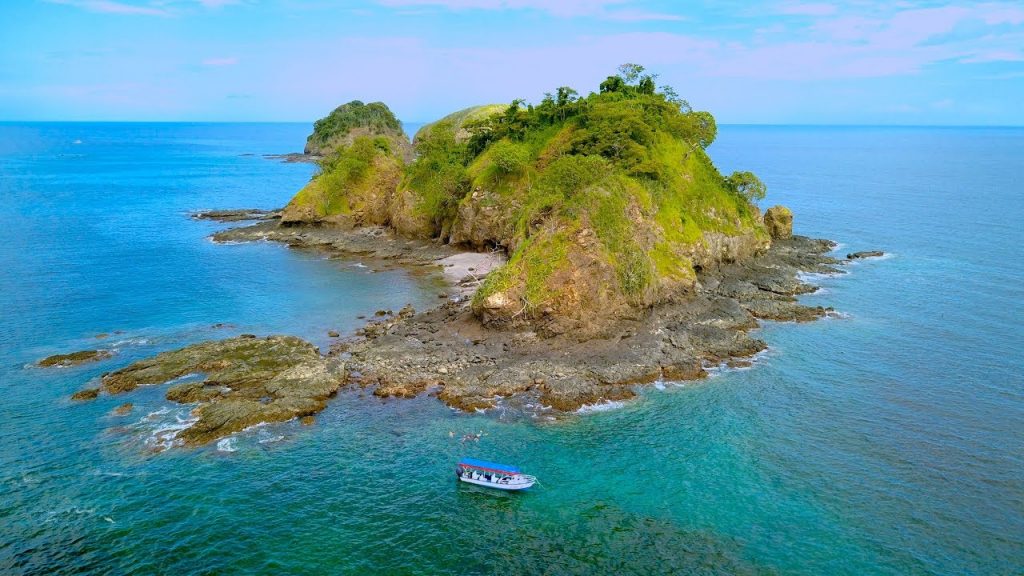 The best activity to do once you arrive to the Snake Bay with our Costa Rica transportation options is to chill in the sand by any of the 3 main beaches of the area.
These include the beaches of Nancite, Nacascolo, and Iguana. Next to Iguana Beach you will encounter the lovely Iguanita National Wild Life Refuge, where you can also arrive with our experienced Costa Rica private drivers.
In these beaches, you will be able to practice many different activities, such as watersports, making it possible for you to spend a stress-free day.
Your calm experience in Bahía Culebra's beaches won't be complete without ensuring the best Costa Rica shuttle to get here safely. That's when we come in with our marvelous high-quality Costa Rica airport transfer.
We also offer the Costa Rica shuttle service to the best hotels and restaurants that are located close to the beaches of Bahía Culebra, so you can live the fullest Guanacaste fantasy possible.
According to our clients who have visited this place, one of the highlights of Bahía Culebra is the unique quality of its waters, that stand out for their depth, with a very valuable natural ecosystem, making it even more attractive to visit.
For admirers of history, this Costa Rica adventure tour is also very fitting, since the bay has become a reference for archeologist that have found settlements of pre-Columbian towns of more than 500 years.
On the other hand, Bahía Culebra is also where you will find some of the most breathtaking and gorgeous natural parks in the area of the Liberia Costa Rica airport, such as the Santa Rosa National Park and the Guanacaste National Park.
Don't miss your chance of getting to Bahía Culebra with our superb private transportation services.
Book a trip to Bahía Culebra ASAP!
Now that you know all the information you need about a Costa Rica adventure to Bahía Culebra, it's time for you to book a Costa Rica shuttle with the best company of private tours Costa Rica has, Guanacaste Viajes.
You will not regret scheduling this trip, especially since it's one of the best things to do in Guanacaste Costa Rica. Take your family, friends and love ones to the vacation of their lives and create beautiful moments that you can cherish forever.
Summary
Reviewer
Review Date
Reviewed Item
Take a quick Costa Rica shuttle to Bahía Culebra
Author Rating