Guanacaste is truly Costa Rica's most well-known area for practicing surf and yoga, and we're here to help you book a Costa Rica shuttle service for getting to wherever you want to go in your Costa Rica vacations.
This country is beautiful, and even though there are a lot of Costa Rica adventure tours, there's one activity that stands out from the others and that you can't miss in your stay in Guanacaste: going to beach.
Guanacaste Viajes has the best private transportation services and Costa Rica shuttle to get you to your hotel or resort of destination with high quality and safe Liberia airport transfer.
Our Liberia airport transportation will make sure you spend the best vacations in Costa Rica.
However, with the pandemic situation going on at the moment, it's most likely that your plans have been put on hold. You might be wondering what to do about the Costa Rica vacations that you spent months and maybe years planning.
Don't worry. In this article, we explain why the best thing to do in this scenario is to postpone your trip instead of cancelling it.
A country that depends on tourism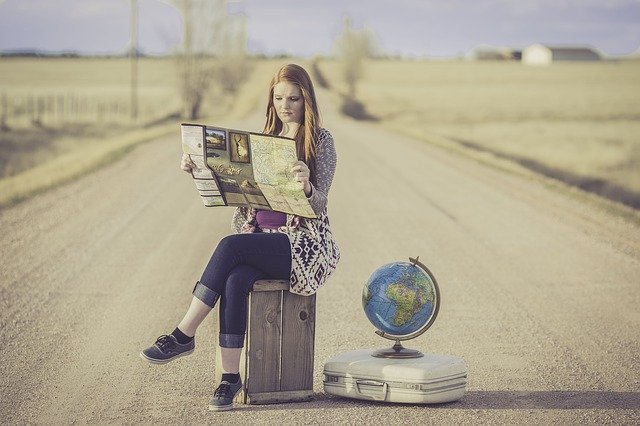 With a quarantine put up in almost every country, tourism has been directly affected in these tiring times. Hotels and adventure tours in Costa Rica are the main funds of the country, which means that these are very difficult moments.
Nonetheless, you can visit this country as soon as the pandemic is over and enjoy all that it has to offer.
Once you arrive from the Liberia Costa Rica airport through our Costa Rica airport transfers, you'll need to already know what to do in this magnificent area. It's considered as one of the most beautiful touristic areas of Costa Rica.
You can get here through our private transportation services for a very cheap price that you absolutely can't miss.
The waters are perfect for swimming, which is why Costa Rican families usually come here to spend a day in tranquility. You don't want to miss this peaceful area, so schedule now a Costa Rica shuttle service to this place.
Help local workers by helping yourself to cancel a Costa Rica shuttle service
Thousands of peoples depend on their jobs, and since most of the employment sources by the area of Liberia airport, there's big responsibility on the tourist's side on this situation.
The cancellation of your trip is debatable, and of course, logic to do. But if you already planned a Liberia airport transportation, you might want to consider rescheduling instead of canceling.
There are a lot of benefits in doing so. The first and most important one: you'll eventually have your Costa Rica vacation. This pandemic will pass and you will be able to fulfill your experiences as planned, only a little bit later.
After this is over, you can arrive safely in this area from the Guanacaste Costa Rica airport with our bay services.
This beach area is destined for taking the sunrays in and chill. Book a Liberia airport transportation and enjoy this wonderful and breathtaking destination.
One of the best aspects of Guanacaste is that you'll find a lot of options in lodgments around the area. You can get to any hotel nearby thanks to our Costa Rica shuttle services.
Hiring a driver in Costa Rica will guarantee a safe arrival with the best private transportation services available on the island.
Near the sea, you will find a variety of lodgments, restaurant and sport equipment lease options that you can get to using our Liberia airport shuttle service.
Your dream plans are not ruined, they will just happen later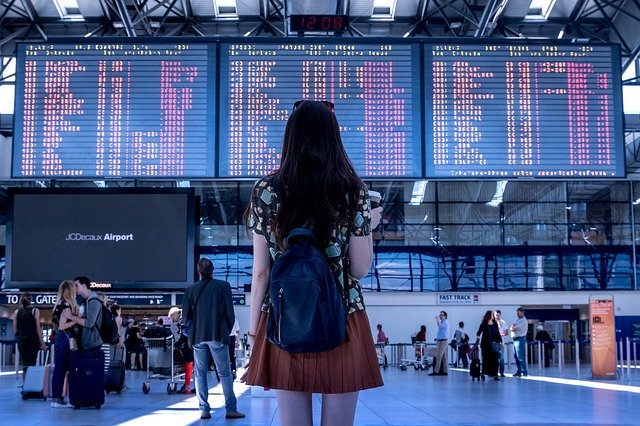 It's much more convenient rebooking your Costa Rica shuttle because the money you already spent will be used to pay all the hotels and staff necessities, and you'll eventually have fun in the place you wanted to go to.
We're talking about a win-win plan. With the quick private transportation services of Guanacaste Viajes and Tour will guarantee a quick and safe arrive with no inconveniences or problems.
The waves in Guanacaste are accessible for surfers at every level. Plus, the area is less crowded than Costa Rica's Tamarindo Beach, another very popular touristic area.
It's the best place to spend your Costa Rica vacations in peace and tranquility for a very low price. Besides, Guanacaste Viajes assures a fast Costa Rica shuttle service from the Liberia airport to anywhere you want to go, including this bay.
We have already guided you in relation to what to do about your scheduled Costa Rica vacations. However, the final decision is up to you.
Now that you know everything about the topic, it's time to reschedule your private transportation services from the Liberia Costa Rica airport to get to wherever you want with Guanacastes Viajes and Tours.
Summary
Reviewer
Review Date
Reviewed Item
Why to postpone and not cancel a Costa Rica shuttle service to Guanacaste?
Author Rating