Manuel Antonio National park is a great tourist attraction in Costa Rica; whether it is Costa Rica Transportation, tours, or accommodation services, you can find it all nearby. The park is located in Puntarenas Province in the West of the country; it borders with the Pacific Ocean and it is quite near Guanacaste Province by the North. The area in general is very beautiful and very popular among tourists.
Manuel Antonio National Park comprises an area of land and sea territory that protects over 140 thousand acres; even though it is one of the smallest parks, it is among the most popular parks in Costa Rica. It comprises 4 beautiful beaches which are; Playita, Escondido, Manuel Antonio, and Espadilla Sur Beaches. Of these beaches, the most popular is Manuel Antonio Beach.
Manuel Antonio National Park is located less than 90 miles from San José, the capital of Costa Rica; here is an international airport, so private transportation Costa Rica should not take too long between these two destinations. There is another international airport in Costa Rica, but it would take you almost four hours to get there; however, you could arrange Liberia airport transportation if needed.
There is a dense tropical forest in Manuel Antonio National Park where you can hike; this forest has varied vegetation and abundant animal species. A hike to see them is one of the things you can do in the park; this, you can do with the company of a certified bilingual guide that will make sure to show you everything. In addition, some private tours Costa Rica can take place in the beaches.
Swimming or just relaxing by the beach is something you can do; however, maybe the most popular water activity here is surfing.  Manuel Antonio Beach is actually a very suitable beach for for first-timers and experienced surfers; however, experts looking for a challenge may want to look for different waves. Luckily, there are other beaches nearby like Quepos and Hermosa, Puntarenas that are great for surfing too.
If you're looking for a Costa Rica adventure tour in Manuel Antonio, the best idea is to seek hotels nearby. Nevertheless, if you need a longer ride, you can hire a Costa Rica private driver for Costa Rica Transportation. For example, if you are staying in San José because you want to be in the capital, it's no problem; with services of private transportation Costa Rica, you can hire a Costa Rica private driver.
This way, you can personalize your trip and travel with a driver who will consider your special needs during the trip. There are options nearby; near Manuel Antonio or in other beaches like Hermosa (Puntarenas Province) or Quepos, you can find very good options. There are also very popular destinations along the Pacific Coastline in Guanacaste, but they are a little too far.
The flora and fauna is very breathtaking; actually, there are abundant monkeys in the area. In fact, if you are at the beach, you might have to keep an eye open for little monkey thieves; these naughty creatures might take something of yours while looking for a snack. You might see spider, white-faced capuchin, and howler monkeys in this area; there are also many others.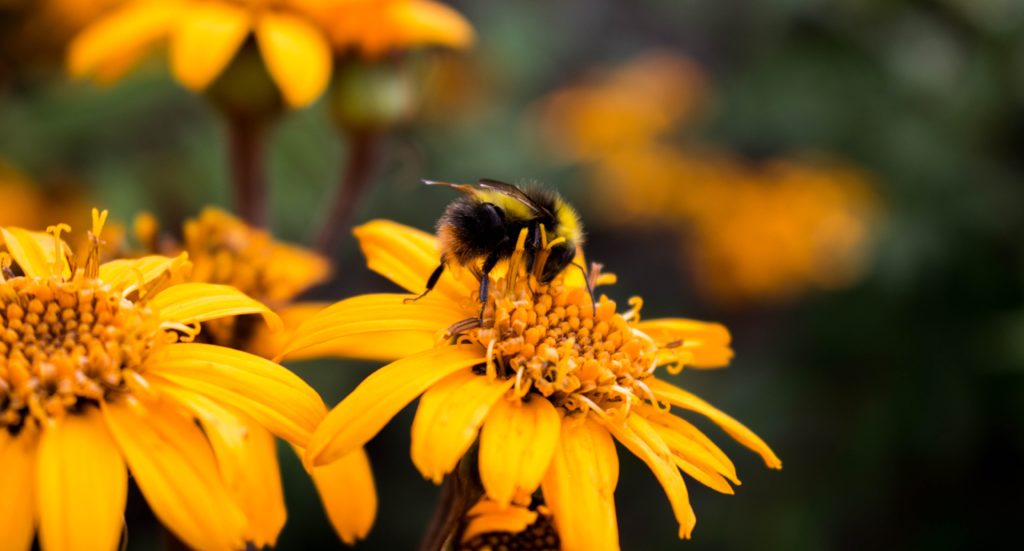 Another animal species in the park are red-backed squirrel monkeys, sloths, peccaries, coatimundis, armadillos, iguanas, and more. There is also a big variety of birds, such as parakeets, hawks, motmots, toucans, scarlet macaws, tanagers, and many others. The park actually protects a total of 350 species of birds; there are also many reptiles, amphibians, and several species of mammals.
Not too far from Manuel Antonio National park is the very popular area of Guanacaste Province; target of major tourist development, this province not only has amazing services but also abundant natural beauty. From its Northern border, there are protected areas that include three national parks; right next to them is the popular Papagayo Peninsula that has a luxurious marina.
In this area, you can do amazing land and water tourism of the best quality; in addition, there are amazing resorts and hotels. Other food services and Liberia airport transportation is also easy to find. If you look for a Costa Rica adventure tour, this area has a variety of options as well; so you can schedule a visit to one are and the other, in order to meet two amazing parts of the country.
Costa Rica in general is an amazing choice as tourist destination; Manuel Antonio National Parks is just one of the many attractions you must visit there. In addition, services like Costa Rica transportation, food, and accommodation are of the highest quality for your pleasure; this is a place to have an incredible vacation!
Thanks for read: "Tours and Costa Rica Transportation to Manuel Antonio National Park". Share or Comment this post.
Also try: Arenal Volcano, Monteverde and Manuel Antonio Parks: Private Tours Costa Rica
Summary
Reviewer
Review Date
Reviewed Item
Tours and Costa Rica Transportation to Manuel Antonio National Park
Author Rating