National parks are abundant in the province of Guanacaste. A Costa Rica adventure tour to these parks is actually one of the main reasons that tourists come here for in the first place.
Tourists have also applauded the great Costa Rica transportation that our company, Guanacaste Viajes and Tours, has offered through the years.
We have helped people from every corner of the world to fulfill their dreams of living fantastic Costa Rica vacations in Guanacaste, and you can be one of them.
You have probably heard how there are countless Costa Rica adventures to experience in Guanacaste. However, you cannot leave the country without taking a Costa Rica adventure to Santa Rosa National Park.
There also might be a lot of tourist companies, but we can assure you that no company provides such quick and reliable private transportation services and Costa Rica shuttles as Guanacaste Viajes.
You will encounter a lot of hotels near the area of the Santa Rosa National Park that offer all the amenities that you need to have a good time. The Liberia airport transportation services is on us, you don't have to worry about that.
Tourists that are looking forward to having the Costa Rica vacations that they have longed for but have never been here before might be wondering what to expect from Santa Rosa National Park.
We have done all the work for you, and now we will provide you everything that you must know about this legendary and iconic park.
A natural, historic and cultural site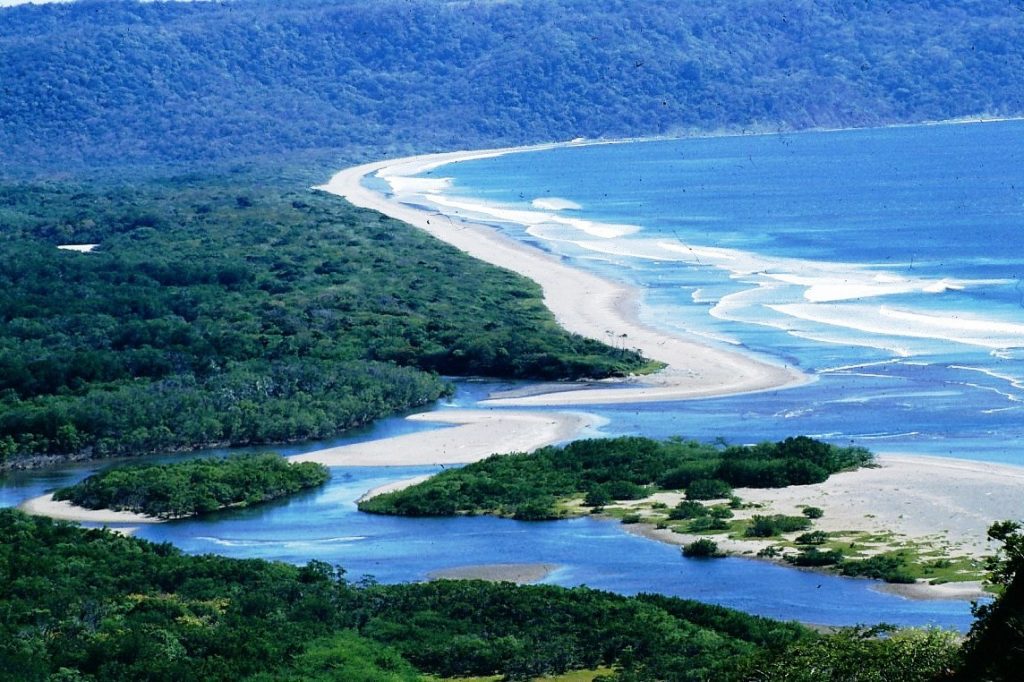 The Santa Rosa National Park preserves the most important example of protected dry forest in Central America. The forest is characterized for a clear difference between rainy and dry season when it loses the majority of its greenery.
It may be a protected dry forest, but that doesn't impede our private transportation services and Costa Rica shuttles from getting you there safely. These Liberia airport transfers will make sure you arrive correctly to the park.
In the area of the coasts, the red mangrove is predominant, like other species of mangrove vegetation in Costa Rica. You can't miss this phenomenon by scheduling private transportation services to witness the mangrove up and close.
There's nothing like enjoying a Costa Rica adventure tour walk in the park and finding the Historic Casona Museum of Santa Rosa, considered a national treasure.
Speaking about history, in Santa Rosa, the most important battle against the entering of north Americans from Nicaragua took place, just like so many other battles that are important in the Costa Rican history.
This means that a journey through the Santa Rosa National Park will satisfy both nature lovers and history admirers, which is why Costa Rica airport transfer with Guanacaste Viajes and Tours is a must for everyone.
You won't find another park that combines perfectly the past and the present around the Liberia airport like this Costa Rica adventure tour to Santa Rosa.
Easy location with many hotels nearby to a Costa Rica adventure tour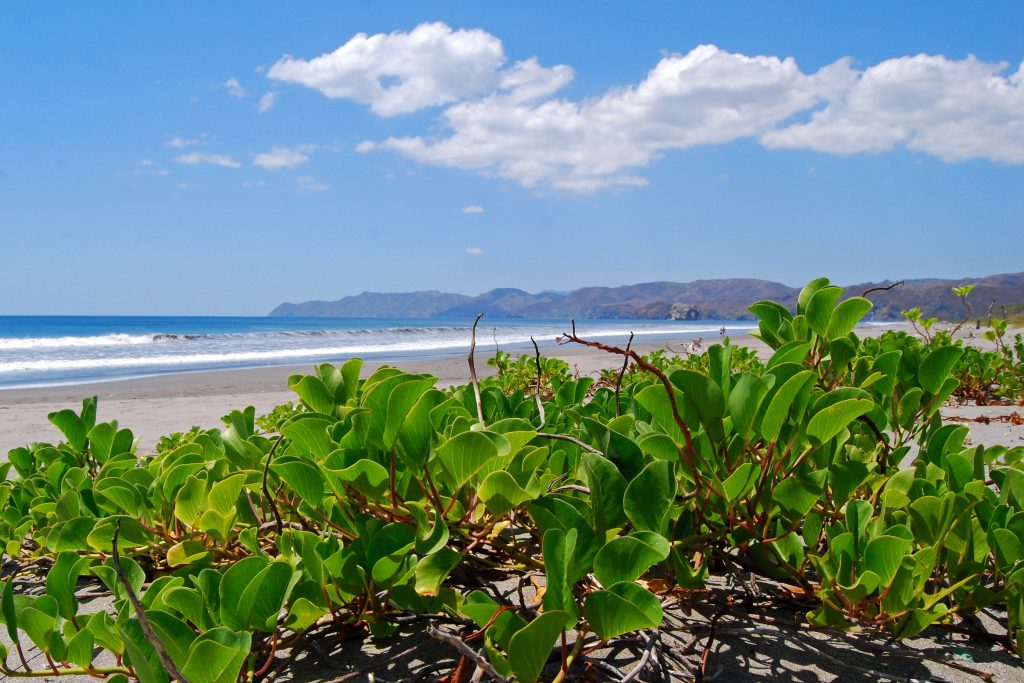 You'll find this national park in the providence of Guanacaste, North Pacific, just 36 km to the north of the city of Liberia. If your curiosity is eager for the unknown, you can schedule a Costa Rica shuttle to one of the best Costa Rica tours here.
What we do in Guanacaste Viajes is that we locate every single lodgment option that is near the best touristic attractions, such as this national park, and then we add them to the directions of our Liberia airport shuttle service list.
Want to get as close as you can to nature in the province of Guanacaste? Then this Costa Rica adventure might be exactly what you are looking for.
Of course, you can count on receiving instructions before starting this Costa Rica guided tour through the forest. A professional guide will explain to you the safety normative that one must follow in the journey.
Tourists have agreed that the best season to book a Costa Rica shuttle to the Santa Rosa National Park is the rainy season. In this time of the year, the greenery of vegetation is very present, creating a beautiful sight that is picture worthy.
Warning – Be ready for this trip
You have to make sure that you are in a healthy state, meaning that your body is fit for this Costa Rica adventure tour. It is indeed a great trip that is worth visiting, but you have to take care of yourself first.
In case that the guide's advice you not to participate, don't be angry. There are many other touristic centers in the province of Guanacaste that can still allow you to have a marvelous time. The best thing is that, wherever it is you want to go, Guanacaste Viajes and Tours has the Liberia airport transportation to make it happen.
Summary
Reviewer
Review Date
Reviewed Item
Take a Costa Rica adventure tour to Santa Rosa National Park
Author Rating