Costa Rica is without a doubt you of the most incredible destinations in the Central American region. Guanacaste Viajes and tours have become particularly famous among tourists visiting this beautiful tropical country.
The Guanacaste Province is not only home to Tamarindo, Costa Rica and the "Gold Coast", but to the incredible Cordillera de Guanacaste. This incredible volcanic mountain range is home to several of the county's most renowned volcanoes and national parks.
This amazing Guanacaste Province is both the largest and less populous province in the country. This makes Guanacaste a very large playground, where you can probably practice almost every single sport you can think of.
Because of Guanacaste's privileged location along Costa Rica's Pacific coastline and its amazing landscape, there are plenty of incredible destinations to visit. You can visit any of the provinces' beautiful Pacific beaches, volcanoes, or national parks.
The first destination you have to pay a visit is the world-renowned Playa Tamarindo, Costa Rica. After all, what is a Costa Rica vacations without Playa Tamarindo. This beautiful pacific beach is Costa Rica's most visited destination and main tourist hub.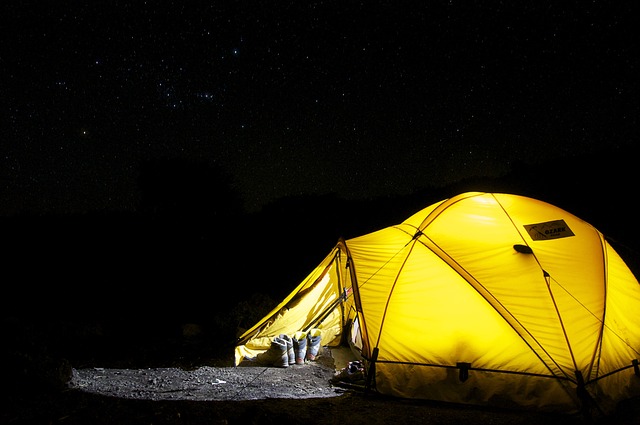 Another important destination you have to visit during your Guanacaste viajes and tours is the Arenal Volcano. This mighty volcano truly is a sight to be seen.
Finally, you must visit the renowned Rincón de la Vieja National Park. This huge national park is one of the most important in the country and is the full embodiment of Costa Rica's rich biodiversity.
This world-famous beach is located some 65 kilometers south of the Liberia, Costa Rica airport. Probably the easiest way to get there is by driving yourself or taking a cab.
You can also take a bus all the way there. However, we do not recommend it, since public Costa Rica transportations services are not all that reliable.
Another way to reach Tamarindo, Costa Rica is by plane. Playa Tamarindo counts with its own airport with local flights coming in and out every day.
There is plenty to do in this incredible Costa Rican Pacific beach. You can just take to the water and swim or surf its world-renowned waves. Surfers from all over the world come into Costa Rica just to surf in Tamarindo, Costa Rica.
Tamarindo, Costa Rica is also a great town to spend the night out in the country. Since this is its main tourist hub and one of its most developed towns, there are plenty of restaurants, bars and clubs around town.
Although this impressive Costa Rican landmark is located in Alajuela, it is easily reachable for anyone on their Guanacaste Viajes and tours. It is located around a two and a half-hour drive east of the Liberia, Costa Rica airport.
The volcano is reachable from the Cañas District, in Guanacaste, in a pretty straight forward drive. It lays around 80 kilometers away from Cañas.
The Arenal Volcano itself is a sight to be seen. This impressive volcano is around 1670 meters tall and is probably one of the few volcanoes in the world with an almost perfect cone shape.
You can also take a hike around the rainforests surrounding this impressive volcano in the Danaus Eco-Center Reserve. This is the perfect destination for exploring Costa Rica's amazing biodiversity.
The renowned Rincón de la Vieja National Park is located in the heart of Guanacaste, 70 kilometers northeast of the Liberia, Costa Rica airport. The best way to get there is by taking a cab or driving there yourself.
For starters, there is the mighty Rincón de la Vieja Volcano. This renowned volcano stands at 1895 meters tall and is considered among to be the most active of Costa Rica's volcanoes.
Then, there are all of the volcanic indicators found around the park's many hiking trails. You will find fumaroles, hot springs, boiling mud and water pits, and a fumarolic lagoon. The park is also a great place to appreciate the local wildlife.
You must read: Things to Know Before Embarking Guanacaste Viajes: Lodging and Private Transportation Services