Guanacaste viajes and tours are the preferred options for tourists looking to discover Costa Rica's beautiful Pacific coastline. Every year more and more tourists keep coming into Costa Rica looking to have fun and relax in the country's tropical wonders.
While traveling through a foreign country there are many things that you need to consider. Of course, we all are looking to have fun. However there are many different factors that will determine the outcome of your vacations.
First, there is the issue of lodging. Deciding where to stay is of central importance since it will determine which destinations will be within your reach. You will also need to think about your specific needs when deciding the hotel that better suits you.
And then, there is the issue of transportation. This is a central issue when traveling to any country. Figuring out your transportation options before arriving in the country will help you get safely to your destinations during your Guanacaste viajes and tours.
If you are looking for a luxurious stay during your Costa Rica vacations, then you might want to try the Hotel Riu Palace Costa Rica. This incredible hotel is located on the edge of Matapalo Beach, one of the many beautiful Pacific beaches along the "Gold Coast".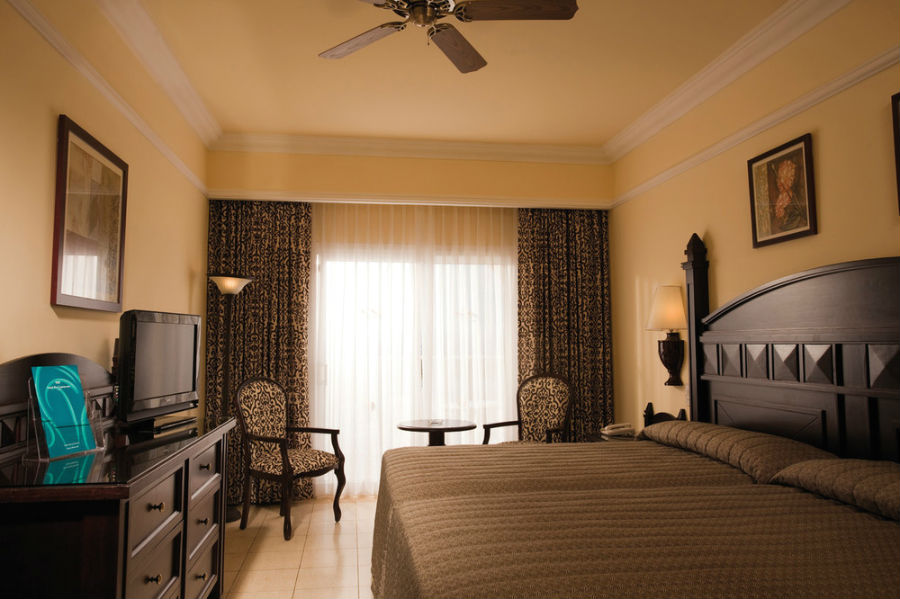 Matapalo Beach is a beautiful long white-sand beach with blue waters. This beach is very rich in vegetation and is the ideal destination to enjoy your vacations relaxing at the beach.
The Hotel Riu Palace Costa Rica is located in the Guanacaste Province. For this reason, if you are planning on staying there, you might want to fly into the Liberia International Airport. The easiest way to get to the Hotel Riu Palace Costa Rica is from the Liberia International Airport.
Transportation from Liberia Airport to Riu Palace Costa Rica usually takes about a one-hour drive. You can easily hire a Liberia airport transfer Costa Rica to take you straight to the hotel as you arrive in the country.
This luxurious all-inclusive hotel is fully prepared to provide the best service to its customers. It has four swimming pools (one of them has a swim-up bar), Jacuzzi, 24-hours room service, gym, sauna and a wellness center, the "Renova Spa".
The hotel also offers the most comfortable rooms with either sea or garden view. All rooms in the hotel have air conditioning, free Wi-Fi, safe, mini-bar and a balcony/terrace.
The Hotel Riu Palace Costa Rica offers several amazing restaurants inside its installations. For breakfast and lunch, it offers hot and cold buffets serving American and Italian food. For dinner, however, it offers the luxurious Arenal Restaurant, ideal for a special evening
There are many transportation options available for your Guanacaste Viajes and tours. There is, of course, the Costa Rica public transportation. We do not really recommend it because it tends to be very slow and unreliable. However, it can come in handy for those traveling on a budget.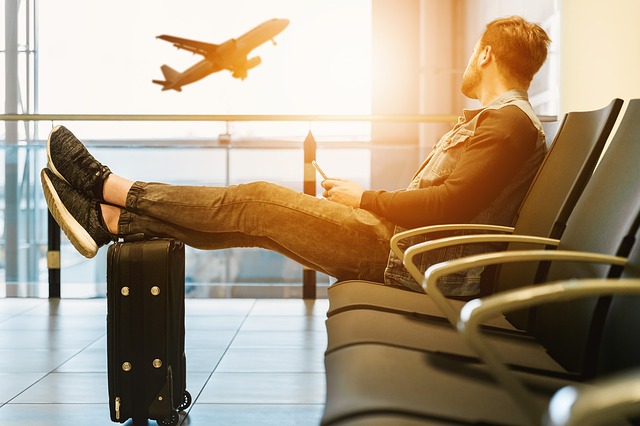 If these are your first Guanacaste viajes and tours we highly recommend you hire some kind of private transportation services. This way you will ensure you arrive at your desired destination safely and in time.
Actually, you can arrange a Costa Rica airport transfer before you even arrive in the country. If you do this, a team of professionals will wait for you at arrivals and take you straight to your hotel of choice.
Getting a private shuttle or renting a car to take you around the country is also a good option. For those who prefer renting a car, hiring a driver in Costa Rica might be a good idea; remember that local drivers know the roads much better than any tourist does.
Guanacaste viajes and tours offer the best opportunity for relaxation and adventure in a single place. Guanacaste large Pacific "Gold Coast" offers the most incredible beaches in the country, while inland Guanacaste offer an amazing opportunity for exploration.
Guanacaste's beaches offer the opportunity for engaging in water activities and sports such as diving, surfing, sport fishing and more. On the other hand, if you venture to inland Guanacaste, this beautiful province will gift you with the most beautiful sights.
Guanacaste's landscape, a mixture of mountain ranges, rainforests, and savannahs, will prove the best destination for spotting the local wildlife. This province's many national parks will definitely quench your thirst for adventures during your Guanacaste Viajes and tours.
You will love read: Top Destinations to Visit During Your Costa Rica Vacations
Summary
Reviewer
Review Date
Reviewed Item
Guanacaste Viajes and Tours: Best Lodging Options and Transportation service
Author Rating