If you are looking to go on a family vacation to a tropical destination, you cannot miss out on experiencing Costa Rica's pura vida lifestyle.
Go on a Costa Rica adventure tour to the Guanacaste Province with the whole family and discover the true meaning of behind the phrase.
This tropical country is not only known for its incredible landscape, but for the laid-back and welcoming character of its people. This trait, for which Costa Ricans are famously known, is called pura vida.
Pura vida is a phrase Costa Ricans use in everyday life. This phrase meaning ranges from "hello" to "let it be" and it is literally translated as "pure life". The phrase is in so common usage among Costa Ricans that it went on to refer to their own character and lifestyle.
If you do decide to visit the Guanacaste Province, you will not get to know, but to experience the significance of this meaningful phrase. Visit this province's large coastlines, cities, and towns with an exciting Costa Rica adventure tour and get to know its people and culture.
There are several town and cities where you can experience that pura vida lifestyle during your Costa Rica adventure tour. There are of course the many beach towns along the Guanacaste Provinces large Pacific coastline, known by the locals as the "Gold Coast".
When traveling around the Guanacaste Province you should keep in mind that this the largest province in Costa Rica. This means that getting from one destination to another can be a bit tricky since they can be several hours apart from each other. Because of this hiring private transportation services might be a good idea.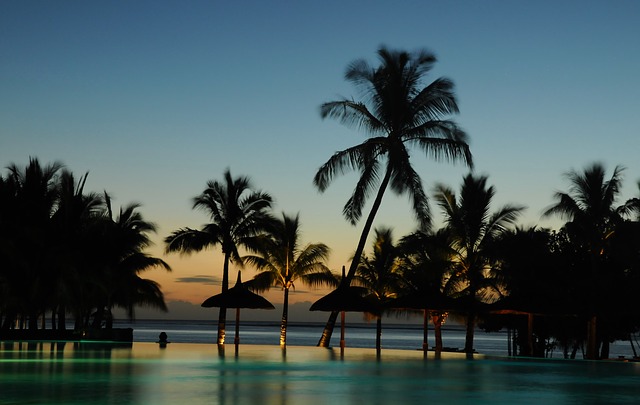 Along the "Gold Coast", you will find the world-renowned Playa Tamarindo. This beautiful beach town is the main tourist center in the Guanacaste Province and the country. Surfers from all over the world come into the country every year to surf Playa Tamarindo's world-class waves.
You should also spend some time around the Guanacaste Province's capital city, Liberia. In this city, you will be able to get to know Costa Rica's people and the pura vida lifestyle you keep hearing about.
Here, you can take a cultural tour around this historic city. You can visit the Museum of Guanacaste, where they have several historic and cultural expositions. You can also spend a night out dancing and interacting with the locals, there are several bars and discotheques dotted around town.
There are a variety of companies in Guanacaste that offer private transportation services to take you around the country. We recommend you hire a private Costa Rica shuttle service instead of renting a car.
The Guanacaste Province's roads sometimes are not in the best conditions, especially during the rainy season. This means that sometimes you will need to take alternative roads to get to your destination. Because of this, it is best to hire the services of a Costa Rica private driver.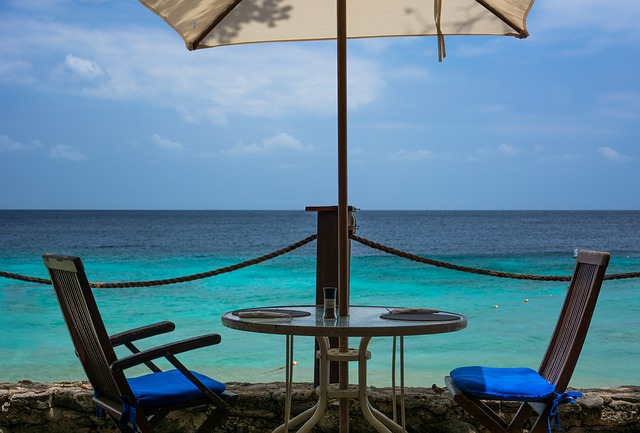 You can also hire an airport transfer Costa Rica. If you hire one, you will be welcomed right at the Liberia, Costa Rica airport and be taken straight to the hotel of your preference.
This renowned town is located only a one-hour drive south of the Liberia, Costa Rica airport. This beautiful beach town is one of the most developed towns in the Guanacaste Province. It counts with its own airstrip and has several international hotels, bars, and restaurants specializing in both international and local cuisine.
Being the main tourist hub, Playa Tamarido is the beach town with the most social life. This, coupled with its collection of bars, and restaurants, make it a great place for a night out dancing with friends.
Finally, you need to go enjoy Playa Tamarindo's world-famous waters. After all, a Costa Rica adventure tour cannot be complete without a visit to the beach. Surfing Playa Tamarindo's world-class waves is an experience you will not forget. And if you do not know how to surf yet, this is a great place to learn.
If you are looking to buy some Costa Rican pottery, visiting Guaitil is a must. Guaitil is a small pottery artisan's town near the city of Santa Cruz. This is the only location in Costa Rica where they still use the same materials and methods to make indigenous pottery used thousands of years ago.
Buying this incredibly unique type of pottery is an opportunity you will not want to miss during your Costa Rica adventure tour. This colorful little town will allow you to learn very much about Costa Rica's rich indigenous culture.
Thanks for read: "Experience Costa Rica's "Pura Vida" Feeling as You Travel Across the Guanacaste Province with a Costa Rica Adventure Tour". Share or comment this post.
You will love read: Know the Most Incredible Tropical Adventure with the Best Private Tours Costa Rica
Summary
Reviewer
Review Date
Reviewed Item
Experience Costa Rica's "Pura Vida" Feeling as You Travel Across the Guanacaste Province with a Costa Rica Adventure Tour
Author Rating