There are plenty of places to visit and things to do in country like Costa Rica. The possibilities for your Costa Rica vacations offered by this country's incredible landscapes are endless.
Costa Rica's landscapes offer seemingly endless coastlines, rocky canyons, incredible mountain ranges, dense tropical forests, and savannah-like flatlands. With such a diverse landscape, it is no surprise Costa Rica vacations have become so popular.
In particular, the Guanacaste Province has become the center of attention. Guanacaste is the most visited province in all of Costa Rica.
Home to the "Gold Coast" and the Cordillera de Guanacaste, you will not run out of things to do in this province. If you are into adventures, then what you need is Guanacaste Viajes and tours.
This is the largest, least populated province in the country, which makes it ideal for exploring Costa Rica's wildlife. Also, it is home to Costa Rica's "Gold Coast", along Pacific coastline, and the incredible Cordillera de Guanacaste.
Guanacaste is also home to the Liberia, Costa Rica airport, one of the two Costa Rica international airports. This makes Guanacaste Viajes very accessible for tourists since they can arrive directly in the province.
The Guanacaste Province landscape fully represents the geographic diversity of Costa Rica. It's large coastline, evergreen tropical forests, impressive biodiversity and the imposing volcanic Cordillera de Guanacaste.
Guanacaste Viajes and tours offer the best opportunity to explore Costa Rica's incredible landscapes and biodiversity. You can reach a lot of important national parks from Guanacaste, including the impressive Tenorio Volcano National Park.
Although the Tenorio Volcano National Park is officially located in the Alajuela Province, the volcano sits along the Cordillera de Guanacaste. This means that it can be easily reached from the Guanacaste Province.
Visiting the Tenorio Volcano National Park during your Costa Rica vacations is a treat you will not want to miss. Aside from being home to the Tenorio Volcano, it boasts stunning rivers and plenty of opportunities for wildlife adventures.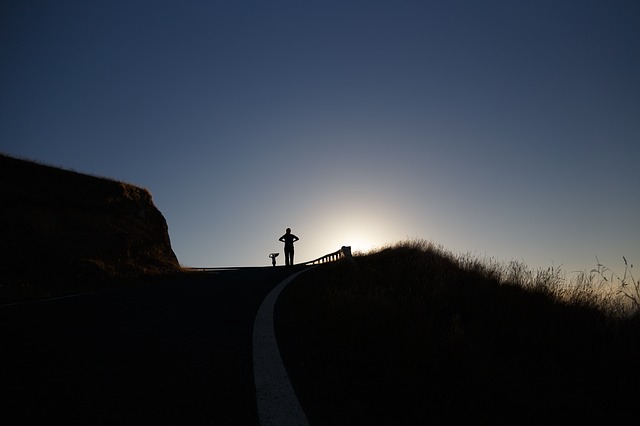 This incredible national park offers one of the best Costa Rica adventures in the country. One of the park's main features, along with the volcano and its biodiversity, is the awe-inspiring Río Celeste Waterfall Costa Rica.
Hiking is the main activity enjoyed in the park. People come to hike along the astonishing Río Celeste and its sky blue waters as they explore the parks impressive biodiversity. You can spot pumas, tapirs, howler monkeys, squirrels and much more in this park.
In order to reach the Río Celeste Waterfall Costa Rica, you need to reach el Teñidero. This is where the rivers Buena Vista and Roble meet, giving birth to Río Celeste.
El Teñidero means the stainer. It gets its name from the fact that it is here where Río Celeste's waters turn to the sky blue color that gives it its name.
The color appears when two clear water rivers meet and a certain type of mineral coated in silicon, oxygen, and aluminum remains suspended in the river. The size, suspension, and reflection of sunlight create this vivid blue color in the water.
After reaching el Teñidero, you must hike along the Río Celeste for about 1.5 kilometers. Finally, you will be greeted by the enthralling Río Celeste Waterfall Costa Rica. The waterfall drops 30 meters into a blue lagoon.
You cannot simply go on Guanacaste Viajes and not stay by the beach. After all, Guanacaste is home to Costa Rica's "Gold Coast". In Playa Conchal, you will find the luxurious Westin Golf Resort & Spa.
This incredibly luxurious resort offers comfortable suites and villas that will fulfill your every need. It also offers an incredible outdoor pool, golf course and beach access to the renowned Playa Conchal.
This resort's central location in the middle of the "Gold Coast" means that most of Guanacaste's destinations are within reach. It only takes a one-hour drive to get from the Liberia airport to Westin Playa Conchal.
There is the amazing Volcano Lodge by the Arenal Volcano. This incredible hotel offers 64 rooms and suites with private terraces, some with private hot springs.
This comfortable hotel features tropical gardens throughout the entire resort so your Costa Rica vacations feels more authentic. It also features 2 cold-water swimming pools and two exclusive hot springs featuring cascading falls, secluded pools, and varying temperatures.
The hotel also features a boutique spa for your relaxation. You will also find the Sura Bar & Bistro, an incredible restaurant offering typical Costa Rican cuisine.
You Must read: Luxury Costa Rica Vacations in a Single Province: Guanacaste Viajes and Tours