Private Tours Costa Rica can be an amazing time in one of the best tourist destinations of the world; whatever you prefer, a mountainous landscape or relaxing at the beach, you have it in Costa Rica. Did you know that Costa Rica has about 5% of the world's biodiversity? This incredible country has great options to visit this varied territory and so is the transportation available for it.
There is a variety of options you can choose from in your vacation; in Costa Rica, if you're looking for a Costa Rica adventure tour, you won't have a hard time finding it. On the one hand, there are different water activities which you can try even if you don't have experience; on the other hand, there are also several options if you seek a Costa Rica adventure tour in land.
Costa Rica has over 200 identified volcanic formations and there are even active volcanoes that you can visit. National parks like Arenal Volcano National Park, Rincon de La Vieja National Park and Tenorio Volcano Ntional Park are some; however, there are other examples of destinations where you can witness volcanoes, go on tours and see the rich biodiversity.
If the magic of the sight is not convincing enough, there are some perks to visiting a volcanic area. To start, this volcanic activity usually results in areas with natural hot springs as well as boiling mud pools; besides these being impressive landscapes, bathing in either of them is said to be good for your health. In addition, this is a relaxing experience and your skin and mental health will thank you.
Furthermore, hot springs and hot mud pools are not the only wonderful traits of these areas; in these locations you will find rivers, lakes and fascinating waterfalls forming natural freshwater pools in the middle of paradise. Going for a swim in these magical destinations will be part of unforgettable memories. In addition, these areas surrounding volcanoes are fertile which means they have lush forests.
You will be able to go for other incredible tours in these amazing forests; canopy tours, rafting and hiking are just some of the options in these forests.
If you seek Private Tours Costa Rica, there are many options, but the best recommendation is to head for Guanacaste. This Northwestern province has everything you need with respect to tourism; it has an international airport in Liberia, its capital, amazing private transportation services, great accommodation options and fabulous natural attractions.
Guanacaste Province also borders with the Pacific Ocean and has a luxurious marina; so if you want to know both sides of the country's natural beauty, you can do so in Guanacaste Province. Furthermore, there are even Costa Rica transportation services which also offer you private tours, hotels; and needless to say, they offer transportation services of the highest quality.
There are plenty of adventurous options, but not the only ones. For example, by going on a tour to a volcano, you can mix the trip visiting Liberia at the end; this means you can go for a little adventure and end up getting to know about the Tico culture. Tasting one of Cost Rican's delicious meals will be a side of their traditions, but you'll surely enjoy the experience.
In addition, some tours in which you are in direct contact with nature aren't always as you may think; you don't necessarily go on extreme adventures when you go on these tours or need to be extremely trained. For example, there are easy hiking, and mountain biking trails for which you just need a little will to enjoy. Moreover, others like snorkeling only require the ability to swim and appreciate nature.
Similarly to other tourist services in Costa Rica; this is a service of the highest quality. Both public and private transportation function well; however, it is important to remember that some features, unique of the private services, like air conditioned are very important. This tropical country may have hot days or heavy showers in which air conditioned changes everything.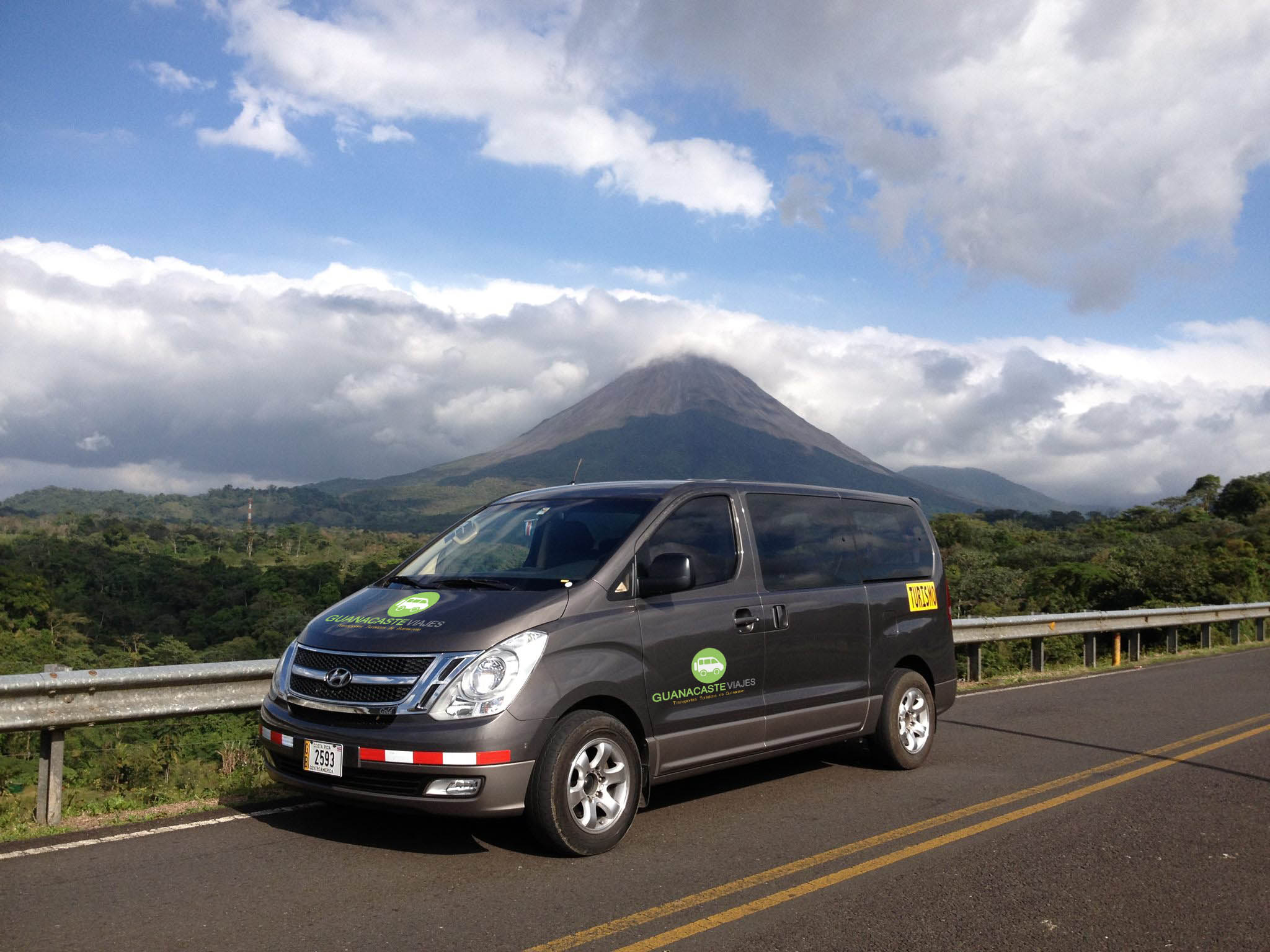 If you're seeking transportation to your tours in Costa Rica you also have the option of hiring a private driver; besides, you can rent a car for you and your family group so that you have more privacy. Whatever the case is, the vehicles available are of the highest quality, they receive the proper maintenance and more; the staff is efficient and knowledgeable of the routes to visit.
You can have personalized attention in these private tours Costa Rica and have the vacation of a lifetime; research about the main destinations in Guanacaste, and prepare for the experience of a lifetime.
Thanks for read: "Private Tours Costa Rica: Volcanoes, Hot Springs and Private Transportation Services".  Share, or rate this post. !!
We must read:  Top 5 cars for Families Transportation Costa Rica on vacations
Summary
Reviewer
Review Date
Reviewed Item
http://airporttransfercostarica.com/tour/curi-cancha-monteverde-private-reserve/
Author Rating