Hiring private transportation Costa Rica in order to get to know it on the road is an amazing idea. There is no comparison from flying to driving around, and when you do, you get to know the real place, talk to natives while making stops and you get to delight from the breathtaking landscapes you will go through; there are good services in Costa Rica to help you achieve this.
There are several ways to arrive in Costa Rica, but the majority does so by arriving in Liberia Daniel Oduber Quirós International Airport. This city has undergone tremendous tourist development and the services offered to visitors are varied and of the highest quality, including private transportation services in order for you to rent a car, hiring a Costa Rica private driver or using the Costa Rica shuttle service commonly used.
If you are the type of person that prefers to take the road to know new destinations and you arrive through Liberia, you can set out to visit at least two national parks that are in a driving distance from this city and plan an amazing road trip with your vacation group. To do so, you could hire car rental Liberia airport Costa Rica services or you could use the Costa Rica shuttle service with a Costa Rica private driver.
Regarding the options of the private driver or choosing to drive a car yourself, the difference basically lies on the time you will spend worried about finding a location, not getting lost and making the right decisions regarding safer routes or shorter paths. The advantages of driving with the company of a native are evident; however, if you are adventurous and prefer the privacy, car rentals are a good option for you.
A Driving Plan for your Road Trip from Liberia with Private Transportation Services:
There are many places to visit in Costa Rica, but given that Liberia is located in the Guanacaste Province nearby three wonderful national parks, you could make them your main destinations and pass by amazing sceneries while driving. The following are the three suggested destinations:
You can start your road trip by visiting Rincon de la Vieja National park first and probably your Private Transportation Services would agree given that this park is located just 15 miles from Liberia. It is a strategic start because if you have not booked accommodations anywhere but just your first night in Liberia, then you have nothing to be concerned about, your first stop will be very close by.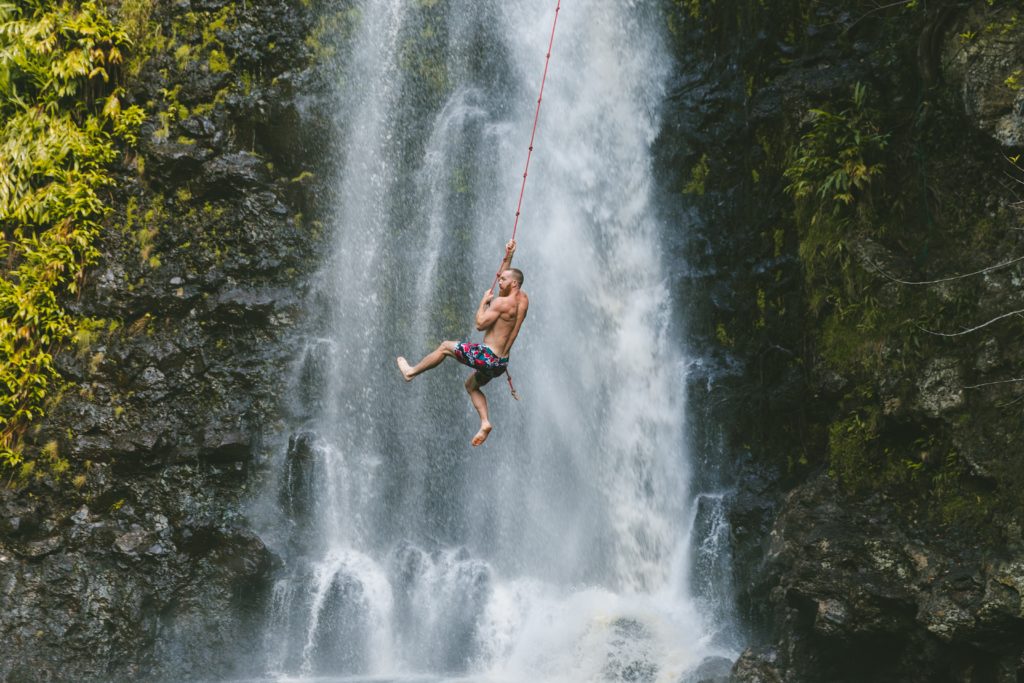 The biggest attraction of this national park is the volcanic activity that characterizes it, the Rincon de La Vieja Volcano in the park actually last erupted in the early eighties and had a minor lava emission in the early nineties. The park has lakes, hot springs, boiling mud pits, waterfalls and rivers. The park has varied tropical forests as well as dwarf montane and cloud forests.
What to do here?
There are many activities you can do, such as hiking on its many trails, going horseback riding, swimming and many other fun activities. While in this national park, you might spot pumas, jaguars, monkeys, sloths and many others. The view from the canopies is amazing!!
This is the second suggestion for your road trip, in order to visit this park, you could still be staying in Liberia; it is located just 23 miles from it. This park has a relevant history as it was the first national park founded in Costa Rica.  The park has stunning beaches that attract surfers from all around the world and several ecosystems with a rich biodiversity.
While in Santa Rosa National Park, you could spot several mammal species, species of insects, birds, amphibians and many others. You might see jaguars, deer, sea turtles, etc.
There are many activities you can do by land, as in Rincón de La Vieja National Park; however, the biggest attraction of Santa Rosa is probably the great conditions of its stunning beaches that are perfect for surfing.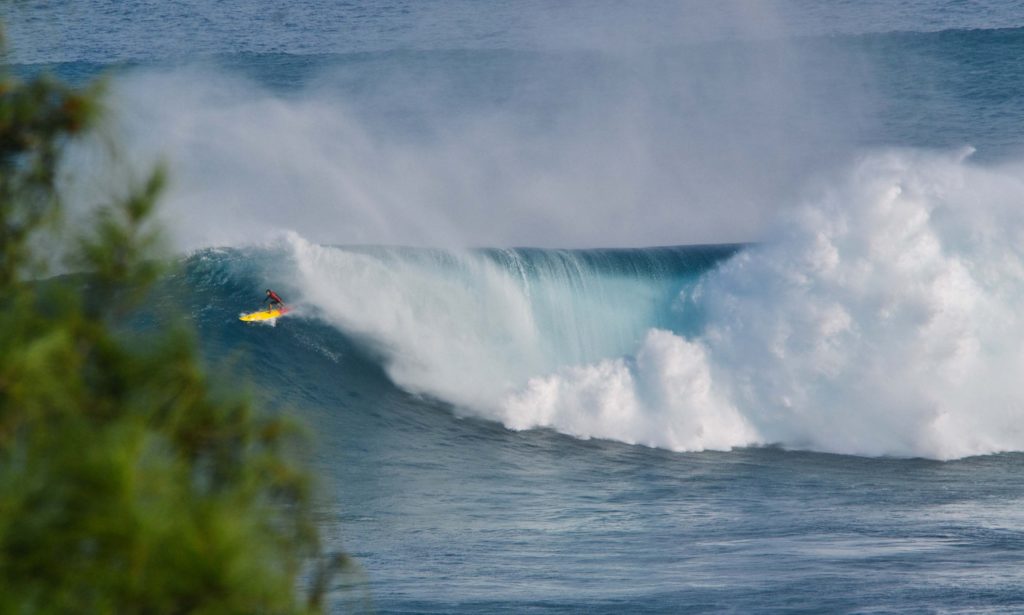 Guanacaste Province has many of the most popular tourist attractions as well as the beach towns that have undergone most tourist development; therefore adventuring with a road trip throughout the Guanacaste Province whether by hiring private transportation or using car rental Liberia airport Costa Rica options, you are guaranteed to have an amazing time, finding great activities to spend your time won't be a problem.
Actually, many of the private transportation Costa Rica services, not only hook you up with the best option for your transportation, but they can also help you plan out your trip suggesting routes and locations, and even help you with guided tours to help you with your trip.
Let us know your experiences in Costa Rica! Leave your comment in the section below!
Thanks for read: "Private transportation Costa Rica Costa Rica: National Parks to Visit on the Road", show some love, rate and share this post!!
We recommend read: The Advantages of Costa Rica Airport Shuttle Private Transportation Services
Summary
Reviewer
Review Date
Reviewed Item
Private transportation Costa Rica Costa Rica: National Parks to Visit on the Road
Author Rating