Tenorio Volcano National Park is one of Costa Rica's most popular tourist destinations, and for very good reasons; in this national park, you will find incredible abundance in biodiversity and numerous options for fun.
You will be able, not only to delight from the incredible landscapes of the area but also feel the adrenaline; the memories you make here, will be very difficult to forget.
The territory protected by the Tenorio Volcano National Park is part of two different provinces, Guanacaste and Alajuela. It was created in 1995, and though it is not near the coast, there are water activities available; there are four life zones in this national park with lush forests, beautiful rivers and waterfalls, and abundant fauna. Furthermore, its main attraction is its majestic volcano.
The park is not too far from Liberia Airport; Costa Rica transportation is very good; however, for more comfort, private transportation services are recommended.
The ride from Liberia Airport to the park takes a little over an hour; however, the ride by bus can take a lot longer. If you plan on visiting the park, it is better to use this airport. Costa Rica transportation fromSan José takes about 3hours.
Unsurprisingly, this is the most popular attraction of the park; the volcano has numerous hot springs and boiling mud pits. A hike up to the peak is one of the many activities you can do here; these hot springs are big attractions as well, and they are considered good for your health. In addition, there are numerous streams of clean water flowing down the slopes of the volcano.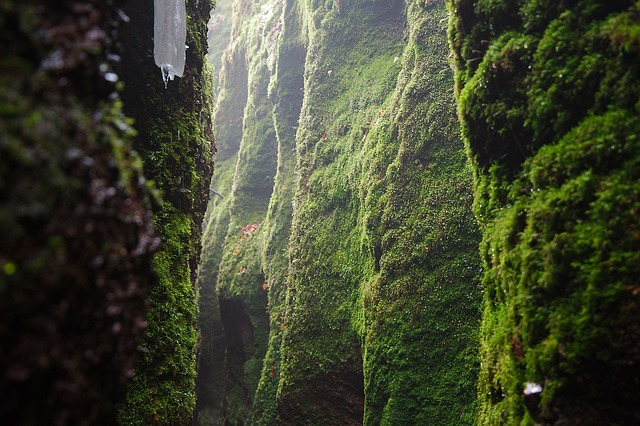 The volcano is 6,287 feet tall; it is a dormant volcano and at its peak, it has a water-filled crater creating a incredibly beautiful lake. The name is said to come from an old legend, and the area surrounding the volcano is very abundant in biodiversity.
The fertile soil and the abundant water have resulted in lush forests that house numerous animal species; landscapes are visually amazing.
Another great attraction in the park is the unique Celeste River. This river is not just beautiful, it is also very rare; it has a distinctive color that has inspired legends about the wonderful Tenorio Volcano National Park.
It has a unique green-blue color that stands out and it is a result of its minerals; due to the presence of the volcano, through the river flow minerals that give it the particular green-blue tint.
Celeste Waterfall is an incredible attraction, result of Celeste River; in addition, you can also visit the impressive Bijagua Waterfall. These falls create natural pools that you can hike to, swim in, and do other activities too.
Other attractions of the park include its fauna and flora; some of the tours are specifically devoted to birdwatching and sightseeing, some mix it with adventure.
Hiking is one of the activities you can do; the most popular hike is up to the volcano peak; however, you can also do this in a horseback ride. There are also suspension bridges in the park, which allow you to do sightseeing from the canopy level.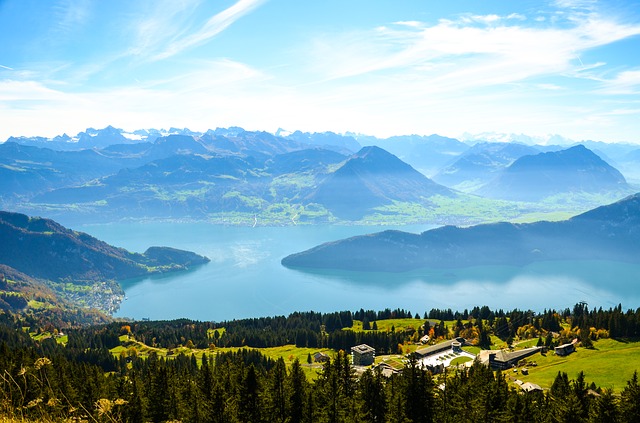 At this point, you can see landscapes from a new perspective; you can also see the animals that only live at this altitude and never descend to the ground.
In addition, water activities are also available. On the one hand, you can swim and do other activities in the natural pools formed by waterfalls; on the other hand, you can also do white water rafting in the Tenorio area. The most adventurous souls will have the time of their lives as they descend over the rapids of Tenorio River; it will be an unforgettable experience.
Basic services for your comfort are available in this area; be it private transportation services, accommodations, food services, and others, you can find them in this area. This park may not be located at the popular West Coast of Costa Rica; in that part, there are luxurious accommodation options. Nevertheless, this area does not fall short in great options for accommodations.
If you are looking for adventure tours Costa Rica, the Toenorio Volcano area has the best; you can experience the wild side of Costa Rica, as well as good services.
Luxury and adventure are mixed in an incredible paradisiacal landscape; you will not regret visiting Tenorio Volcano National Park. Experience the greatest adventures with safety, comfort, and luxury in the best adventure tours Costa Rica in Guanacaste!
Thanks for read: "Tenorio Volcano National Park: A Place of Natural Beauty and Adventure in Costa Rica". Share or Comment this post.
You must read: Travel Safe: Best Private Transportation Services for Your Costa Rica Adventure Tour